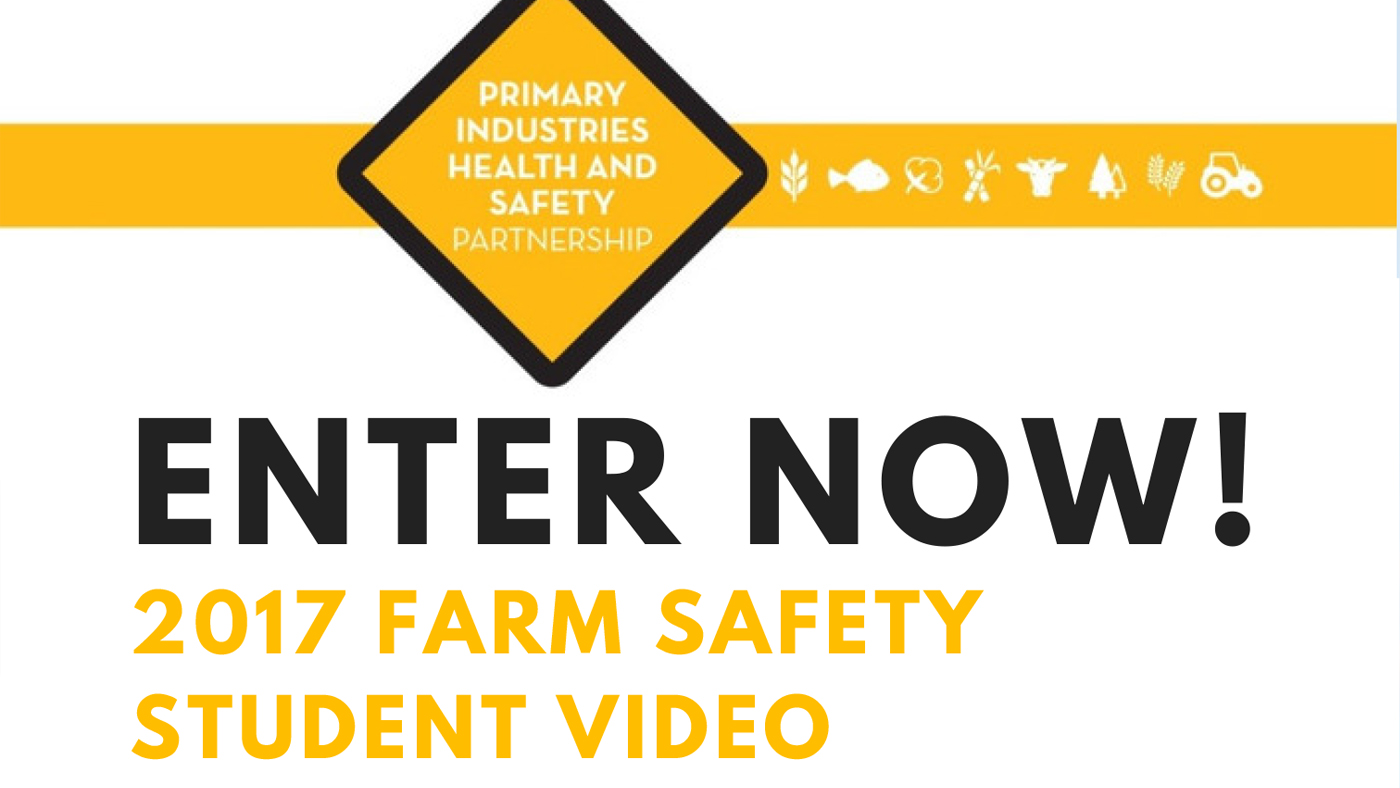 Win $1000 in Farm Safety Video Competition
Whether you're farm-bred or just think you've got a farm story worth telling, there's no reason not to milk this cash cow for all it's worth.
The competition is raising awareness about farm safety in agriculture's next generation and it's your vision that's going to help them do it.

Your video clip can be about a personal experience, something close to your heart, or just something you've seen or heard about that you want to create some awareness around… Don't worry; if you think hard enough, I'm sure you can farm some material.
All videos will be judged on the following criteria: impact, public benefit, research, creativity, and originality. You must also attach 100 words explaining your reasons for wanting to promote farm safety in Australia.
The winning Moovie (all puns intended) will take home a $1000 cash prize and runner-up will take home $500.
Entries close Tuesday 18 April and winners will be announced Friday 28 April.