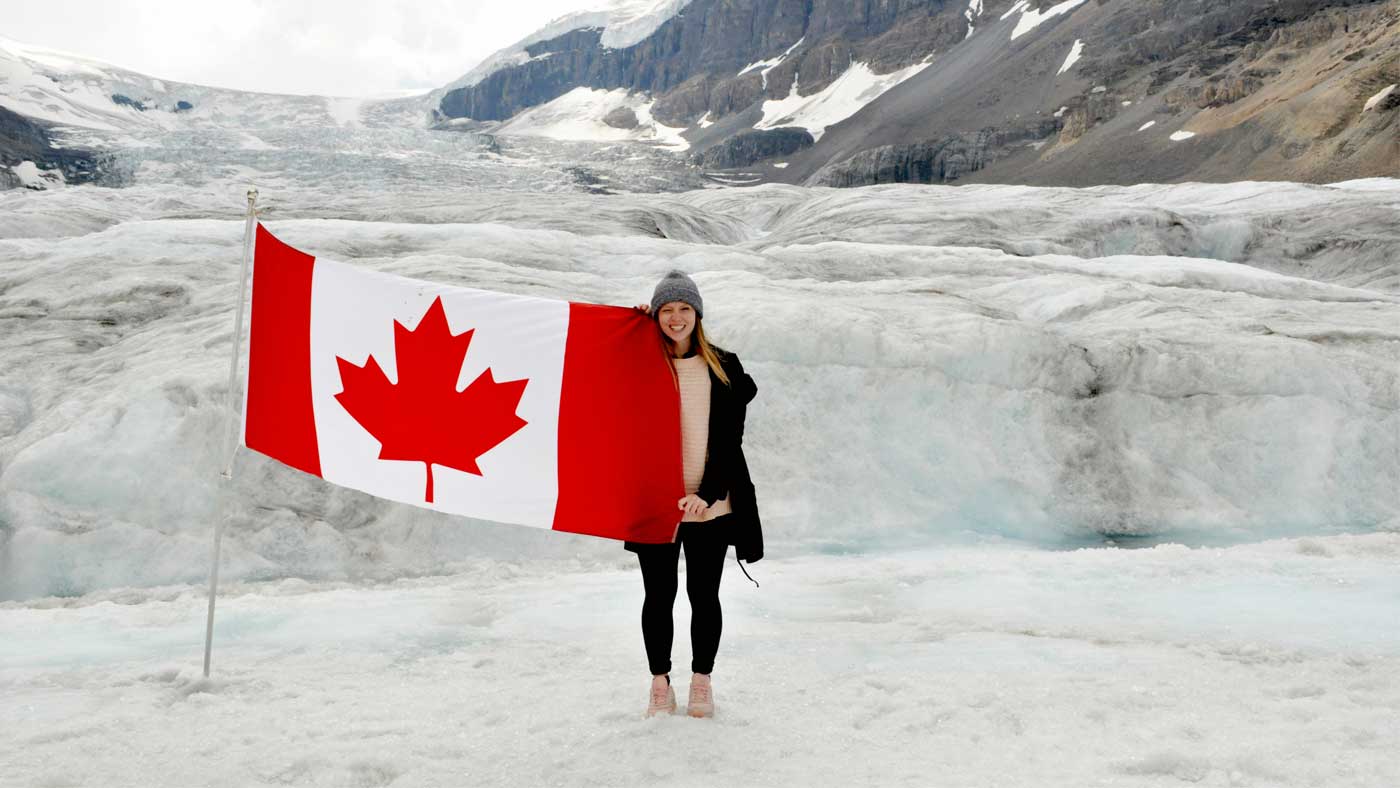 Apply for overseas exchange before 15 May
Depending on how much you want to do, an RMIT Exchange can send you overseas for one or two semesters. You can also receive credit for your overseas studies, remain enrolled at RMIT and pay fees as normal.
If you're after a highly independent and inspiring learning experience, completing an exchange overseas may be right for you. With more than 200 Exchange Partners around the world, you can have the chance to explore and experience new cultures all while progressing in your degree.
The best way to get a handle on what's involved is to attend an information session. The Global Experience team will run you through destinations and host institutions, the process of applying and the different types of financial support available to you.
Register now for one of the final info sessions on Tuesday 9 May and Friday 12 May.
If you're in need of some face-to-face convincing, you can speak to a Global Experience Peer Advisor (aka returned students) at RMIT Connect City campus from Monday to Friday.
What are you waiting for? Registrations are now open!