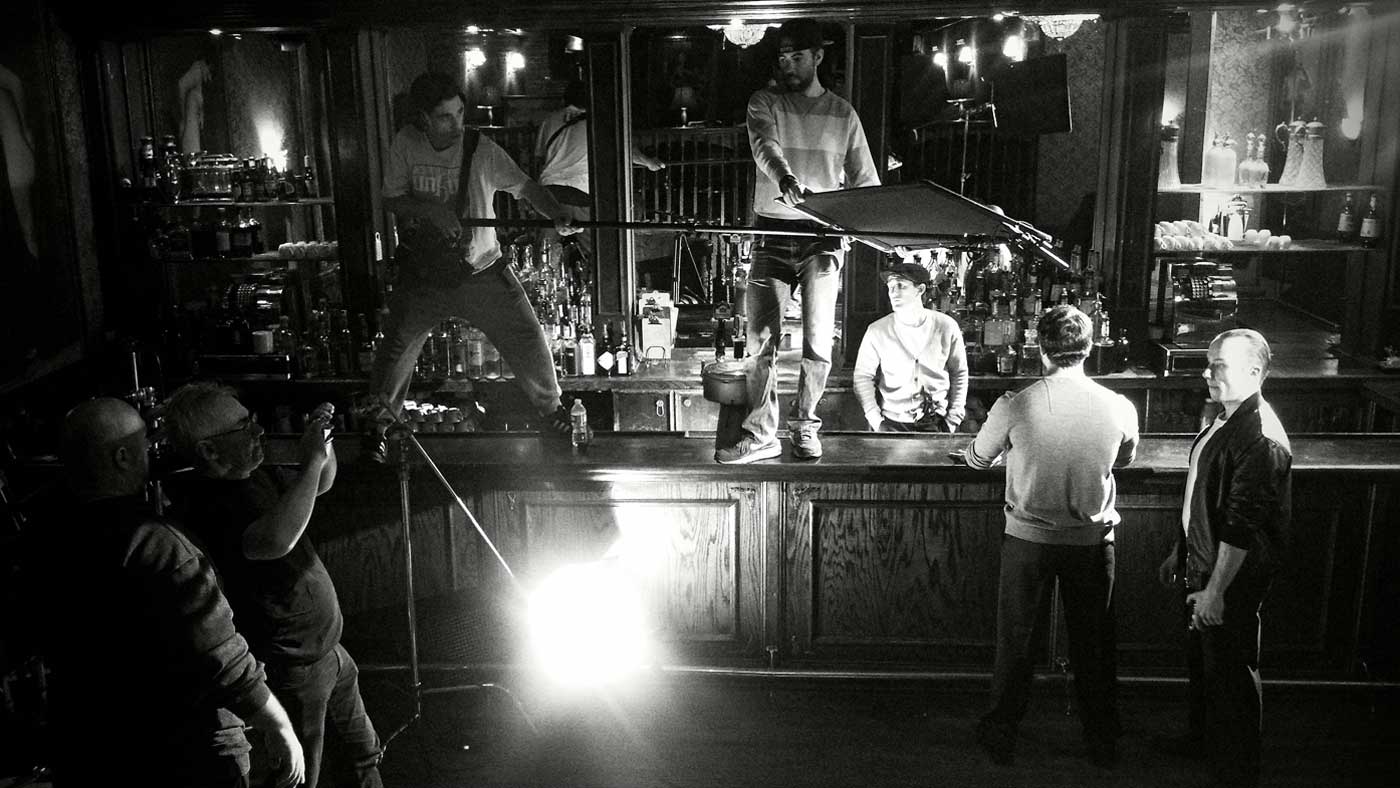 SmartFone Flick Fest now open
The SmartFone Flick Fest (SF3) is returning for its third year to give beginners and seasoned pros alike the chance to show what they can do with just their ideas and their pocket screens.
So if you've got a phone in your pocket and a story worth telling then now is your chance to apply before submissions close on Tuesday 1 August.
It doesn't matter if you've never held a camera or coming back from Tropfest; SF3 is open to anyone who wants to tell their story through film and the palm of their hand.
Each year, SF3 receive hundreds of entries from Australia and around the world. 10 are selected as finalists and screened at the Gala Final Awards Screening at Palace Chauvel Cinema in August. Also screened on the night are the Kids Flick Pick winning film and the winner of the #FILMBREAKER award for first-timers.
For the first time the winner of this year's festival will also have their film screened in San Diego at the Global Mobile Film Awards in April 2018, an international awards ceremony and event for smartphone filmmakers around the world.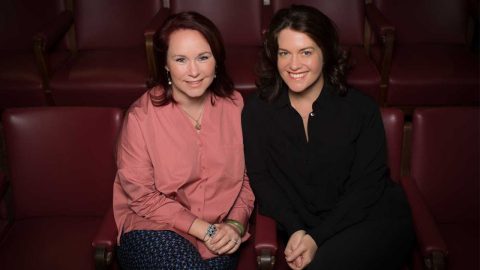 Festival directors and founders Ali Crew and Angela Blake.
The festival directors and founders Ali Crew and Angela Blake say they're excited to see the ideas and entries coming out of this year's competition
"Smartphone filmmaking has burst into the mainstream in recent years, with many TV shows and feature films in the U.S. shooting on smartphones," says Angela.
"From first time filmmakers to industry stalwarts, the technology, apps and editing software that's out there means the quality of films being produced is staggering," says Ali.
There are also incredible prizes up for grabs and it's easy to enter, the only requirements are that films must not go longer than six and a half minutes (including credits) and must be shot entirely on a smartphone or tablet.
To find out more and to register, see the SmartFone Flick Fest website.