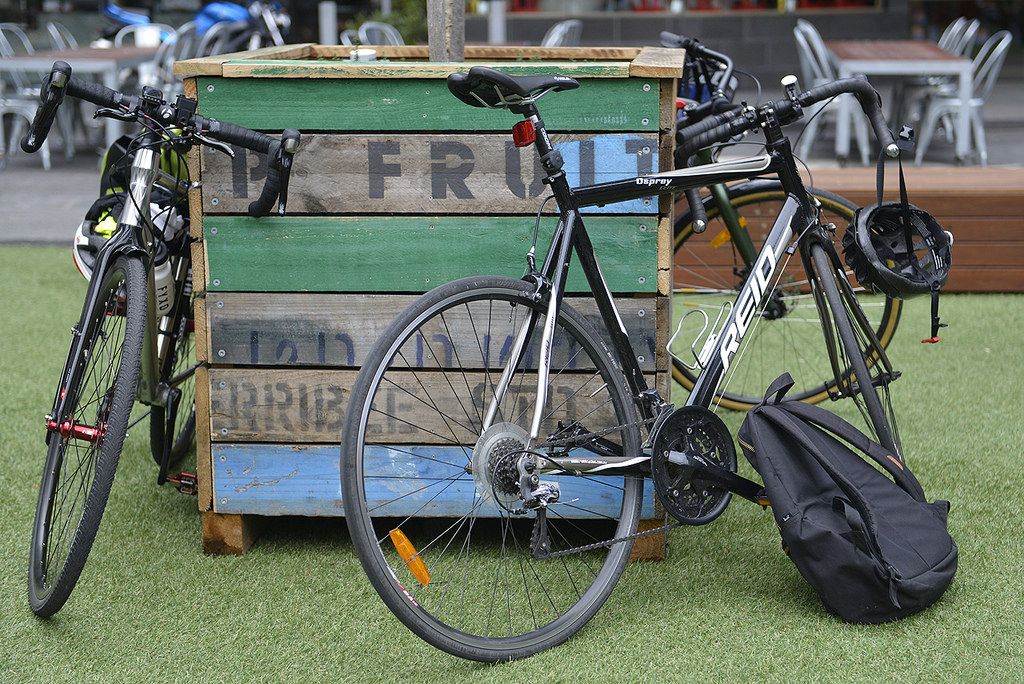 Give yourself a sustainable edge
Want to know more about how sustainability impacts your studies?

RMIT is committed to embedding sustainability into every aspect of the University. As a student you have the opportunity to become a Sustainability Ambassador; leading the way to a more sustainable campus. No matter what you're studying, everyone is welcome to step up and help lead the charge!
The program requires you to complete 2 mandatory training sessions totalling 5 hours on City campus. This will take place in February before semester starts, followed by 15 hours of voluntary work throughout the year.
Employers and industry leaders are consistently expressing interest in graduates who possess skills and knowledge in sustainability. As an Ambassador you'll be given comprehensive training and also get to meet other like-minded students through a variety of events and workshops.
Activities may include:
Assisting at events on campus
Attending workshops and seminars that encourage critical thinking on sustainability related topics
Participating in a mentoring program; linking students to industry professionals
The conclusion of Semester Two marks the end of the program; students who have fulfilled the 5 hours' initial training and 15 hours of voluntary work will be eligible to receive recognition of their efforts on their transcript. Acknowledgement of your participation in the program will highlight valuable attributes employers look for such as:
Being proactive
Socially and environmentally aware
Taking initiative
Dedication
Networking
Teamwork
Timeliness
Strong work ethic
One of this year's ambassadors, Michael Pham said he learned a lot throughout the program.
"The program has given me the opportunity to learn more about fair trade practice and what it takes to be more sustainable where possible. I've also been fortunate enough to meet people that I can freely share my knowledge and experiences with," he said.
Applications are open until 5pm Friday 17 November.
If you have any questions about the program feel free to contact the Sustainability Team by email.