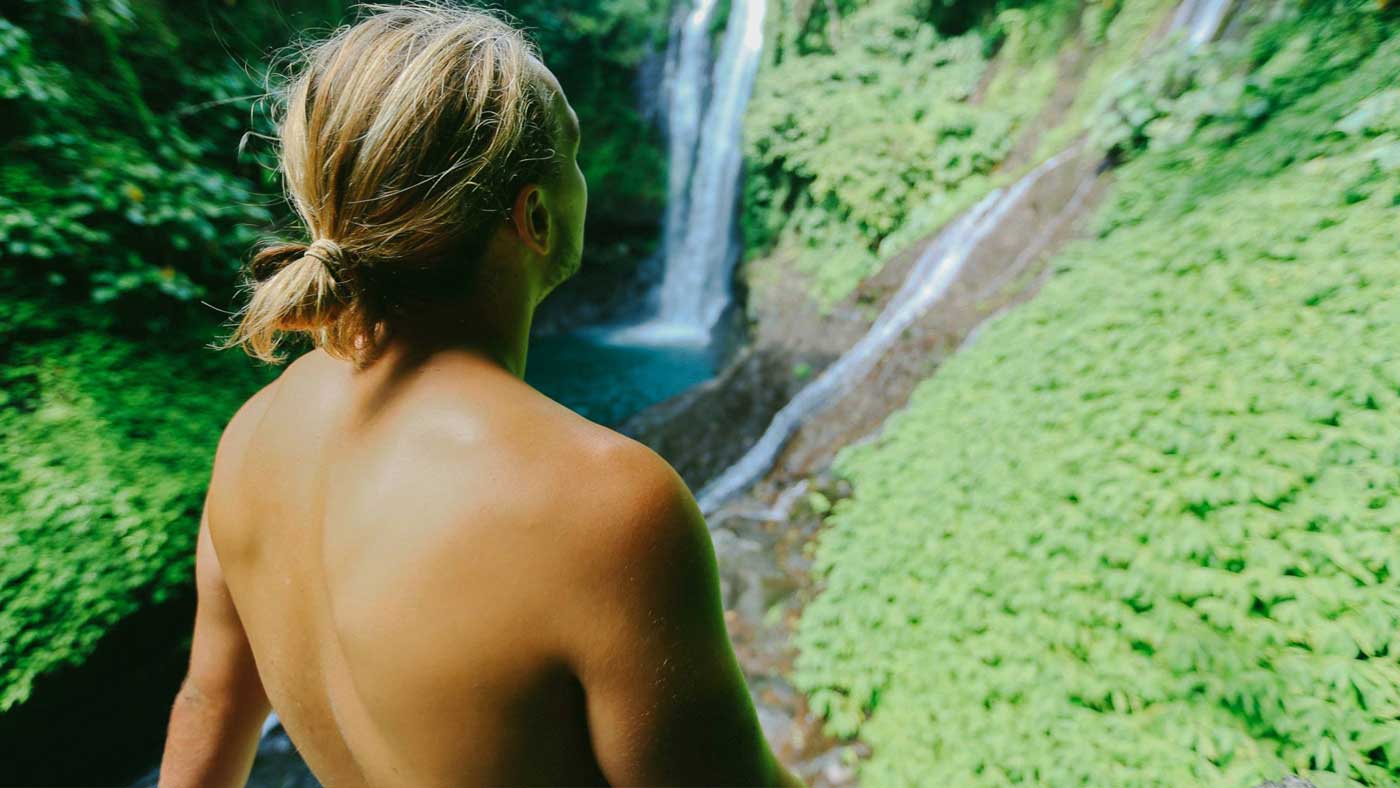 Last chance to sign-up for exchange
Do you need some last minute help with your 2018 exchange application? Register for a drop-in session and get some face-to-face time with the experts.
The application deadline is Saturday 30 September and your chance to lock down a global experience in 2018 is coming to a close.
We know the application process can sometimes feel like a mission but the Global Experience Office (GEO) has made some recent changes to ease your pain.
Now, you don't have to get your study plan sorted until you've made it through the initial registration stage, and you can nominate up to four exchange host partners so that you have a back-up if your preferred destination is full.
Even better, GEO and their team of trusty Global Experience Peer Advisors (available for a chat every day at RMIT Connect, City campus) are running a couple of drop-in sessions for you to bring along any questions you have about the process and to make sure you're submitting an application that is guaranteed to get you on that plane.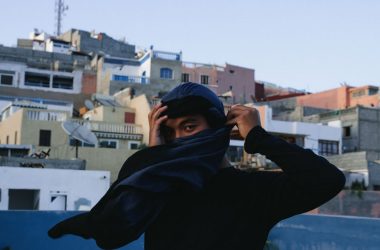 Wanderlust competition submission from Tai Bui - Moroccan sunset on the eve of Eid.
Incomplete applications were the no#1 reason students didn't progress to stage 2 last semester (not poor GPA, not lack of eligibility - just poor attention to detail) Don't let that be you!
Secure your drop-in spot
25 September - Register here (login required)
27 September - Register here (login required)
If you can't make it to a drop-in session, you can still drop by the Global Experience Peer Advisors at RMIT Connect. They've all been on one or more global experience (apparently it's addictive), so go have a chat about your application and make sure you're all sorted before the 30 September deadline.
Straight from the horse's mouth - what do returned students have to say about their global experience?