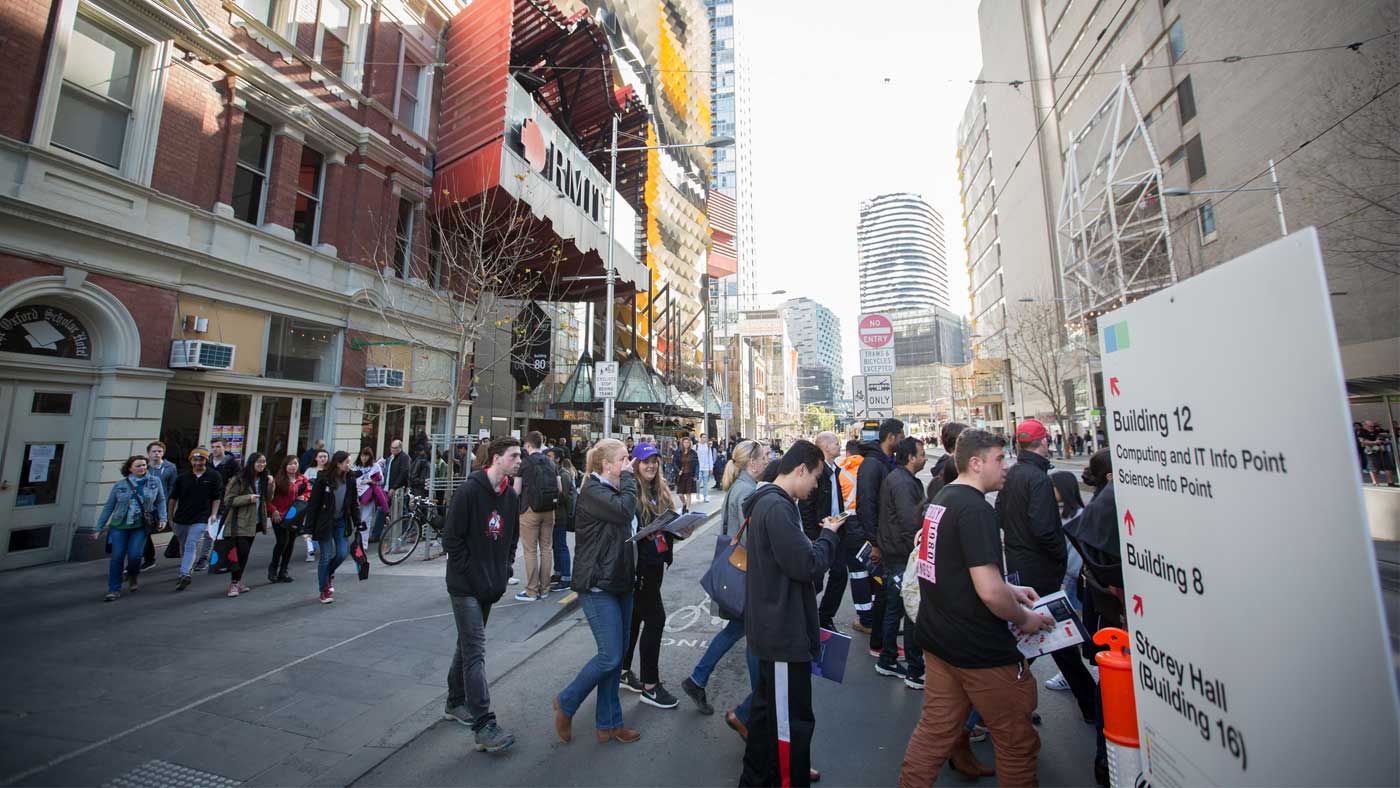 RMIT Council elects new student rep
The votes have been cast, the decision has been made, and despite many qualified candidiates from across the University, your RMIT Council student rep has been chosen.
At the close of nominations on 18 August, 16 nominations were accepted and a ballot was held from Monday 4 September to Friday 8 September.
3420 votes were recorded of which 2919 were deemed formal and 501 were deemed to be informal.
As no candidate received an absolute majority of votes on the count of first preferences, candidates were progressively excluded until an absolute majority was achieved. Following Count 12 the absolute majority required was 1197, and Abena Dove had achieved a vote of 1217.
Abena Dove has thus been elected as the student member of RMIT Council for the 2017 to 2018 term.
Abena Dove is the President of the RMIT University Student Union (RUSU), the peak representative body for all RMIT students.
Having previously served one term as General Secretary, Education Officer and Women's Officer, Abena was elected in September 2016 and started her term as President in November 2016. Abena is the first female President at RUSU in the past seven years.
"As your current RUSU President I've spent the past year representing you in lobbying for a better university experience for all RMIT students," Abena said.
"I am incredibly passionate about this university, representing and advocating for student rights and engaging as many future leaders as possible at RMIT. I'm excited to represent RMIT students and bring the skills and knowledge I have gained in my role as president of the student union to University Council."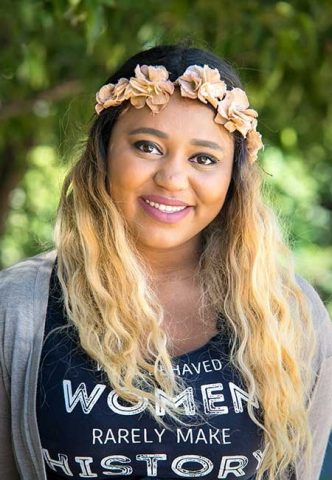 Abena is incredibly passionate about student welfare policy, mental health, accessibility and equity in education and youth homelessness. Abena is also interested in student partnerships and leadership within the higher education sector and is the former President of RMIT's largest Political Club. All of these interests have engaged Abena in advocating for young people both within and outside the education sector.