10 things you can do to support reconciliation
Reconciliation week commemorates two significant milestones in Aboriginal and Torres Strait Islander history: the 1967 Referendum and the Eddie Mabo decision. It's also about strengthening a respectful relationship between the wider Australian community and Aboriginal and Torres Strait Islanders.
If you would like to support reconciliation and learn more about Australia's history, there are so many things you can do!
1. Complete RMIT's new digital credential Indigenous Orientation Wominjeka (Welcome)

It's available online and can earn you a digital badge which you can share with friends, colleagues and employers via social media like LinkedIn, Twitter and Facebook.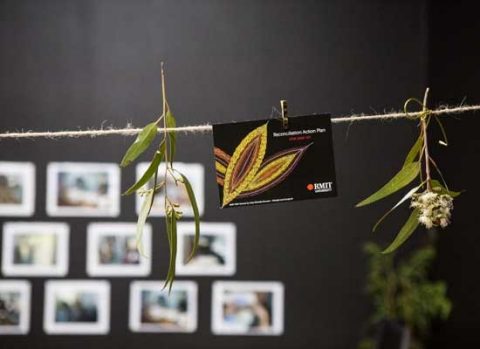 2. Learn about RMIT's Reconciliation Action Plan

RMIT is committed to supporting reconciliation. Find out what we are doing and how you can contribute.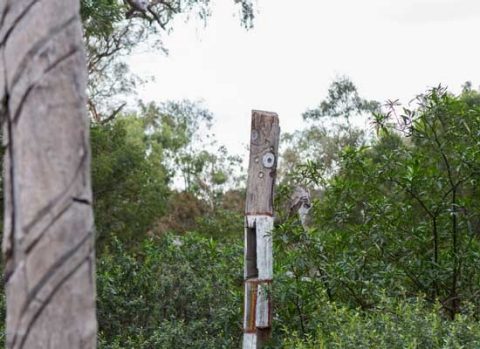 3. Visit Bundoora campus and walk the Keelbundoora scarred trees and heritage trail

Other than being a stunningly beautiful walk, the Keelbundoora scarred trees and heritage trail offer an important insight into the culture and history of the Wurundjeri people.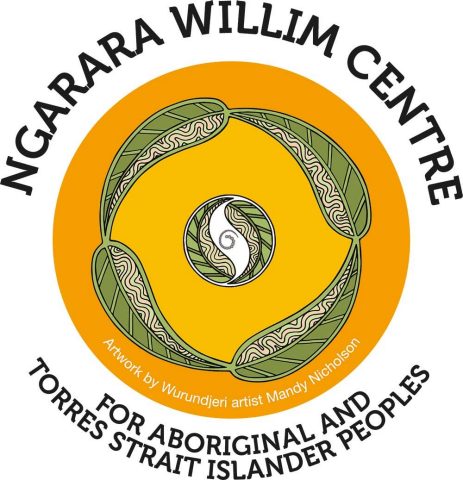 4. 'Like' the Ngarara Willim facebook page and stay up to date with student successes, news and events at RMIT
Reconciliation doesn't happen in one day, and isn't just relevant for one week. Stay up to date with student news and events from RMIT's Ngarara Willim centre for aboriginal and Torres Strait Islander students.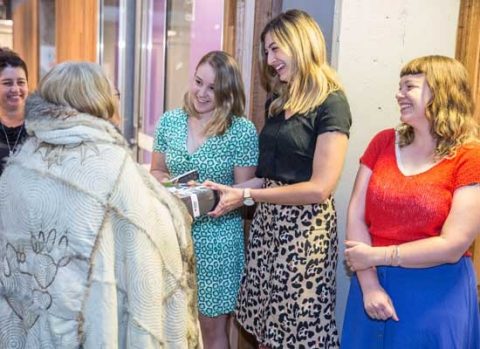 5. Join our NAIDOC week march event in July
"Because of her, we can" is the theme for this year's march, which celebrates the significant contributions made by Indigenous women to our culture and society. We'll be meeting at RMIT for a bbq, then joining the march together.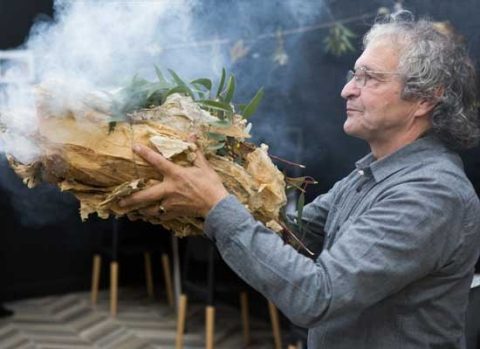 6. Get an alternative to the mainstream media and read news on Welcome to Country
Further your education by reading Welcome to Country, which reports on important Indigenous news and current affairs. You'll get a more balanced view by reading stories that are overlooked by mainstream news organisations.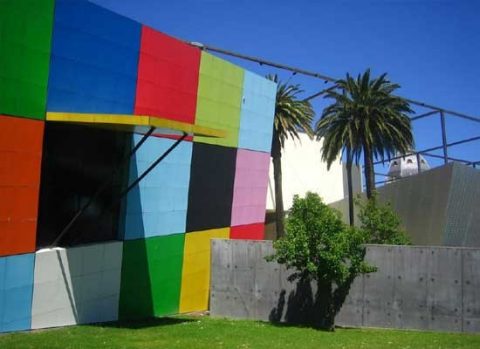 7. Close to our city campus, visit Bunjilaka Aboriginal cultural centre at Melbourne museum
Museums are cool. And fun. And informative. And they're even better when there's an Aboriginal cultural centre located inside one. Got a break between classes? This is the perfect way to kill a couple of hours!
8. Head down to Federation Square and visit the Koori Heritage Trust

While you're there, get a group together and complete the
Birrarung Wilam cultural walk
. Learn how the land on which Melbourne is located has changed over time, and the significance of the Birrarung Wilam to the local Kulin peoples.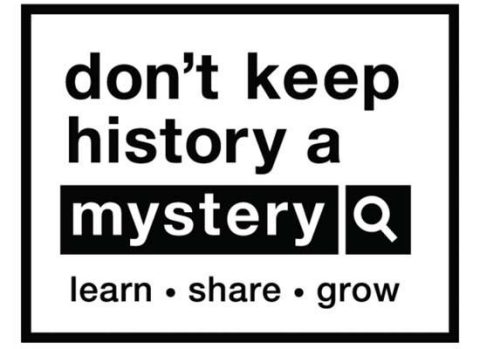 9. Find out about Reconciliation week events taking place in Victoria this year
Reconciliation isn't just native to RMIT. There are a variety of events you can join in, like the Long Walk and the remembrance service.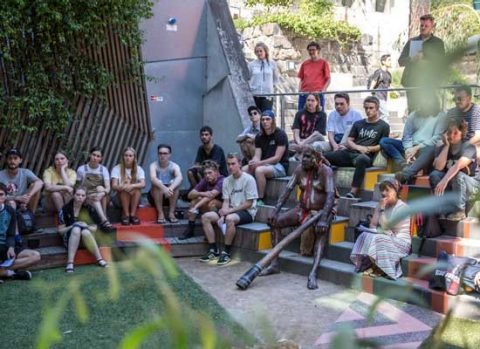 10. Make a concerted effort to learn, understand and act upon Indigenous issues, all year, every year

By doing this, you are positively impacting the path towards reconciliation, and a better life for all Australians!
Three non-indigenous RMIT students told us what reconciliation means to them.

"I remember the day that Kevin Rudd said sorry to the Stolen generation. As one society, not the fractions that we once were, we urged our leaders to do what was right and it has brought our country closer to being one. Reconciliation is one of the most important things in our country."

Nick Munari, Bachelor of Economics & Finance
"For me, reconciliation is a path to understanding. I want to understand the indigenous experience so I can help improve the livelihoods of that community."
Kit Brady-Brown, Bachelor of Communication (Media)
"Reconciliation is very meaningful to me because I'm always conscious of the fact that we live on a land that rightfully belonged to another set of people. These people have been consistently disadvantaged in the community and its important that we make sure their voices are heard."
Andrew Goode, Bachelor of Communication (Media)