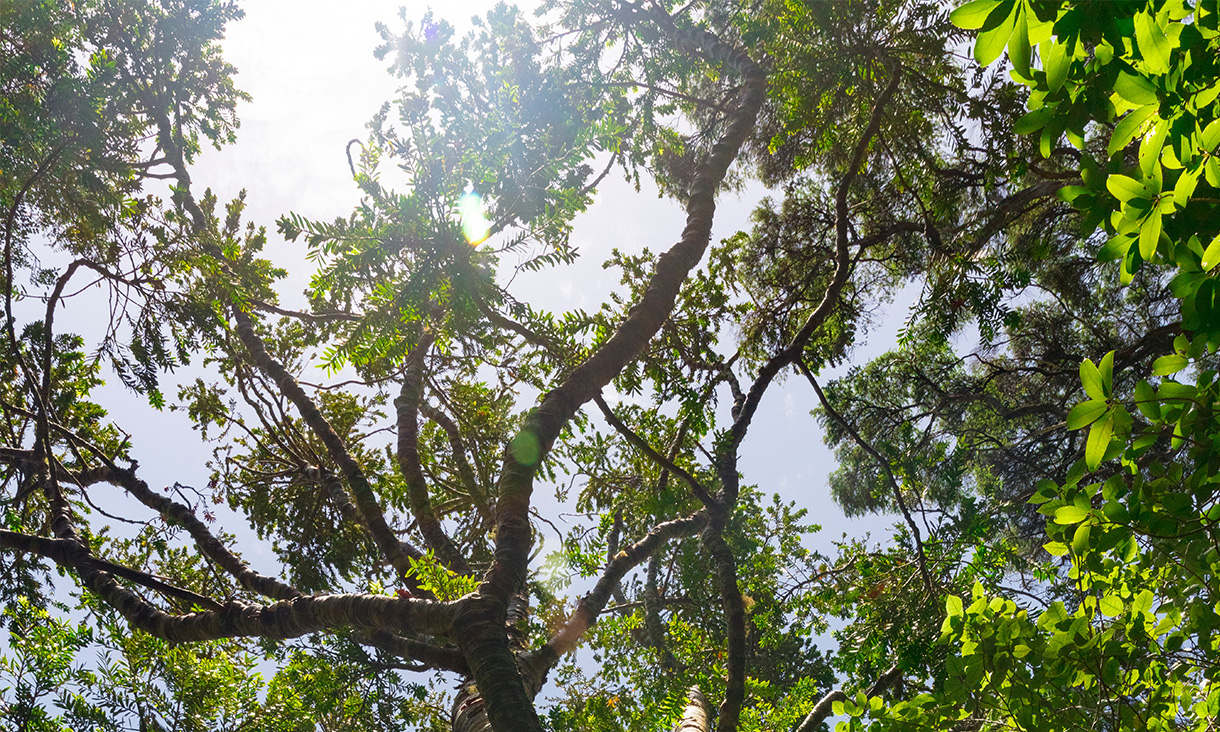 Vice-Chancellor Martin Bean: Supporting our people
Hi everyone
It's with a very heavy heart that I write this.
It has been a sad week for everyone at RMIT. The events of this week are a reminder that mental wellbeing is an ongoing challenge for many people in our community. These are our classmates and our colleagues. The pressures of university life are real, just as they are in the other parts of our lives.
Your safety and wellbeing is our greatest responsibility, so let me be clear: RMIT stands ready to support you. Speaking with someone about how you feel can be an important first step.
Events like those we have experienced this week will affect everyone differently. We have counselling support available and I encourage anyone who feels this would be helpful, to please reach out. Here are the important phone numbers:
If you are worried that you can't keep yourself or someone else safe right now, call 000 and ask for police or ambulance, or go to the emergency department of your nearest hospital.
My thoughts are with the families and friends involved, and with the community who is gathering around to care. My hope is that we can hold onto that circle of care – in our University and in our personal lives – and ensure we all have arms around us or a shoulder to lean on, when we need it most. Today and every day.
Take care of each other, be kind to each other. Nothing is more important than that.
Martin
What happened last week?
There was an event in Building 80 on Monday that tragically resulted in a student's death.
Out of respect for the family we aren't discussing any specific details.
As you can imagine it has been a distressing time for many people across our community.
The University's priority has been to support those who have been impacted and to remind staff and students about the support services that are available to them.
Was there a second incident?
Yes. It involved a distressed student and emergency services attended the scene. It did not involve a fatality. The University is currently providing support to the student.
Can you tell me more?
At the request of the families and people involved, the details of the events will remain confidential, and we ask that students help to minimise speculation or rumours at this time as it can increase distress.
What if someone is impacted by this week's events? What can they do?
We know that this week will have affected everyone differently, so we are encouraging people to reach out to the many support services available if they need to.
If you are worried about yourself or someone else, support services are also available on Level 4 of Building 8 as usual and via phone:
RMIT student support: 9925 5000 (follow the prompts, including after hours)
RMIT staff support: 1300 786 860 and 0431 119 909 (after hours)
What if someone needs immediate help?
If you are worried that you can't keep yourself or someone else safe right now, call 000 and ask for police or ambulance, or go to the emergency department of your nearest hospital.
Support services are available 24/7 via phone:
Where can I find information to help if I have fellow student in distress?
RMIT's Mental Health and Wellbeing department has information about how you can support your fellow student and how to seek help.
If you or others are at immediate risk of harm, always call:
Emergency Services on 000
RMIT Urgent Security on 9925 3333
What is RMIT's position on these events?
RMIT's public statement is available online.
What do we do to help students?
The health and safety of RMIT's students is the university's number one priority.
To ensure students are actively supported through their studies, RMIT provides wellbeing services including counselling, opportunities to make friends with other students and support for issues like study and exam stress.
All students can access free counselling services in person or over the phone, 24 hours a day. Professional counsellors are available to address personal issues, study stress or mental health concerns in a confidential environment.
We are also committed to providing a safe and respectful place to study. The Safer Community team provides support and advice to students and staff concerned about threatening or inappropriate behaviour.
The University also has 24-hour security on all campuses. If there's an emergency situation, security staff are available to respond immediately. Students can also download the RMIT's SafeZone app, which provides instant access to campus security and support.
Along with counselling services, we have RUSU compass, Mates @ RMIT, Women's Room, Queer Lounge, Ngarara Willim, Chill'n'grill, Welfare on Wheels, free breakfasts and a variety of clubs, societies and student leadership opportunities. A summary of RMIT's support services are available online.