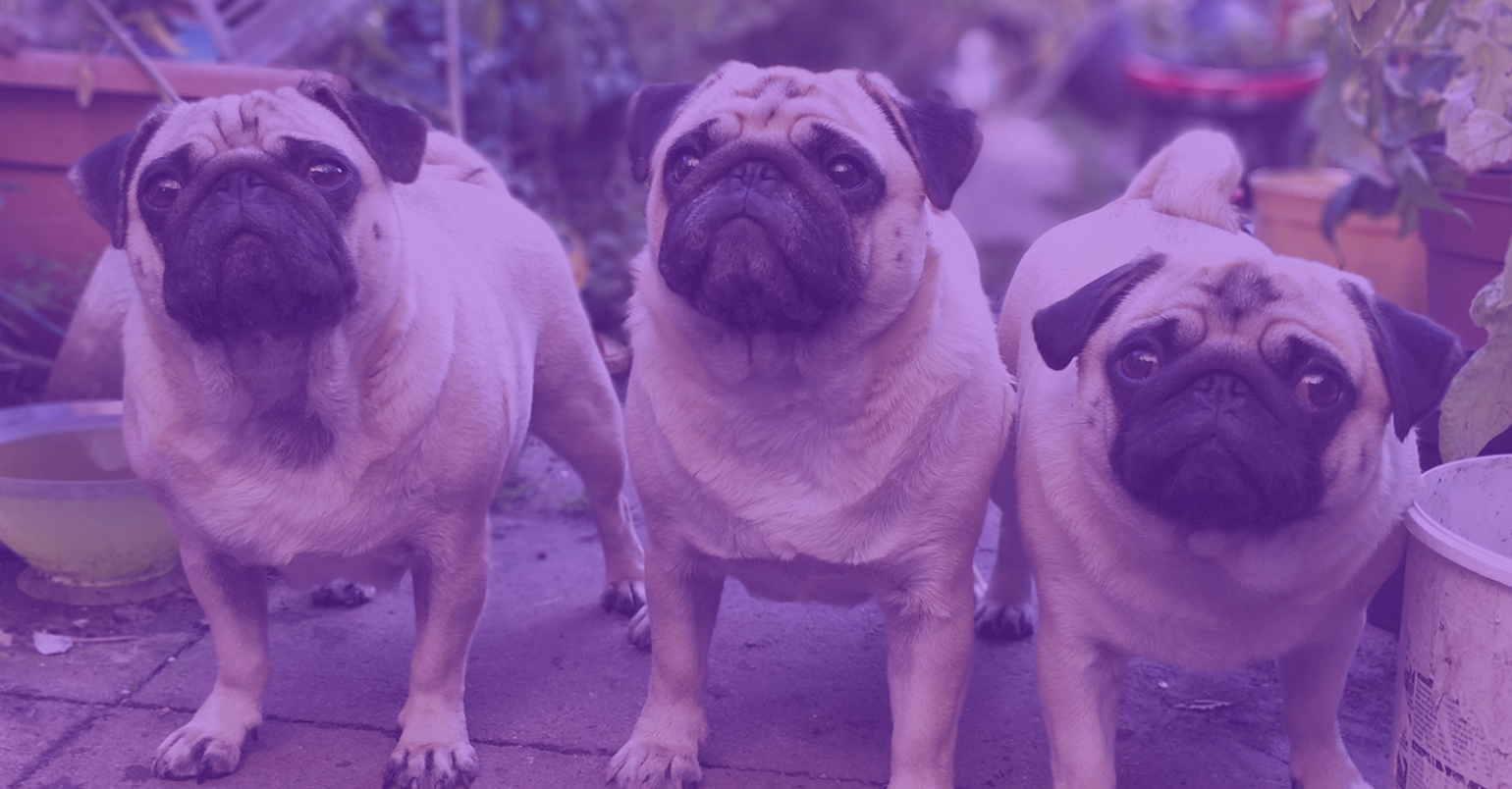 Five ways to bounce back from results day
Results are out. If you didn't do as well as you would have liked, you might be feeling disappointed, and that's ok!
The key is to not give up. Studying can be hard, especially if you're experiencing difficulties at uni or in your life outside of study, but don't let this set back stop you from working towards your goals.
Here are five ways to take care of yourself and your aspirations.
Talk things through
It's natural to feel upset or stressed if your results aren't what you hoped for. Talking to a friend or classmate can help to take some of the weight off your mind. Spend time with positive people who validate your feelings and recognise your strengths. If you need extra support, you can make an appointment with an RMIT Counsellor. The Medical Hub @ RMIT and RUSU Compass also provide mental health support.
Treat it as a learning experience
It's widely acknowledged that one of the best ways to learn in life is through failing, getting back up and trying again. Reflect on why you might have missed the grades you were after and come up with new study strategies for next semester. It can stop you from dwelling on your results and help you move forward. The Study Support Hub provides one-on-one advice and lots of other tools and resources to help you succeed.
Explore your options
Results day may leave you feeling helpless, but it can be empowering to explore your options. For help understanding your results, contact RMIT Connect. To find out where your qualifications can take you or for help planning your career, drop into the Job Shop. And while it's normal to feel anxious about your studies at times, if you feel like your current course isn't the right fit, read up on changing programs.
Look after yourself
The stress of exams, assignments and the lead up to results day can take a toll on your physical and mental health. But it's important to look after your wellbeing. Thankfully, there are lots of simple things you can do. Exercise, sleep and eating well might sound basic, but they can make a huge difference. The world keeps turning after results day, and a little self care can help you get ready for your next step.
Take a break
However you feel about your results, you made it through the semester, and you deserve to take a break. Uni can be challenging, and life can get in the way too. There are times when just showing up feels like an achievement, and it is! So, reward yourself with something positive and relaxing. It will give you a chance to take your mind off things and unwind after the stress of the assessment period.