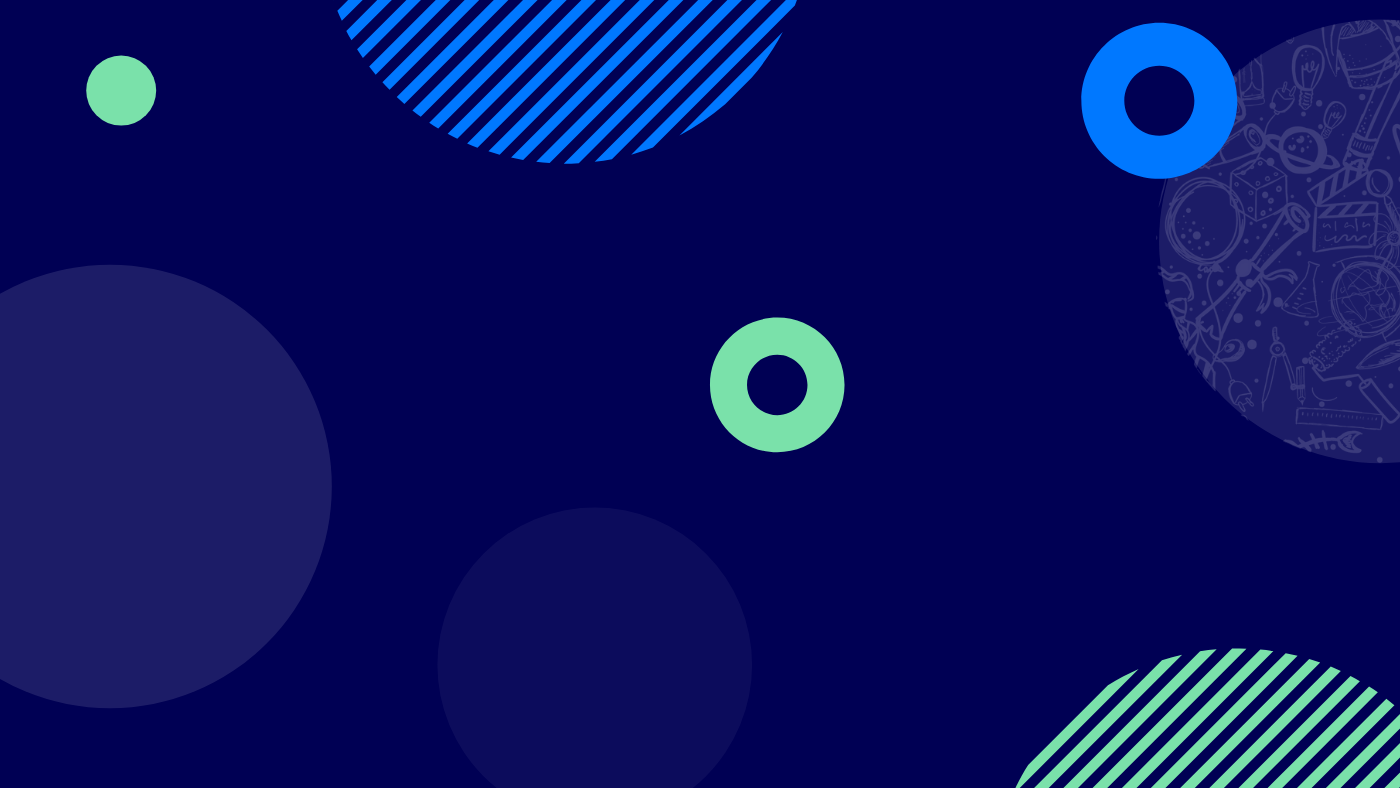 Global Leadership Programs - November
Throughout November, develop your skills and earn a variety of RMIT creds through free online programs.
Join the Global Leadership Programs to earn RMIT creds and develop a range of skills alongside RMIT students from around the world.
You'll hear from industry leaders from organisations including Amazon, Google, KPMG, IBM, Australian Red Cross, Oxfam, plus many more.
Whether it's a two-day challenge or a self-paced online module, we have just the right program to take your skills to the next level.