Creative Wellbeing Festival 2021
We hope these artworks bring you joy! However, the Creative Wellbeing Festival is not designed to provide art therapy, psychology or counselling treatment. If you need support, please visit
RMIT Mental wellbeing and counselling.
Introducing: Affirmation Exchange by Vanessa Kiliari & Phoebe Thompson. Affirmations have made a big impact on Phoebe and Vanessa's wellbeing through difficult times and now they would like to create a special affirmation just for you!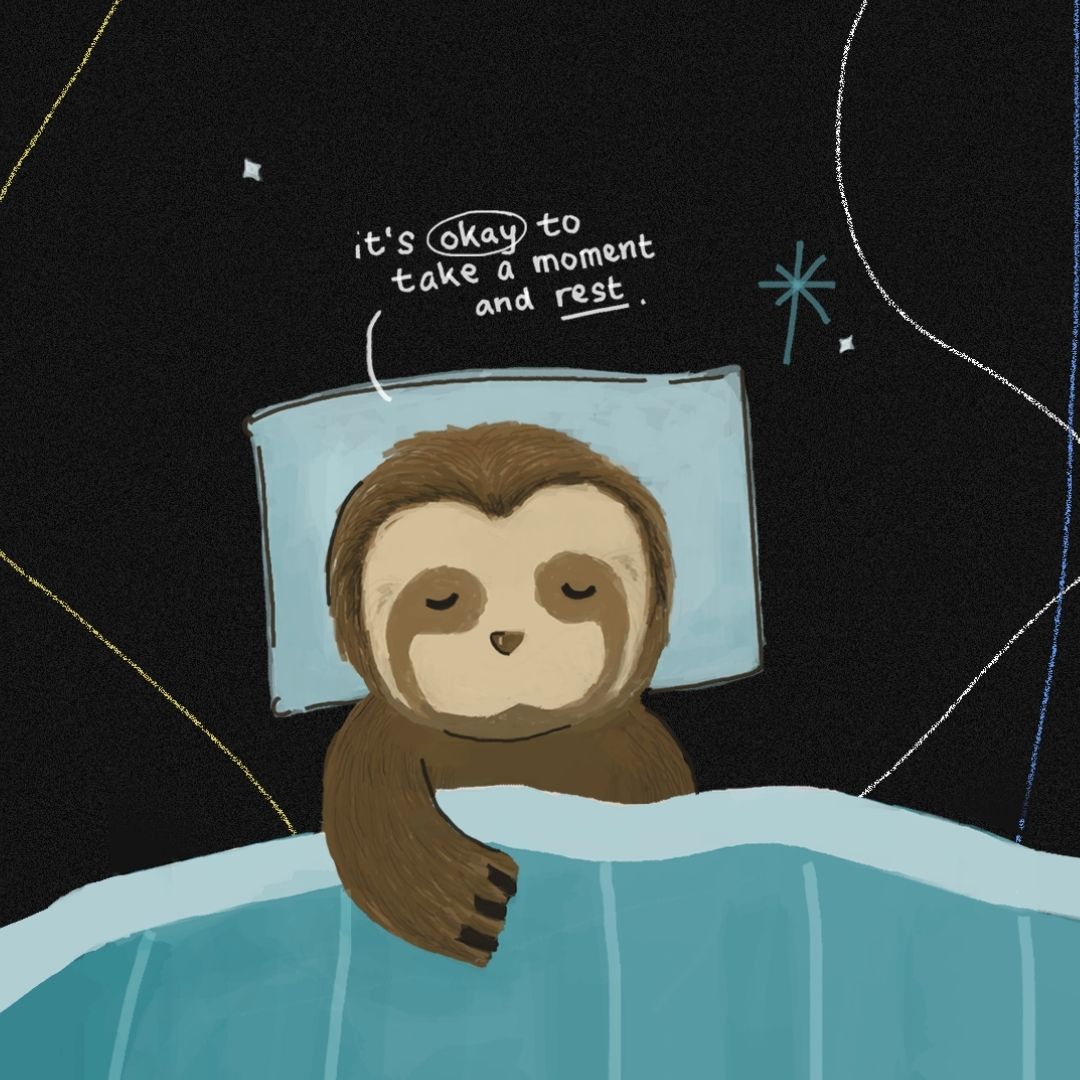 Message from the artists

Vanessa: "As affirmations can help restructure our mindset and brighten up our days, we would like to create and share a personalized affirmation gift with you. We hope you can find support and encouragement through our exchange project."
Phoebe: "Sharing affirmations is a simple way of focusing on positivity and positive actions as an antidote to worries and negative self-talk. The connection element is important; it reminds us that we rely on one another, and it reminds us of the importance of our words."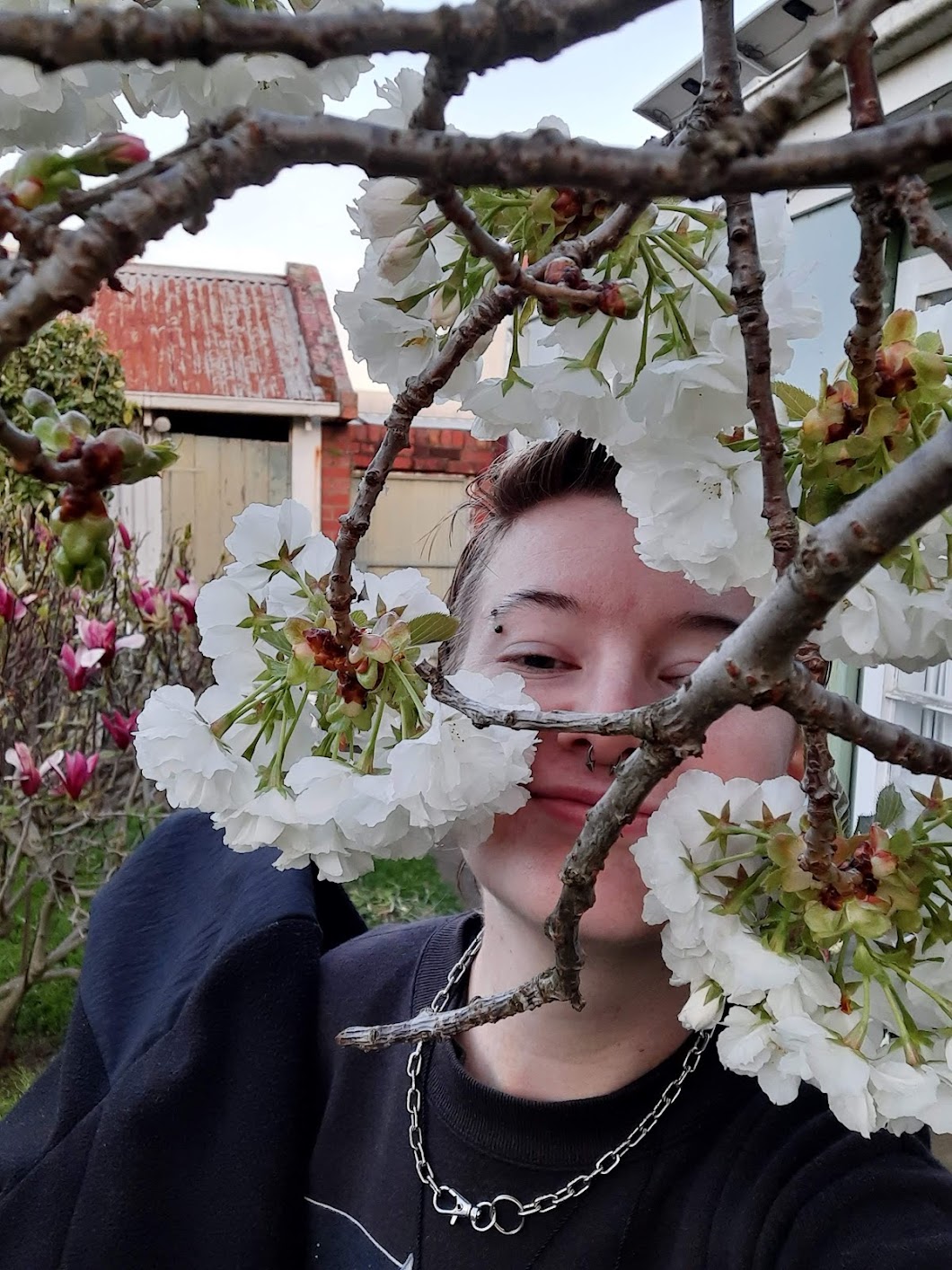 Day by Day is a zine created by artist, graphic designer and illustrator Wipawan 'Peach' Witayathawornwong. In her zine, Peach shares calming rituals from her own self-care practice and invites you to try out these wellbeing techniques whenever you need.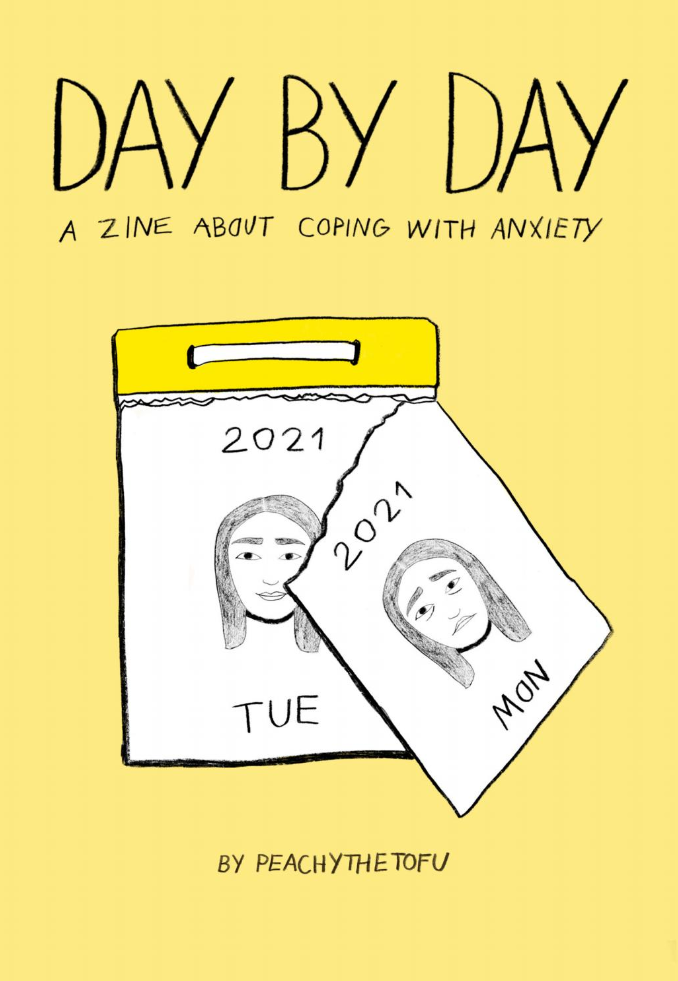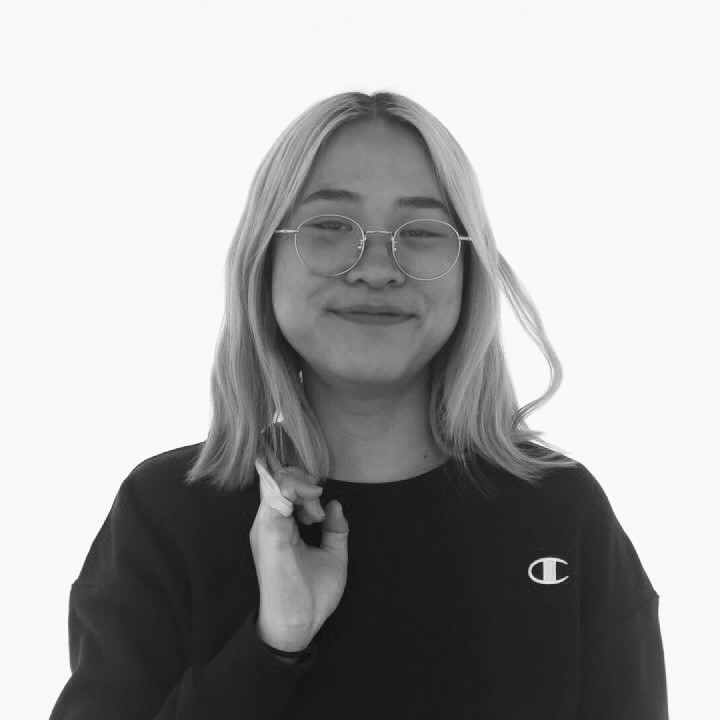 Message from the artist: I would like to share my personal story as well as tips that can be useful to others. The zine offers visual reminders and invitations for readers to try mindful activities during their day and remember that it is totally ok to just take things one day at a time.

Gamify your student life with this Life in Progress planner! 
write down your goals ✨
keep track of how you are feeling every day 😀 (we know, it's a bit hard to keeping track of sleep 😴 and exercise 🏀 during lockdown) 
manage your to do list with a progress bar ✅ (remember little progress is still progress!
a handy dandy pomodoro timer 🍅 for your study time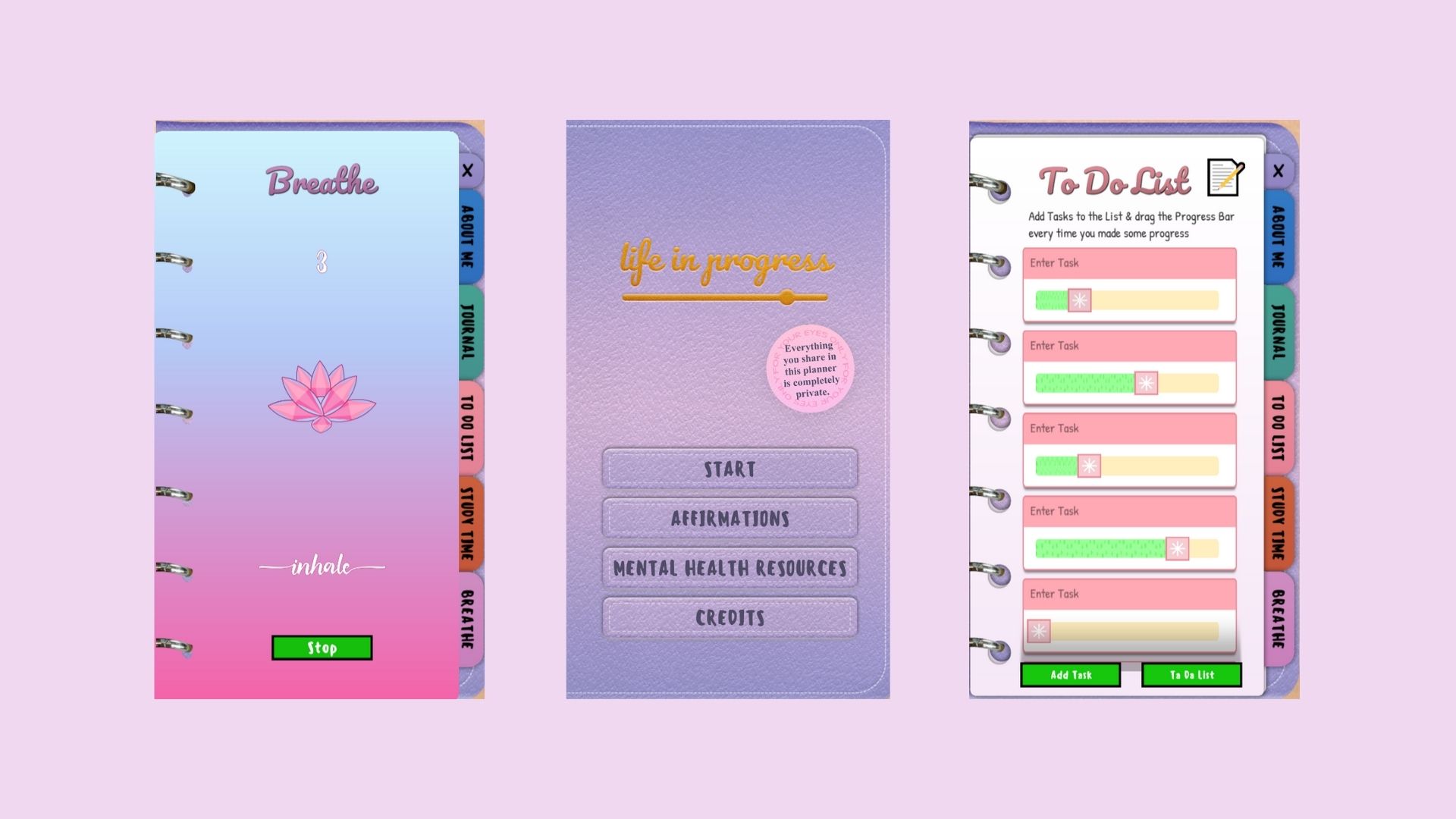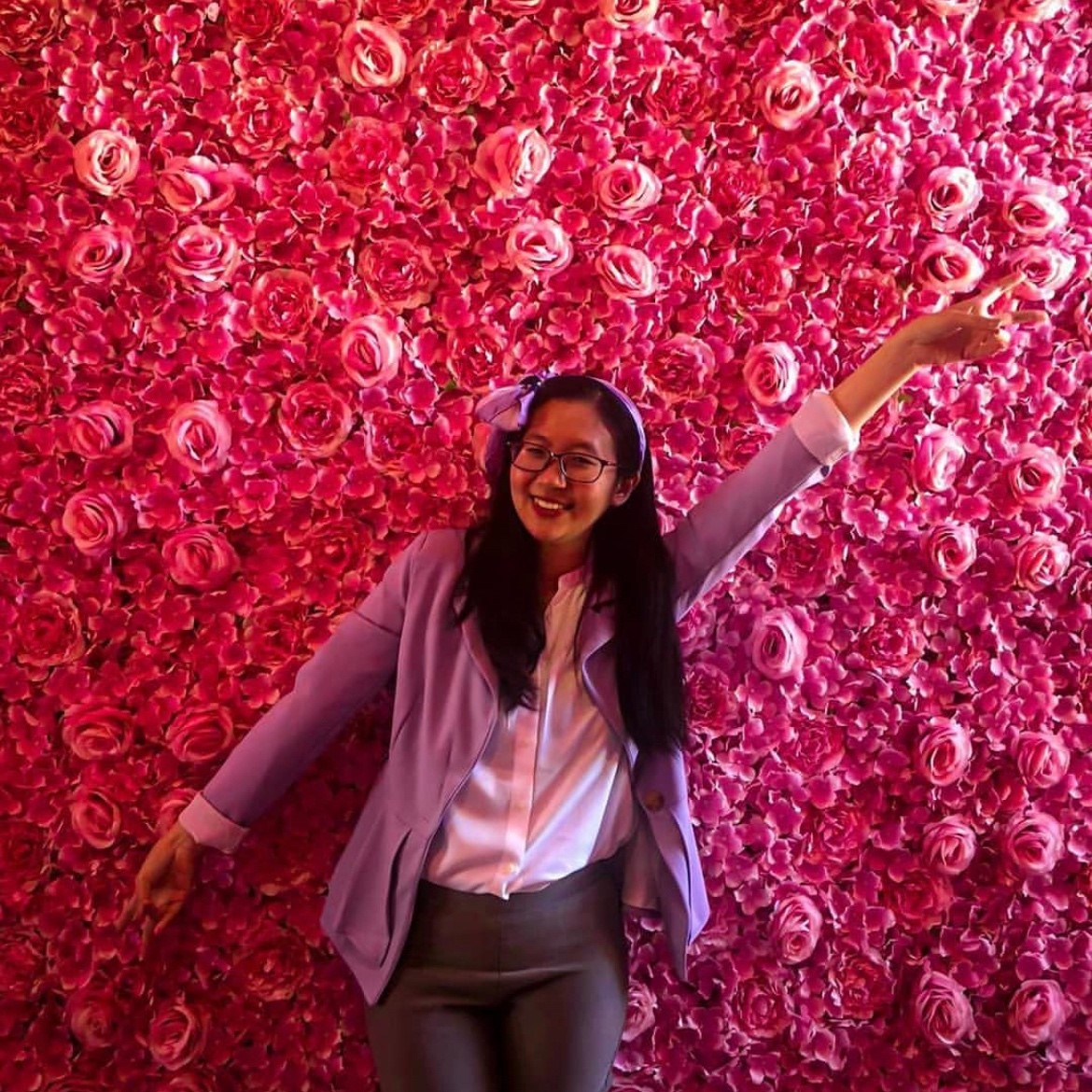 Message from the artist: Hi all, I'm Hsiao Wei Chen but you can call me Michelle. I am a creative practice based researcher, who is co-creating video games about the lived experiences of depression and anxiety as part of my PhD. I am passionate about using video games as a medium to promote empathy and raise mental health awareness. I am also a Batyr Student Executive and Mates Online Engagement representative among other things, where I try to make students mental wellbeing a bit better and feel less isolated by organising online events during these weird lockdown times. I can't wait to show y'all the project I have been working on with my participants (fellow RMIT students) for RMIT Creative Wellbeing Festival.
Oruko Yoruba (a.k.a. My Yoruba Name) is a powerful project created by artist, activist and RMIT Biomedical Sciences student, Oluwafolakemi Bolarinwa.
Explore videos and interactive social media conversations about the experience of your peers with non-English names and discover your own Yoruba name!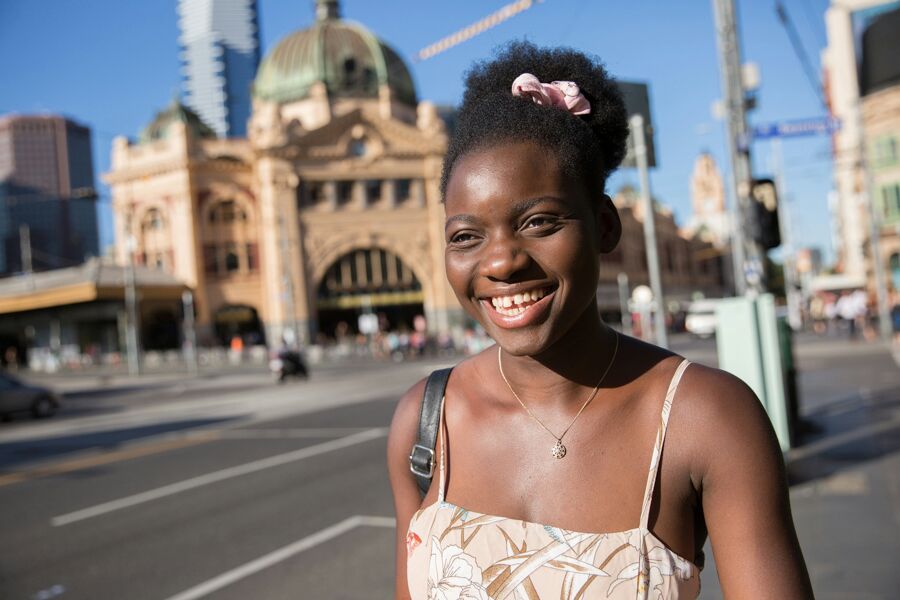 Message from the artist: My full name is Oluwafolakemi and to make it easier for non-Yoruba speakers I go by Kemi. My name and all its variations are full of meaning, which is lost when said incorrectly. This project is an opportunity to share myself and my culture. In this project, you will hear from me and other Yoruba students and even have the chance to receive your own Yoruba name! The amotekun (leopard) is an important motif that I used when developing this project because to Yoruba people, it is a symbol of power, resilience and strength. It might feel vulnerable or embarrassing to admit you don't know how to pronounce someone's name but whenever someone makes the effort to try, we feel respected and valued as part of their community. My hope is that we can all become more like Amotekun and be strong, resilient and respectful to each other.
As someone who journals regularly, I often write things addressed to 'future me'. I know there will be days when I feel like crap. And there will also be days when I feel like a demigod.
So, I find that reading letters I wrote from a different headspace is an invaluable tool to cultivate some equanimity. With Fessona, I tried to extend this hobby of sorts to a larger scale.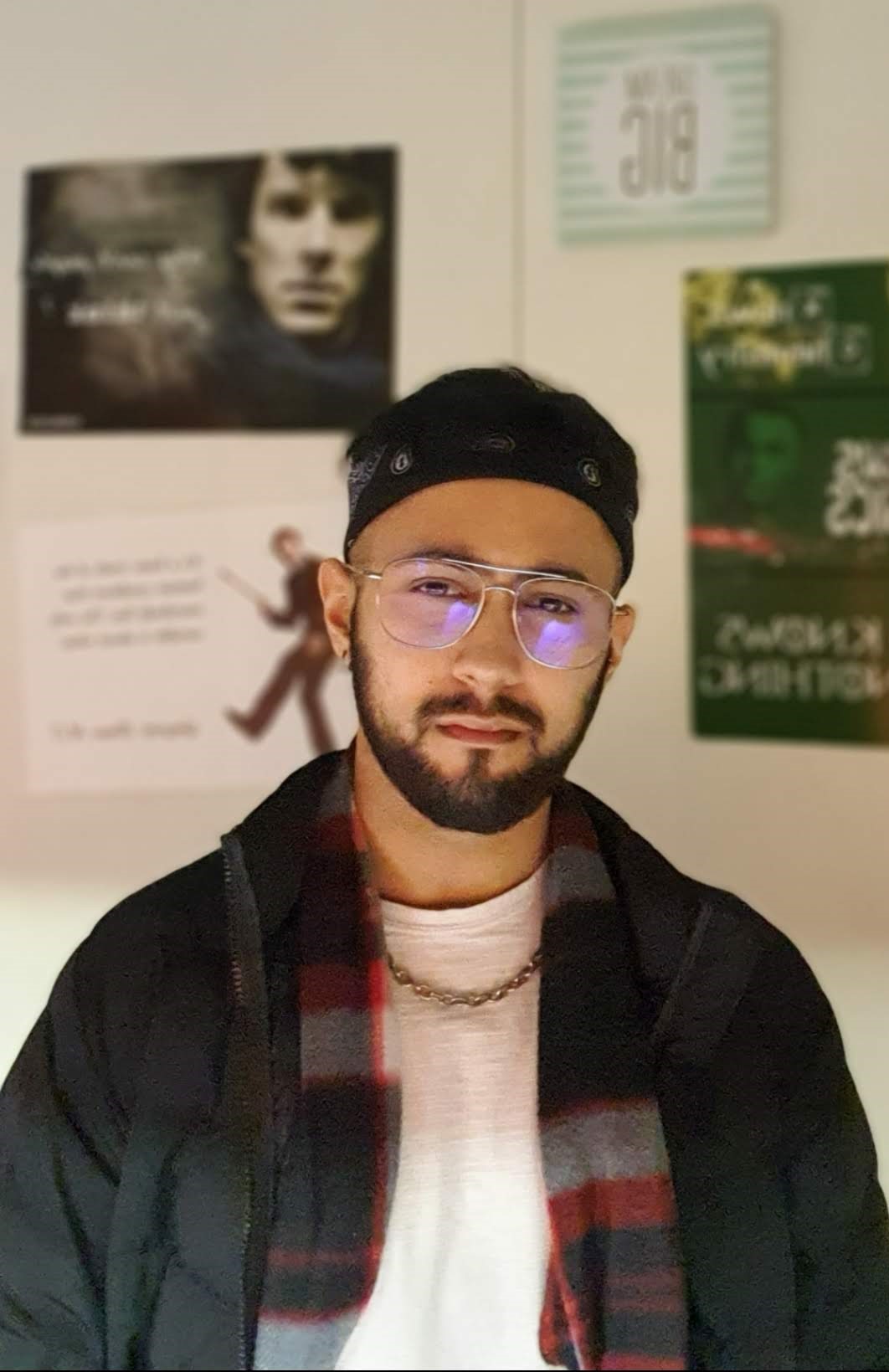 Message from the artist: Hey! I'm Manav (@mav.ew). I design things for the internet. Generative design fascinates me. I'm currently in my final year of Computer Science. Some days I move mountains. Other days I spend 40 minutes contemplating a color palette. Yin and yang. Outside of design, I like baking, reading non-fiction, mixing music, and taking long walks. It's been an absolute blast hacking together Fessona, and I hope you guys like it.