Completing Students
Get RMIT Ready for life and work
Services supporting completing students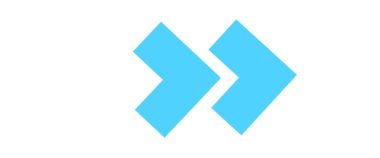 Career support for Vocational Education students
Chat to Careers Consultants about job options, application assistance, future plans or further study. This service is open to all Vocational Education students (those studying Certificates I - IV, Diplomas, Advanced Diplomas, apprenticeships and traineeships).
Want to hear about tips and tricks that'll set you apart as you complete your program? Get the inside scoop from newly graduated RMIT alumni!
We are with you every step of the way, to graduation & beyond!
Ready to graduate as the whole package? RMIT can help you choose and plan the best moves for you. Explore our personas below to discover your potential and see how you can prepare for your next move.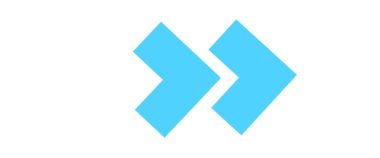 RMIT Connect is the place to go for your admin and support enquiries.