Completing Students
Get RMIT Ready for life and work
Services supporting completing students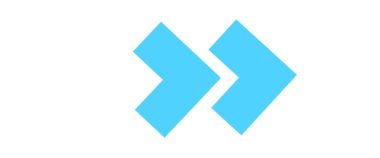 City Campus Graduation Tours
To celebrate the end of your studies, we're running FREE City campus tours from Monday 9 – Tuesday 17 December. Bring along your family as we guide you through the fascinating history of the campus and finish off with a taste of Melbourne café culture with a free coffee at one of our campus cafés! You'll also have the opportunity to visit and purchase merchandise at the RMIT Campus Store. As an added bonus, receive a complimentary gift to remember your time at RMIT University.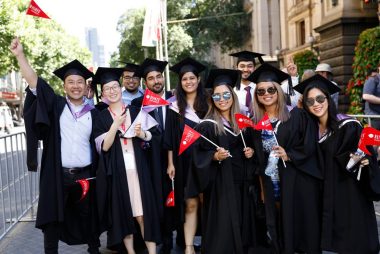 Want to hear about tips and tricks that'll set you apart as you complete your program? Get the inside scoop from newly graduated RMIT alumni!
We are with you every step of the way, to graduation & beyond!
Ready to graduate as the whole package? RMIT can help you choose and plan the best moves for you. Explore our personas below to discover your potential and see how you can prepare for your next move.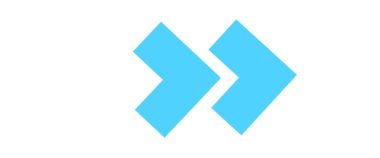 RMIT Connect is the place to go for your admin and support enquiries.