Completing Students
Get RMIT Ready for life and work
Support services for completing students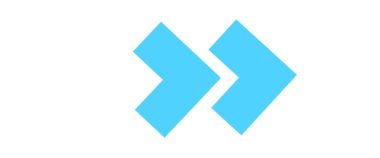 We are with you every step of the way, to graduation & beyond!
Ready to graduate as the whole package? RMIT can help you choose and plan the best moves for you. Explore our personas below to discover your potential and see how you can prepare for your next move.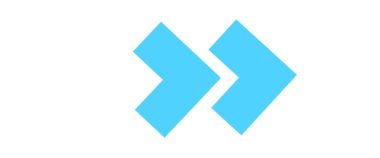 RMIT Connect is the place to go for your admin and support enquiries.