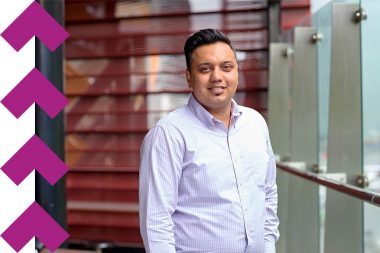 School of Accounting, Information Systems and Supply Chain
Our high quality and innovative programs guide graduates in accounting, financial planning, Information systems and business analytics, and supply chain and logisitic professions.
Graduate School of Business and Law
We deliver business management and law education, providing work-related education, training and practical research.
School of Management
We provide a range of programs in management, entrepreneurship and human resource management.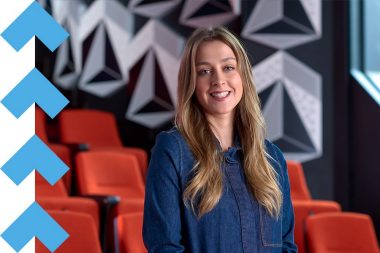 School of Economics, Finance and Marketing
We are recognised throughout Australasia as a leader in business management and law education.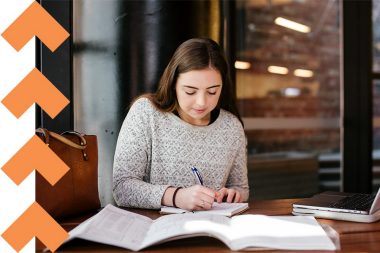 School of Vocational Business Education
We provide numerous solutions to assist industry and individuals reach their full potential.