The Pathways Community organises regular social activities and events for you to interact with one another and explore Melbourne in a fun and interesting way.
Activities include sports, art and culture, parties, weekend sightseeing tours and more.
Events and activities can be booked easily online. Register for an event online.
You can also email activities@rmit.edu.au or visit the Pathways Community page for more information.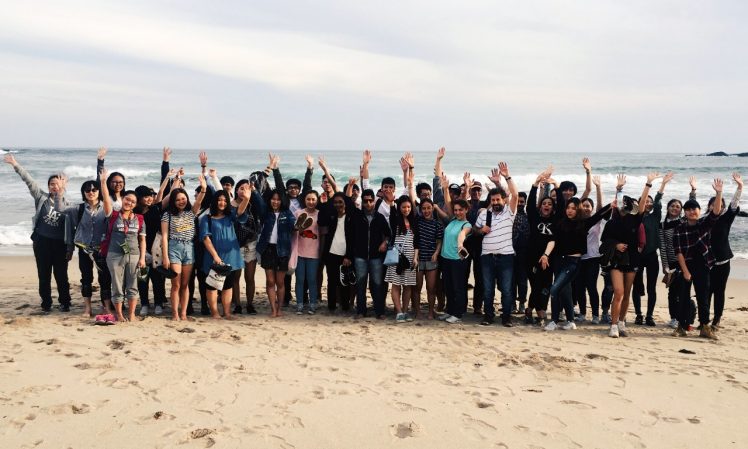 Foundation Studies Mornington Peninsula day trip