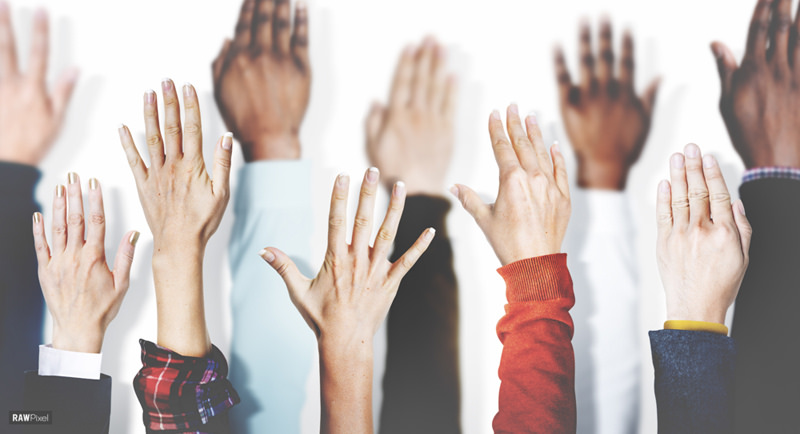 Getting help
Research candidates
Your rights and responsibilities
RMIT has policies and processes detailing your rights and responsibilities in the following areas:
Contact RMIT University Student Union if you are still not sure about your student rights.
If you have a question or concern about carrying out your research, you can speak to a Research Integrity Advisor (RIA). RIAs are experienced RMIT researchers who provide impartial advice about how to navigate the complex issues that can arise during your candidature.
An RIA should be your first port of call if you feel that something in relation to research doesn't feel right.
The role of RIAs is to explain:
the responsible conduct of research
the policies, processes and other instruments that affect research, and
how the University resolves concerns or complaints about research.
RIAs do provide advice, but cannot act on your behalf or attempt to actively resolve any concern or dispute. Find out more and contact your school's RIA.