Vice-Chancellor's welcome
Students at partners outside Australia
Hi! Welcome to RMIT and to the start of an exciting experience that I hope will transform your life.
You're joining a community of 83,000 students in Australia, Asia, Europe and beyond.
RMIT is a global university of technology, design and enterprise with a 130-year track record of providing innovative, practical education.
We're dedicated to getting all our students ready for life and work by creating life-changing experiences.
That might be in the classroom, on overseas exchanges, through taking part in campus life or by giving you hands-on industry experience.
Get involved. Make your experience with RMIT engaging, exciting and challenging.
We'll be with you all the way as you build global networks, make new friends, gain professional experience and develop your leadership skills.
Once again, welcome—today is the start of an amazing journey.

Martin Bean CBE
Vice-Chancellor and President
RMIT University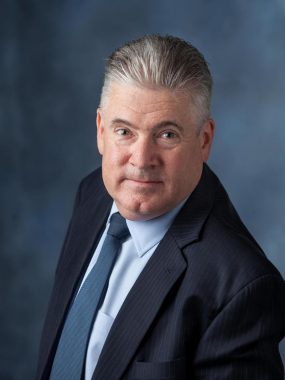 Martin Bean CBE, Vice-Chancellor and President