Get to know the different types of risks
It's important that you understand and consider the different types of risk RMIT could face to protect yourself, and our community, against potential negative impacts. All risks RMIT could impact RMIT as a whole, its brand, reputation and most importantly our people so we all need to do our bit in ensuring risks are identified quickly in order for us to keep on top of and manage our risks effectively.
Some risks and consequences you could experience at RMIT include:
Plagiarism and cheating
The penalties for breaching academic integrity include charges of academic misconduct, cancellation of results and expulsion resulting in the cancellation of your program. Find more information about Academic Integrity to make sure you know the rules and where to get support.
Concerning, threatening or inappropriate behaviour
At RMIT, we are committed to providing a respectful and safe place to study and work. Go to Safer Community to learn more about threatening or inappropriate behaviour and which support options are available.
Cyber security risks
All students at RMIT have a responsibility to know and understand what is required of them to protect RMIT data, systems and personal information. Go to the Cyber Safety Sharepoint to learn more about how to stay safe online.
Research lab faults
Research lab refrigerators can store up to 4 years' worth of research, and all it takes is one electrical fault or power outage to ruin it all.
Spotted a risk? Here's what to do
Please reach out to your tutor, lecturer or course coordinator to discuss potential risks to RMIT as you come across them so that we can all work together to successfully manage them.
Outlined below are some other specialist areas which manage different types of risks within RMIT.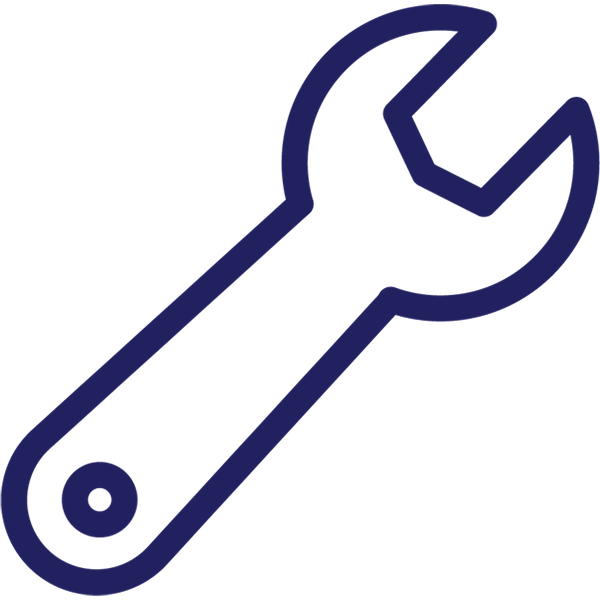 Maintenance requests
If you notice a building maintenance issue, such as a spill, a fault with one of the lifts, or a bird in the building, please get in contact with Property Services.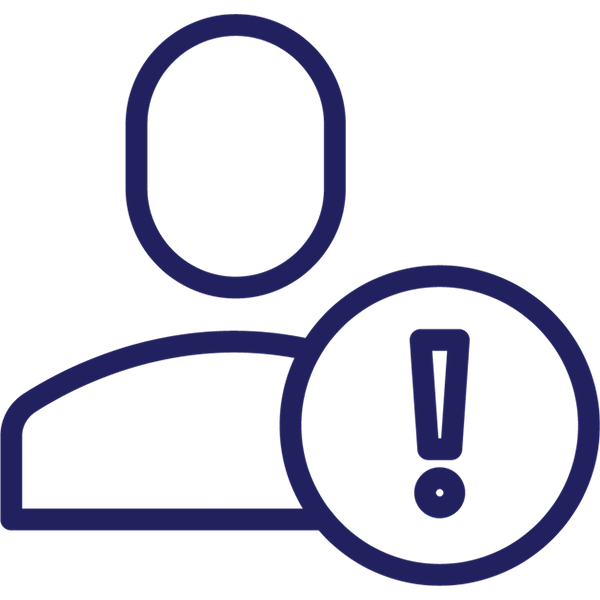 Complaints Portal
You can raise concerns and complaints about RMIT's academic, administrative and support services. Policies are in place to ensure your complaint is resolved quickly and fairly.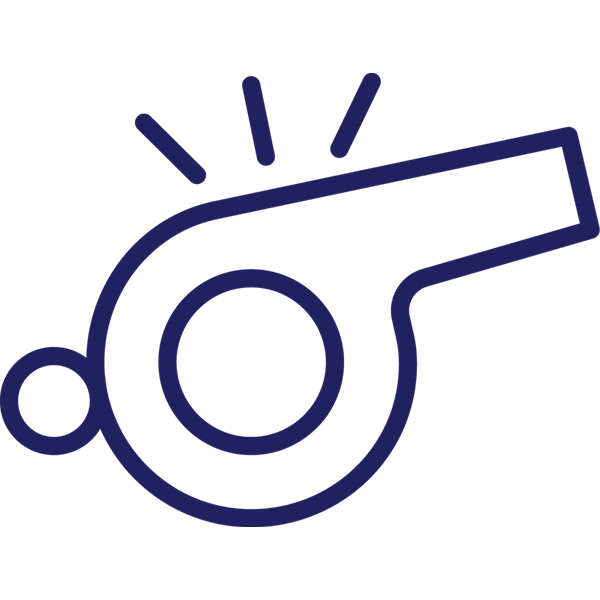 Stopline
Stopline is a whistle blower hotline where you can report any issue that may adversely affect RMIT or its people or reputation. Click the link below for further information or to make a report.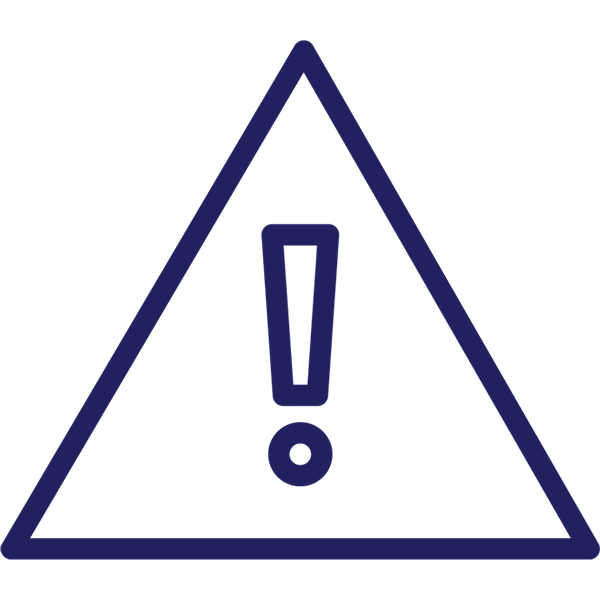 Risk Management Team
The Central Risk Management Team is available to help you in identifying and managing current and potential risks to RMIT.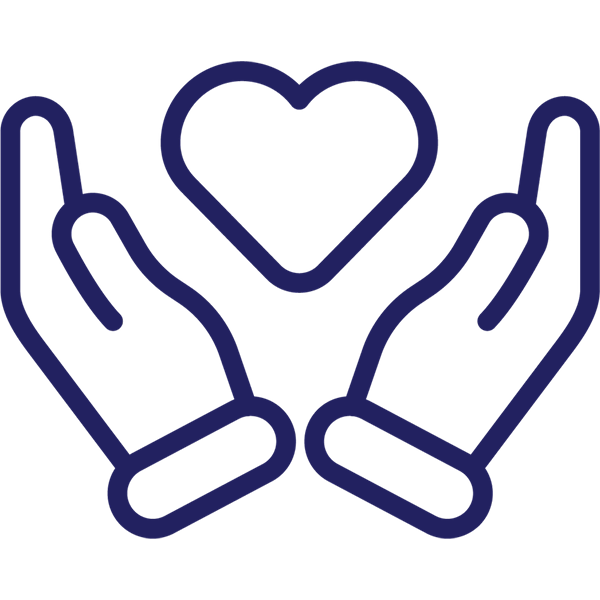 Health and Wellbeing
Staying healthy and safe is important for success in study and life. Find resources and tips to improve your health, and know who to contact if you need support.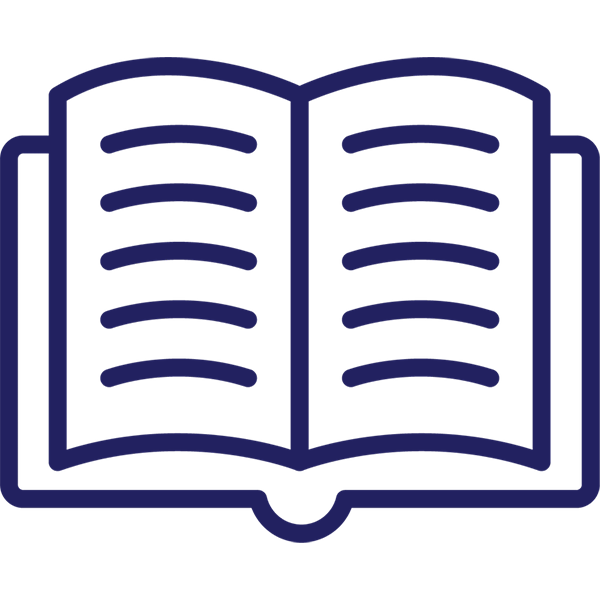 Academic integrity
When you submit university work it must be your own. Know the rules about preparing assessments and where to get support to get it right.