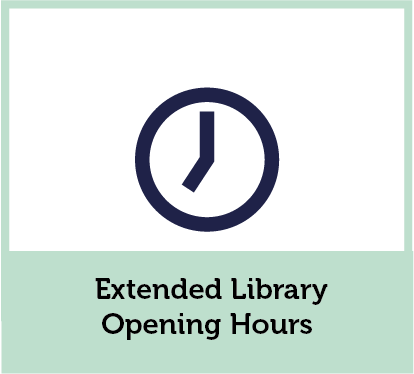 We've extended the library opening hours across all campuses during exam periods to help support students' end-of-semester study needs.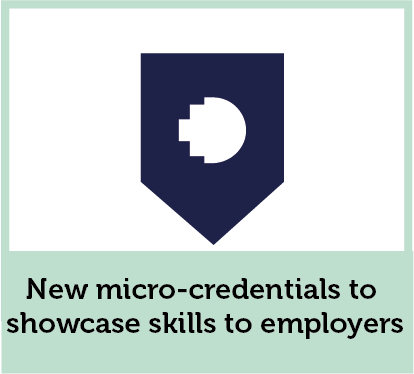 We're offering new RMIT Creds to help students build their skills online. Examples include 'Agile Ways of Working' and 'Building Cultural Intelligence'.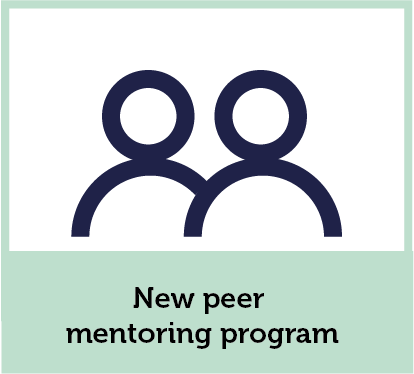 We've developed the new peer mentoring program 'GRand SLAMS' to help support graduate research students throughout their studies.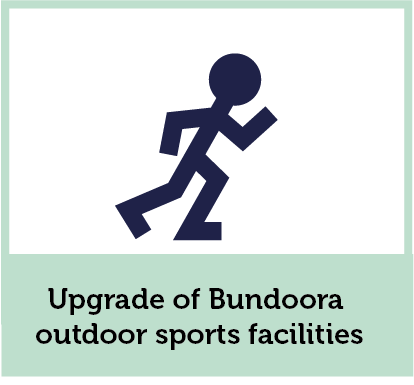 We've opened new futsal courts and upgraded the existing tennis courts, sports oval and player facilities to improve the Bundoora campus sports experience.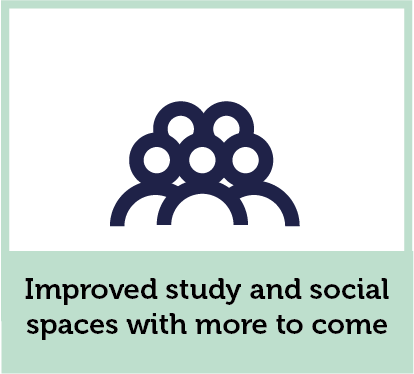 We've added more study and social spaces across all campuses and have also upgraded the city B254 RUSU Lounge, including adding new sports tables.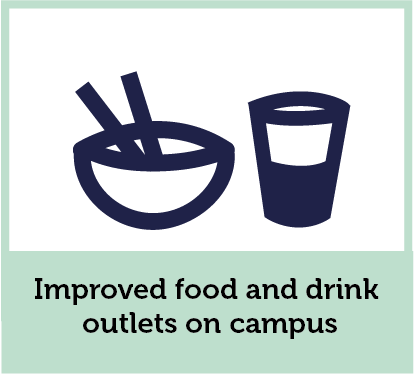 We've opened new food and drink outlets on our campuses and installed new vending machines with international food options to give students more choice.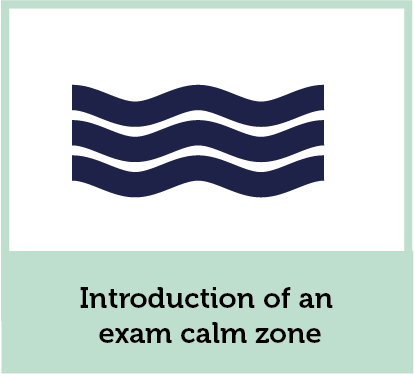 We've opened a calm zone at the showgrounds exam venue to help relieve exam stress. Services include therapy dogs, free massages, snacks and giveaways.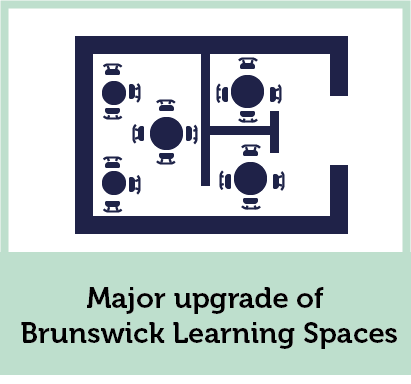 We've upgraded the Brunswick building 515 level 3 facilities to include new collaborative workspaces equipped with whiteboards, pin boards and a new breakout space.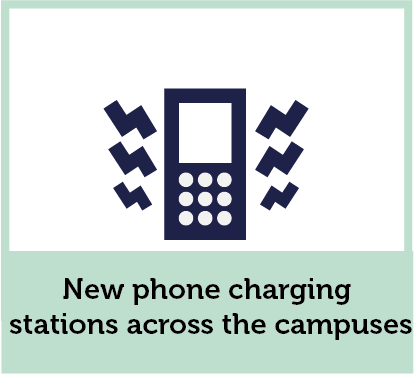 We've installed new phone charging stations across the city campus buildings to make campus life more convenient for students.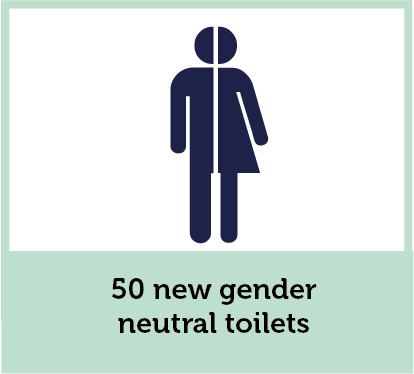 We've opened more gender neutral toilets across our campuses to reduce wait times and increase student inclusion.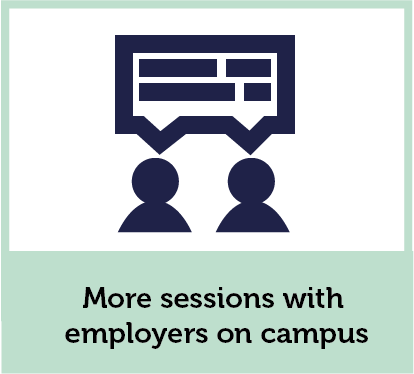 We're running more events with employers on campus to help students boost their skills, network and find out about employment opportunities.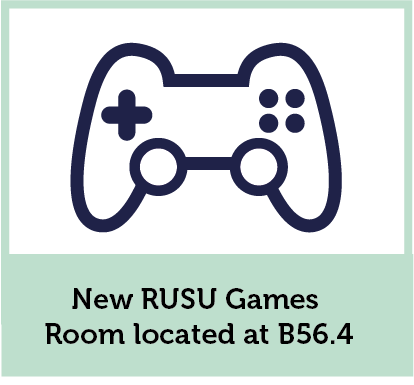 We've opened a new games room in building 56 stocked with Xbox, PS4, arcade machine and board games to make study breaks more fun.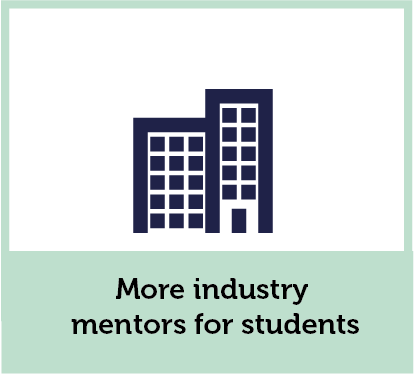 We've added more professionals to our Industry Mentoring scheme to help students gain practical insights into the jobs and areas they want to pursue.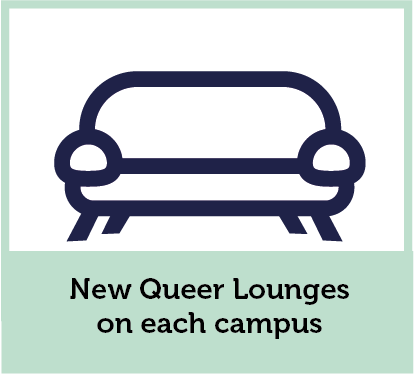 We've opened new queer lounges across our campuses to provide safe spaces for students to study, relax and meet new people.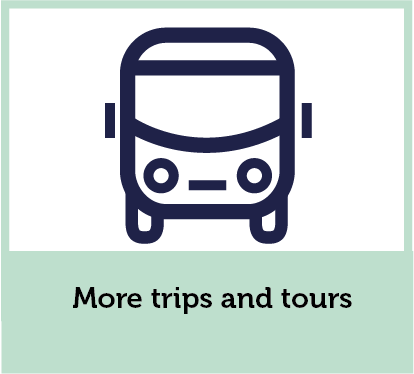 We're offering more targeted trips and tours at the start of semester to help smooth the transition process for new students.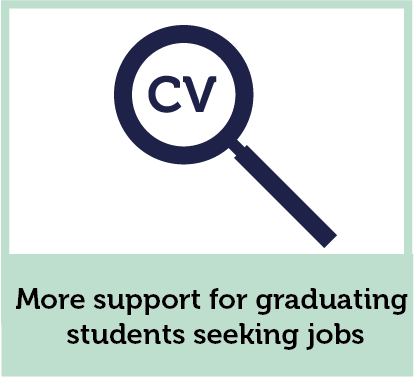 We've developed a tailored Graduate Bootcamp workshop series to help give graduating students an advantage in their job hunts.