Week 3: Re-potting cuttings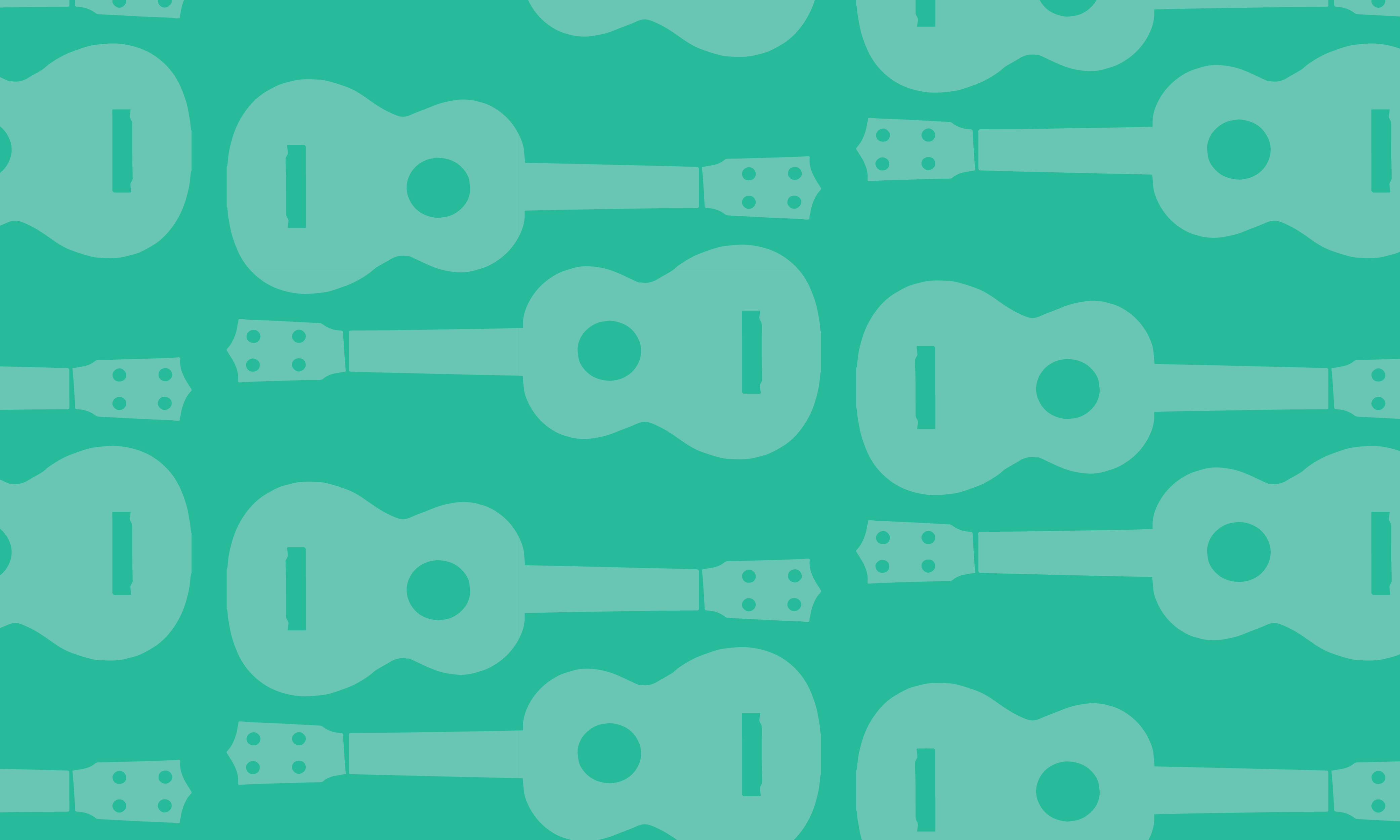 Each Tuesday, join ukulele extraordinaire Betty France to learn the basics of playing the Ukulele - learn chords, songs and how to tune your Ukulele.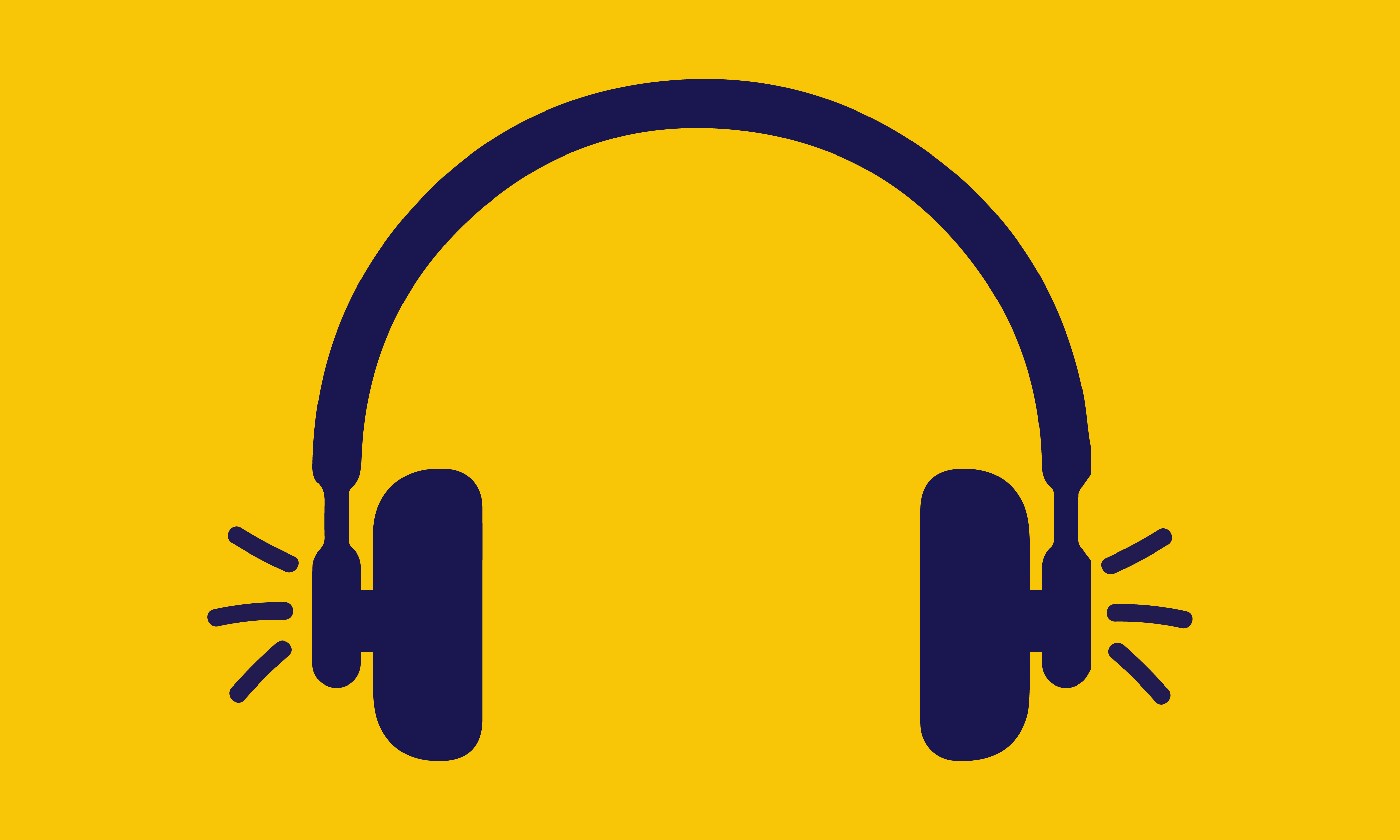 Have a listen to some Covid-themed bangers, or add your own favourites to this playlist, collaboratively created by students like you!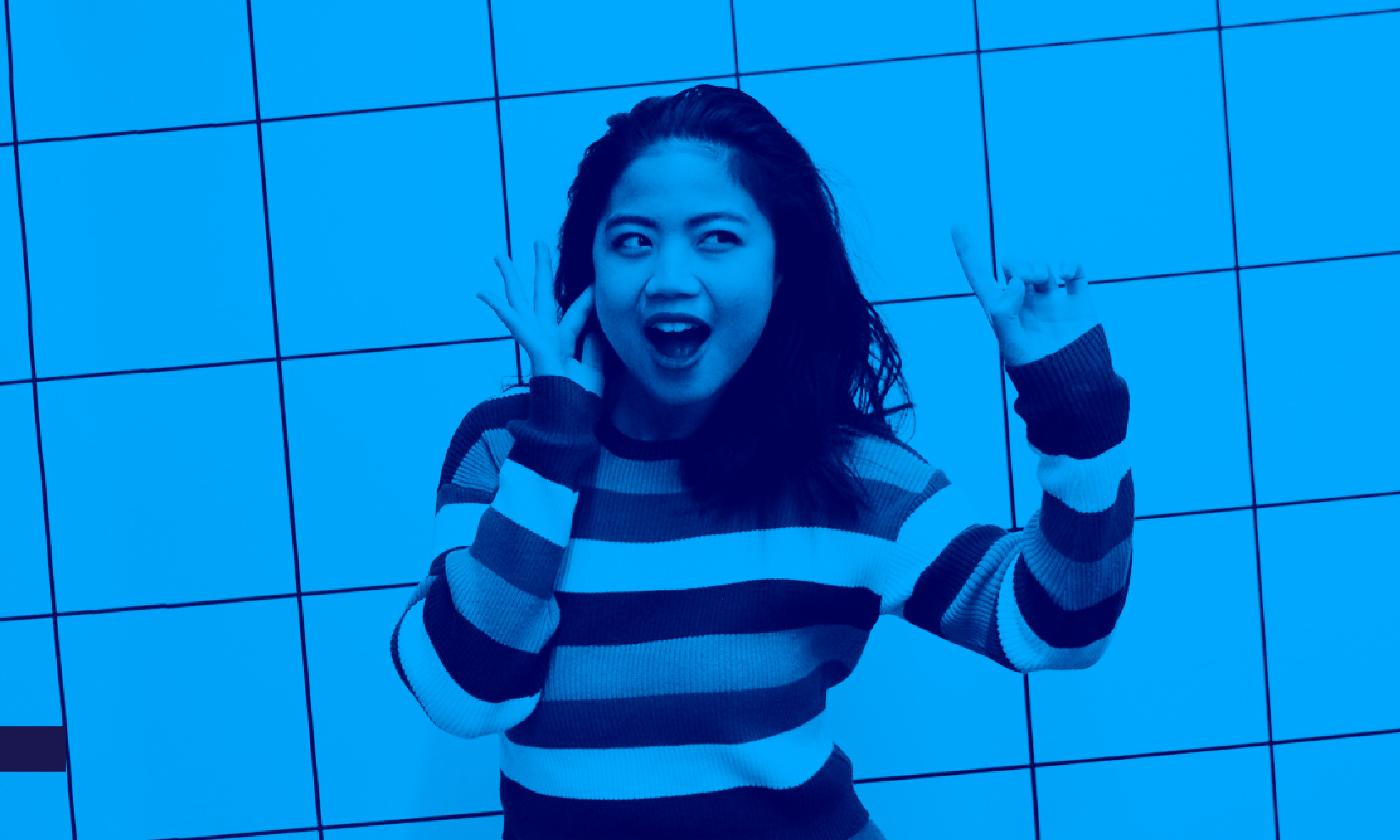 No auditions, beginners applauded. Each Thursday, check in for a new class and stretch your vocal chords with some delicious harmonies.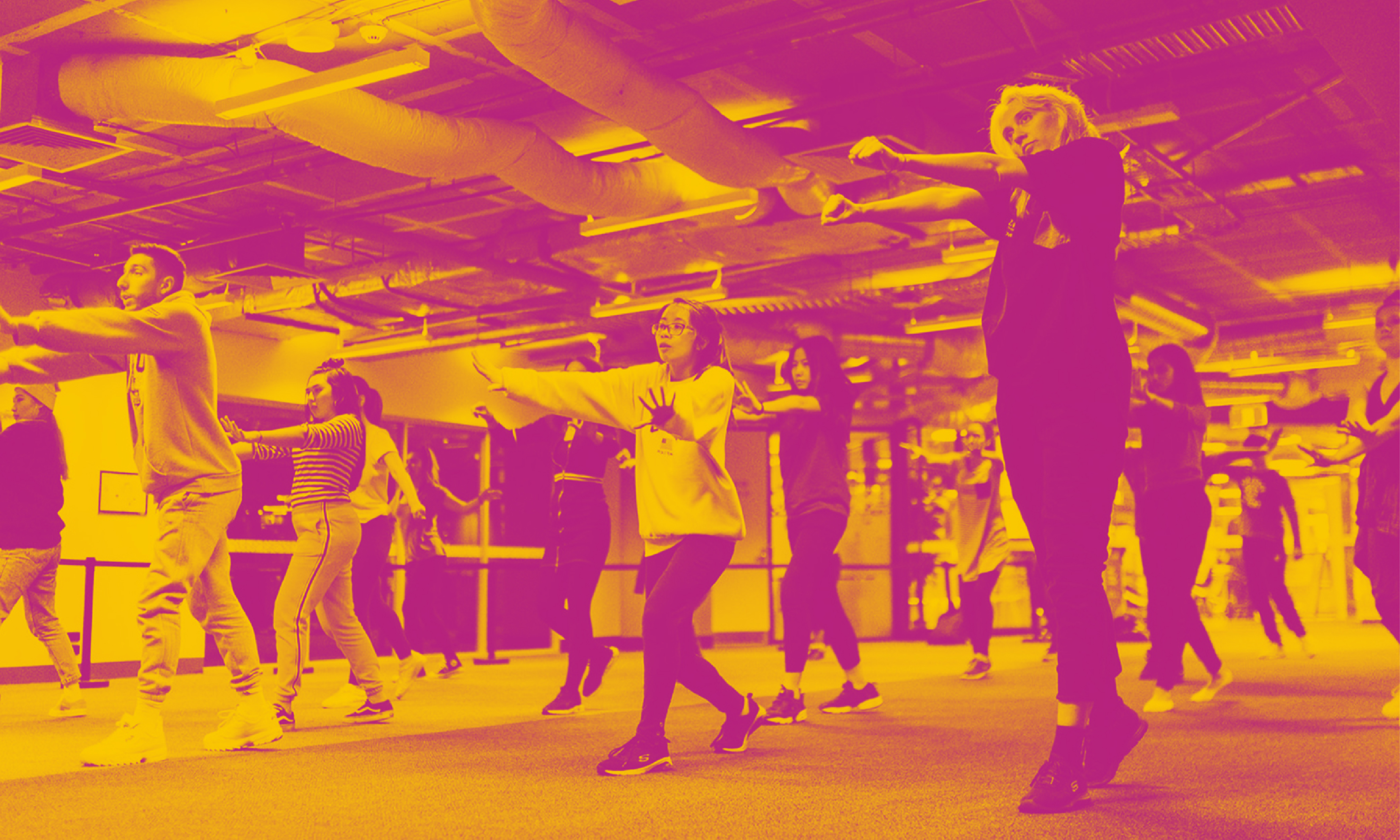 Whether hip-hop, jazz or salsa, there's an easy-to-follow online dance class for you! Uploaded daily so you can dance from the comfort of your home!