Get involved with our Creative Clubs, online!
Creative Clubs are a great way to meet like-minded people and form new, lasting friendships! Our Creative Clubs have created some great online activities so you can get involved from home.
From Friday game nights with dance crew Funkadelics, to cocktail and mocktail making sessions with the Media and Communications Collective and photography masterclasses with our photography club, Reflection Collective, when you join a Creative Club you gain so much more!
More creative activities that you can enjoy online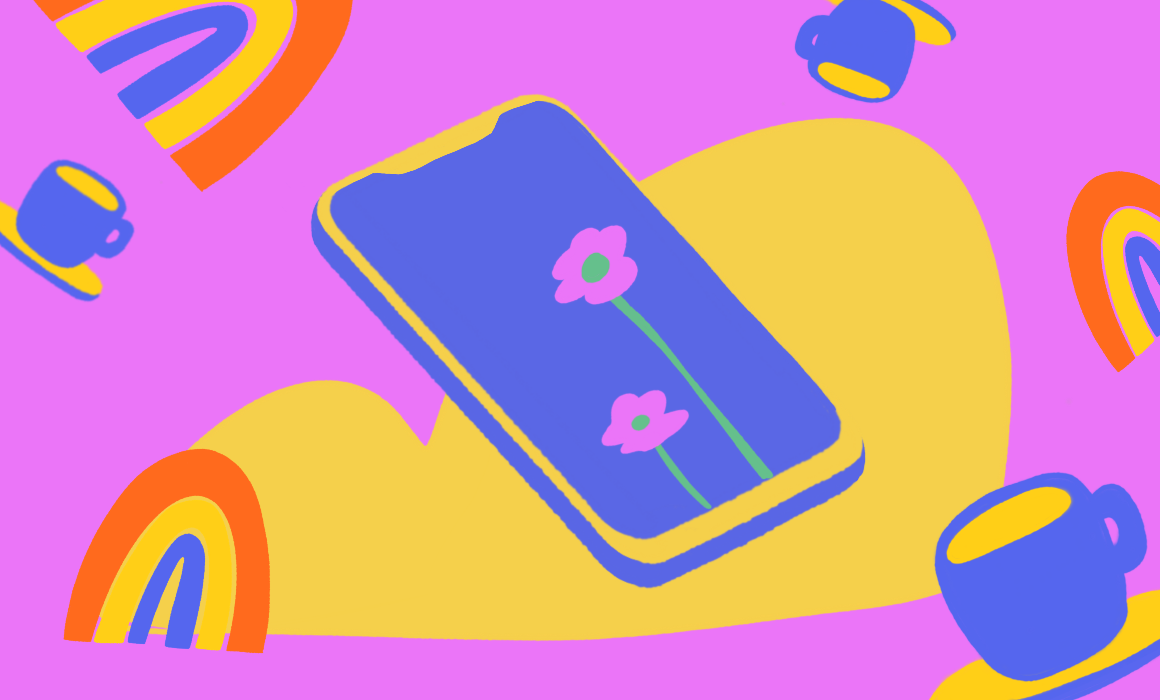 Once a week, Break and Create delivers easy creative activities and moments of joy to your inbox, a reminder to take a little time for yourself.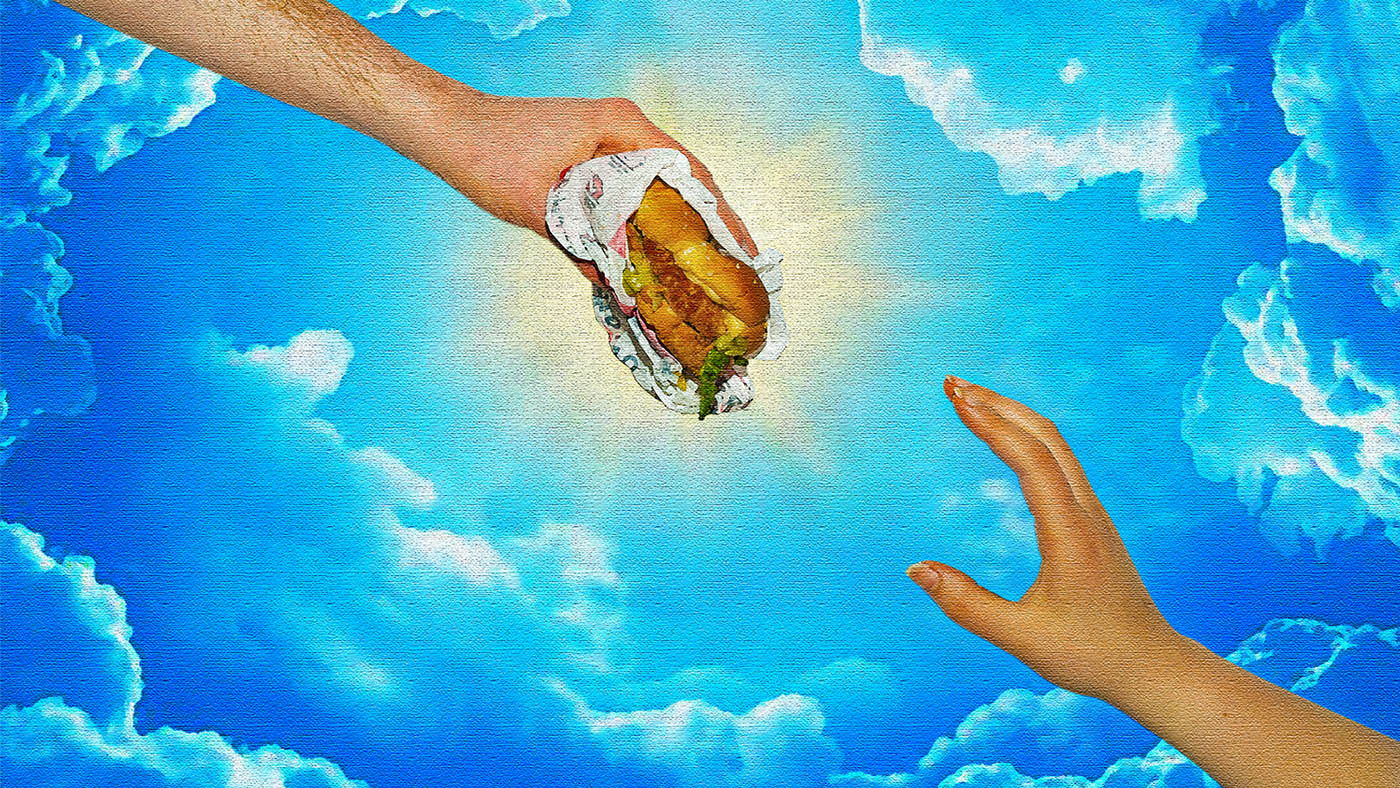 Online Exhibitions and more
The College of Design and Social Context, and Vocational Education, present the RMIT End of Year Student Showcases.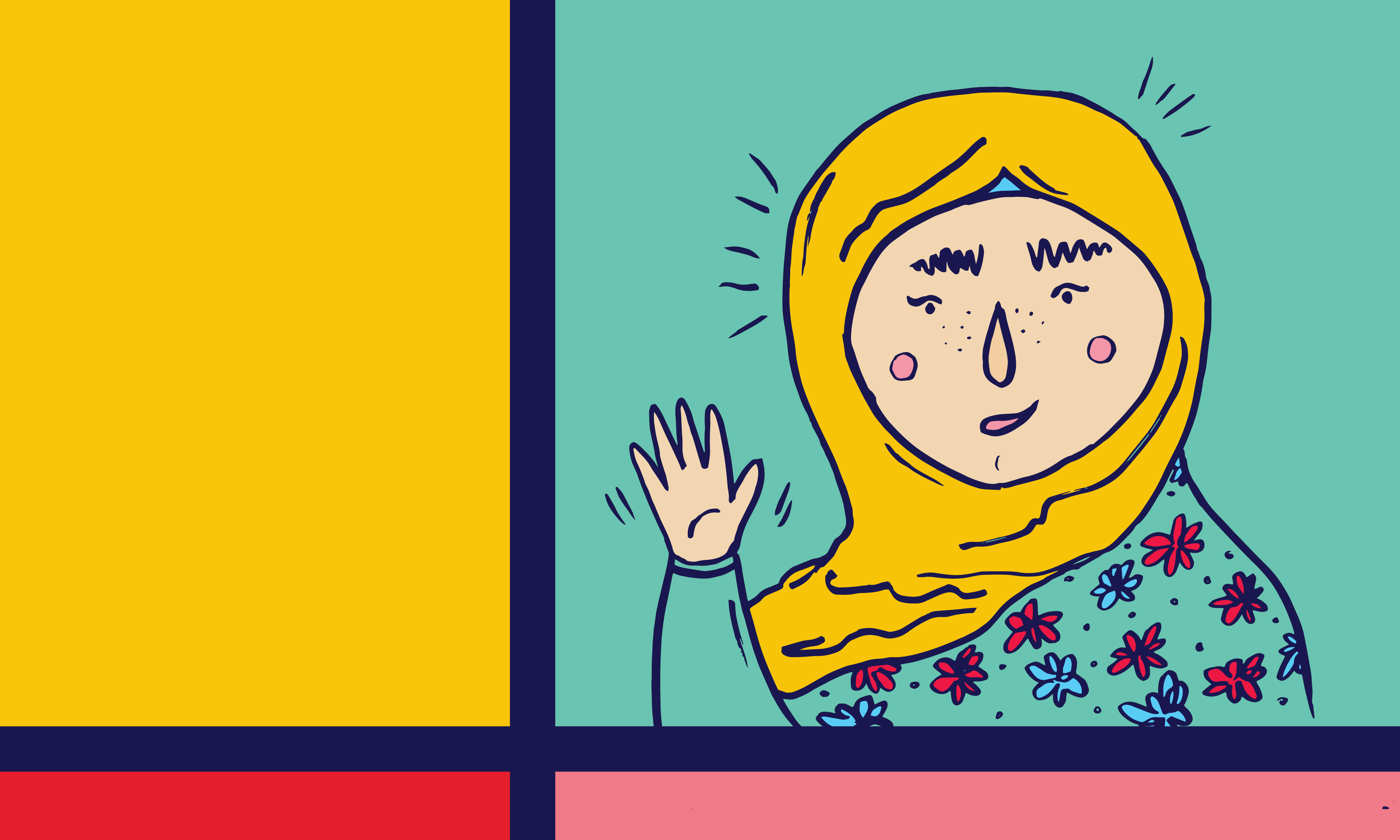 The Creative Salon podcast
Listen to Club leaders and RMIT Creative team members discuss films, Netflix, books, journal articles, podcasts, arts, culture, memes and nonsense.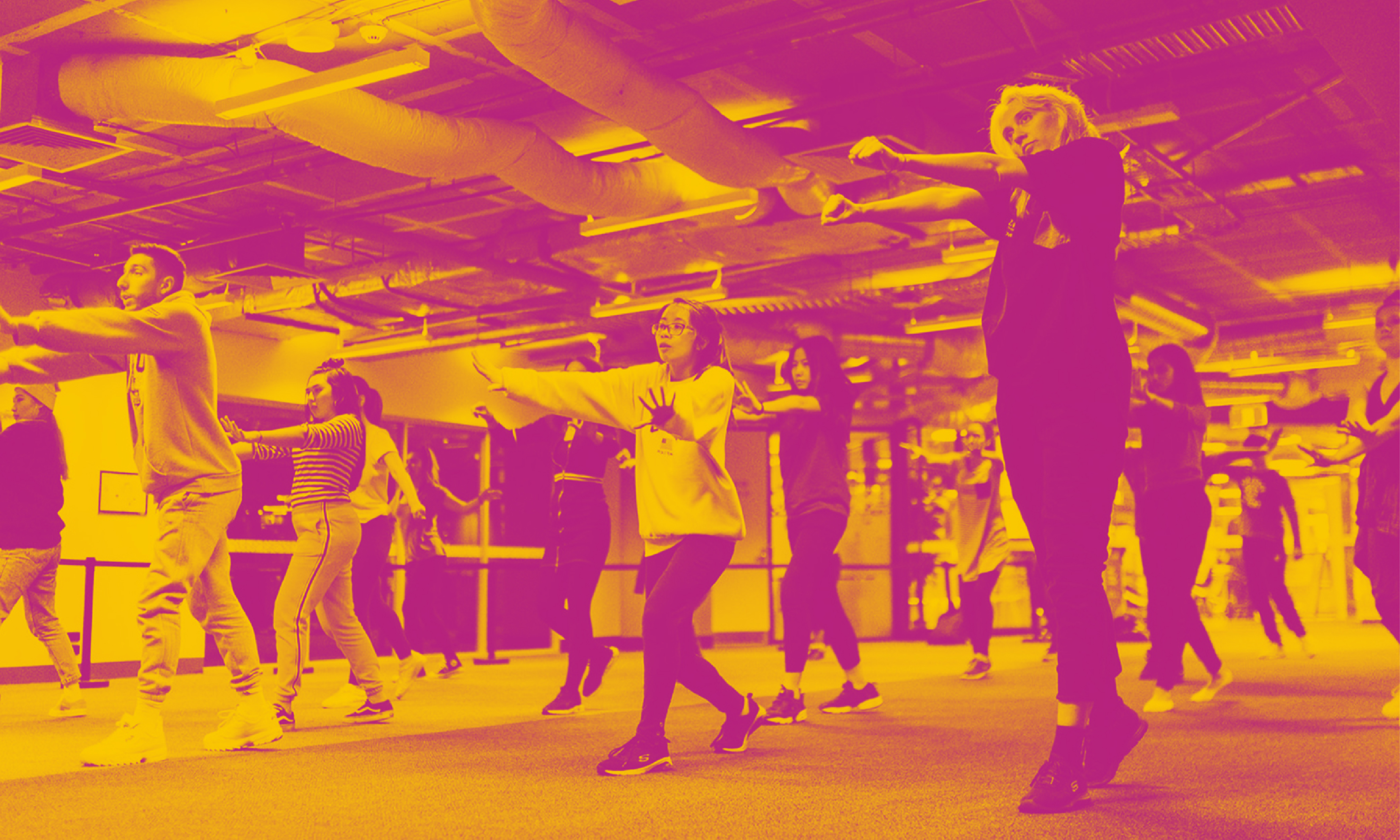 Whether hip-hop, jazz or salsa, there's an easy-to-follow online dance class for you! Uploaded daily so you can dance from the comfort of your home!
Snatches is a springboard for emerging playwrights, diverse new short works and performers who bravely share their stories to be spoken and performed (online) for the first time.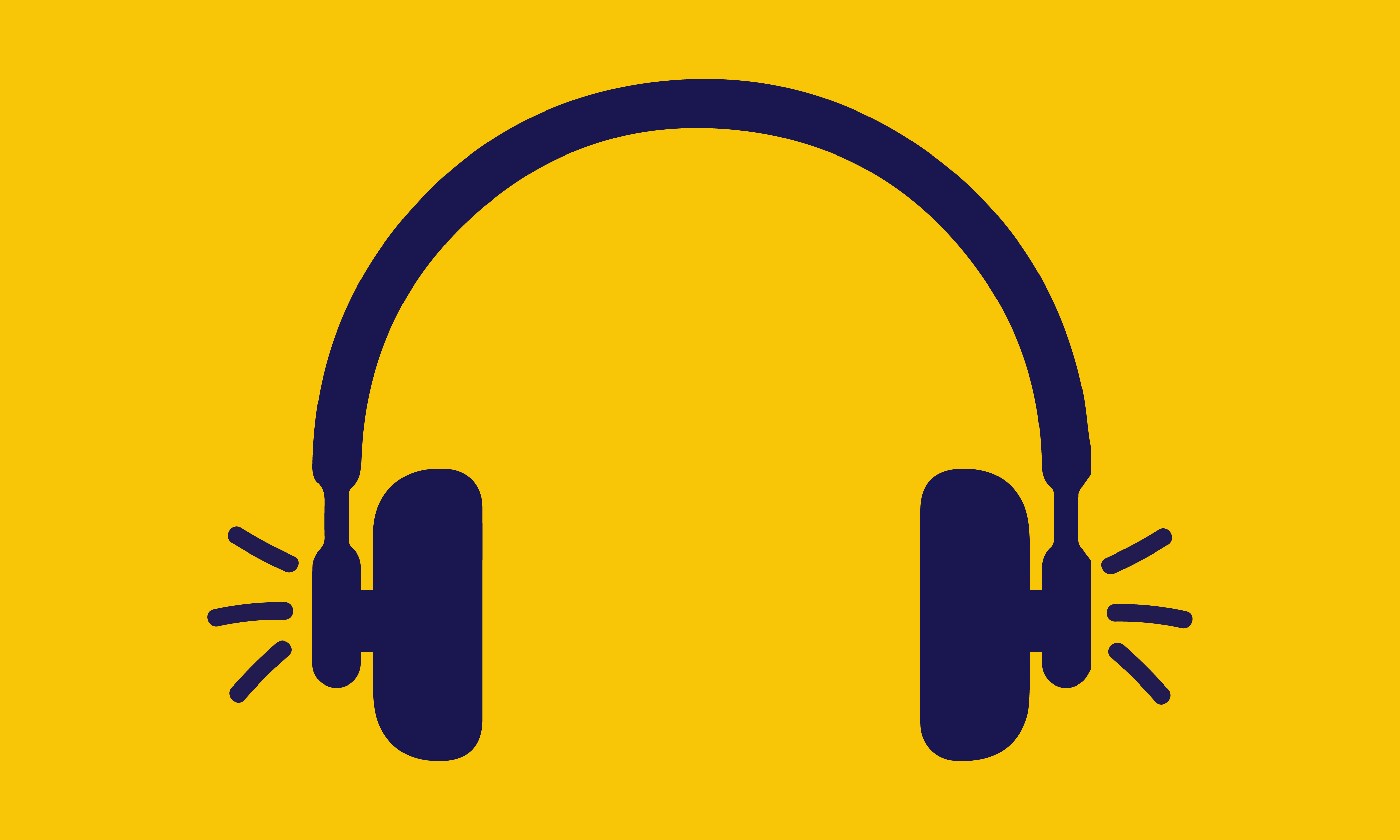 Have a listen to some Covid-themed bangers or add your own favourites to this playlist, collaboratively created by students like you!
Week 3: Re-potting cuttings