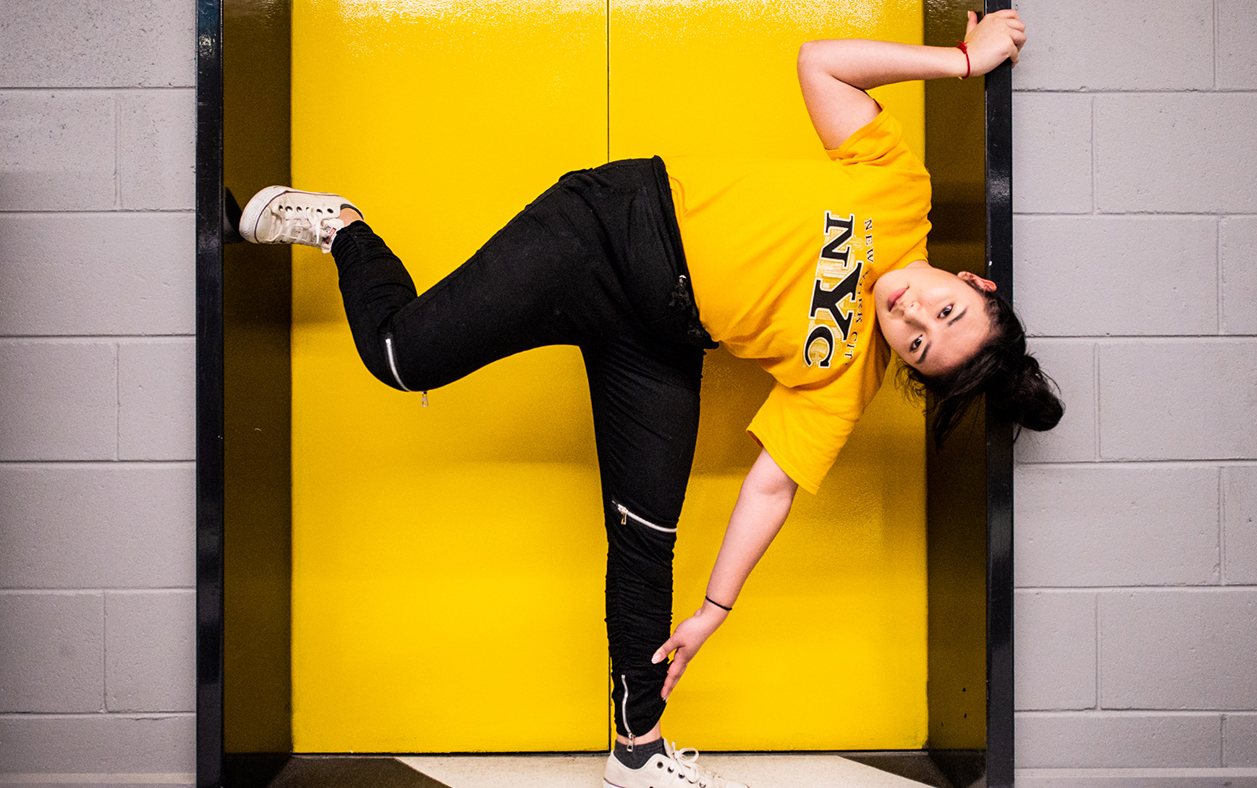 Be mentored to teach dance classes at RMIT!
Successful applicants will be assessed on availability, commitment and a willingness to learn and grow!
About the program
Dance Pro at RMIT is a mentoring program which provides a unique opportunity for RMIT students to lead a dance class to share and enhance their teaching abilities.
How it works:
Participants will get the chance to teach two classes over two consecutive weeks and receive mentoring from professional teachers in the dance industry.
After session No.1, participants will receive direct feedback and professional insight on their choreography and teaching abilities so that it can be applied for session No.2.
You will:
Enhance your skills and your student experience
Be part of this program will help gain you experience in both personal and professional growth
Build your communication skills
Share your knowledge and experiences in leading classes
Receive feedback and suggestions of choreography work and teaching style
Have a deeper experience working in a small group and one on one with your professional mentor
Lead class for 1 hour, with 15 minutes feedback at every session.
Who can be part of this?
To become part of the program, you must:
Be currently enrolled as a student at RMIT in Semester 1, 2020
Be willing to learn and put into practice what has been advised
Collaboration with RMIT funkadelics:
This program also exists to collaborate with RMIT's student-led dance collective, RMIT Funkadelics. Sessions will also be shared between applicants and negotiated Funkadelics members. It is recommended that applicants connect with Funkadelics to further pursue opportunities to grow in their teaching and choreography abilities.
Contact
For more information, email dance@rmit.edu.au