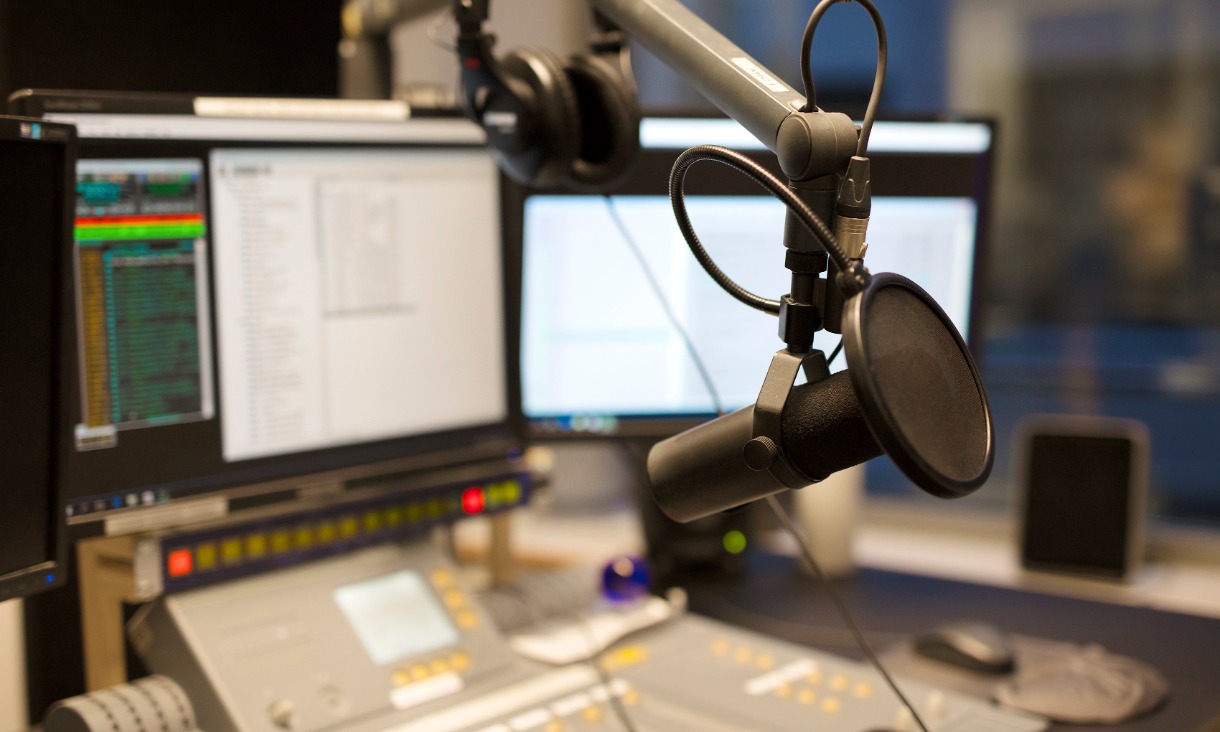 SYN is a youth-run media organisation based on RMIT's City Campus that provides opportunities for young people aged 12-25.
As an RMIT student, SYN offers you:
Training and experience in media production including live radio and television, podcasting and digital media.
Membership at a reduced rate.
Volunteering opportunities in media-making, web content and behind-the-scenes.
Tune in to 90.7 FM in Melbourne to hear SYN's radio programs (also available via streaming), or Channel 31 in Melbourne and Geelong to watch their television productions.
SYN's values
Access: SYN provides access for all young people to participate in its programs.
Independence: SYN acts autonomously in the production of content.
Participation: SYN empowers young people to take an active role in its training and programming.
Diversity: SYN encourages and supports a range of youth perspectives, cultures and ideas.
Innovation: SYN is creative and adaptable in its media output and operations.
For more information, visit the SYN website or SYN studio offices at the Media Collective, RMIT University City Campus, Building 12, Level 3, Room 97, 402 Swanston St. Opening hours are from 10am-6pm weekdays.