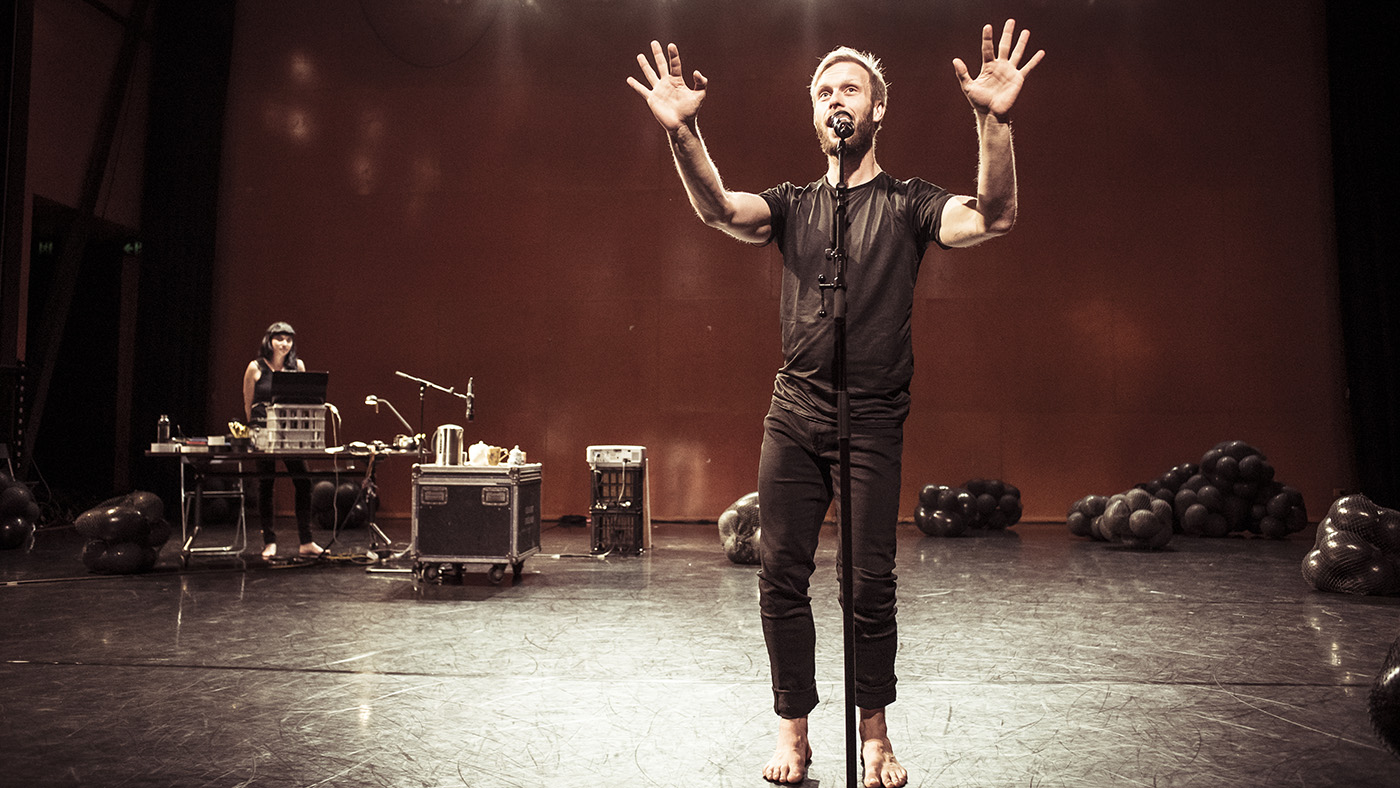 Joel Bray for WRITING & CONCEPTS
This online lecture is presented as part of the upcoming First Site exhibition RE/SET. RE/SET is a group exhibition and mini festival that explores the ways in which we frame our connection to, and reading of, place.
While dance is an expressive spatial practice, Joel Bray's work explores the encounters between performer and audience. He charges the space with energy, and this activation and interaction - is the essence of place-making. His work carries deep plurality and intimacy.
Join us for a lecture by Melbourne-based dancer and performance-maker Joel Bray, in which he explores the role of writing in his creative process, and his use of words as choreographic material. He uses stream-of-consciousness writing in the studio, alternating between improvised writing and movement to create creative momentum and explore an idea laterally and instinctively, rather than directly or figuratively. Spoken text is exploited for its rhythm, energy, volume and timbre, in a similar way to movement or any other choreographic material.
WRITING & CONCEPTS Joel Bray Choreographed Words from WRITING&CONCEPTS on Vimeo.
Bio:
A Melbourne-based dancer and performance-maker, Joel Bray is a proud Wiradjuri man, who trained at NAISDA and WAAPA and is a performer with CHUNKY MOVE. His works Biladurang (2017) and Daddy (2019) are intimate encounters, often in unorthodox spaces, in which audiences are invited in as co-storytellers in works engaging with Australian race relations and Queer issues. Both works have toured nationally and internationally.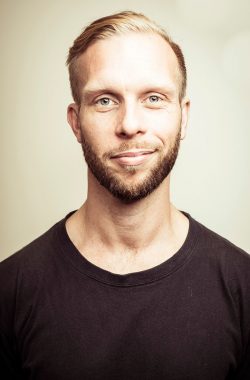 Joel Bray. Image by Bryony Jackson.
Temporary physical closure
In line with recent Government advice, First Site is currently physically closed, instead presenting online engagement opportunities.
Address
First Site Gallery
RMIT City campus, building 16
Storey Hall Basement
344 Swanston Street
Melbourne, Australia.
Accessibility Status
First Site is accessible via a lift. The entrance is on Rodda Lane opposite Building 8. First Site has DDA compliant and gender neutral bathrooms.
First Site is committed to increasing accessibility to our exhibitions and events. If you have specific requirements please get in touch.