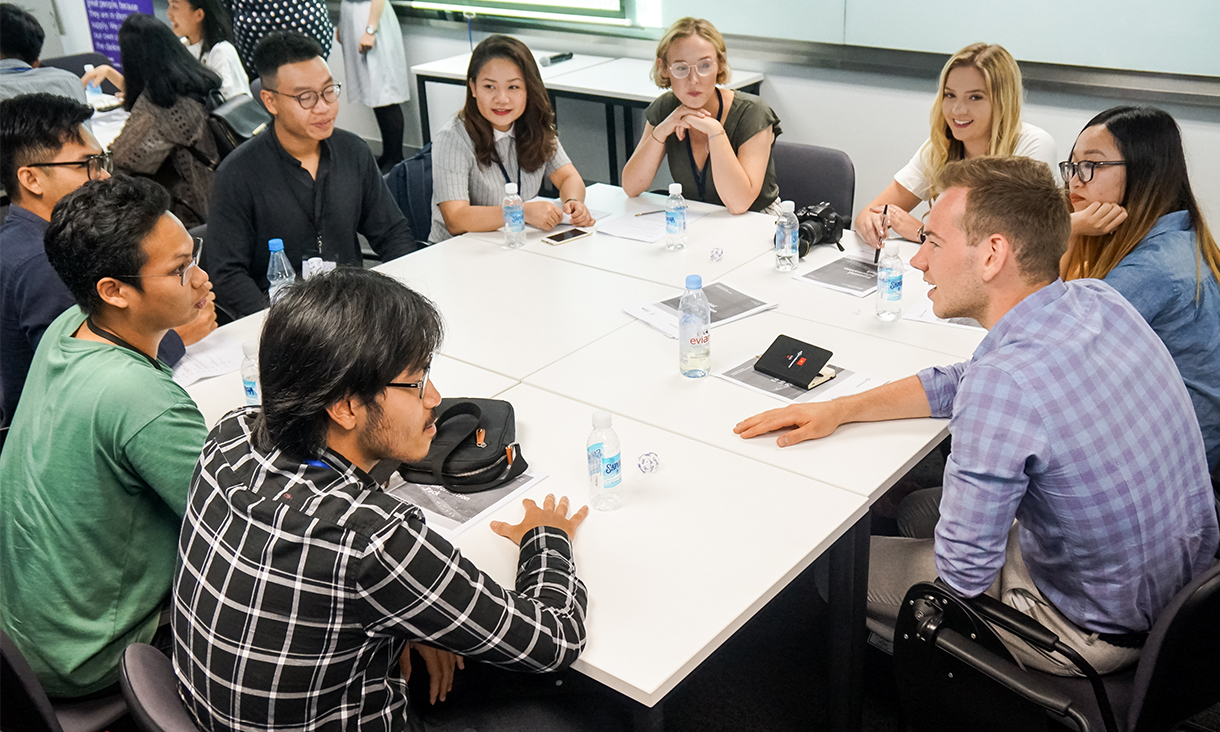 Academic and study skills clubs
Through their academic clubs, RMIT University Student Union (RUSU) supports students who are working towards exhibitions, social functions, career and industry expos and other student directed activities outside what is required by their courses and programs. Academic Clubs can be a great way to get involved in areas of interest outside your own area of study/industry or to build on your experience within it. If you can't see the academic club you're looking for, why not think about starting a new club?
Please note, from 2017, joining a RUSU club will be an online process through their new web site.
How to start a RUSU Affiliated Club
Once you've read the "How to start a RUSU Affiliated Club " document, please email rusu.clubs@rmit.edu.au to let us know about your new club idea.