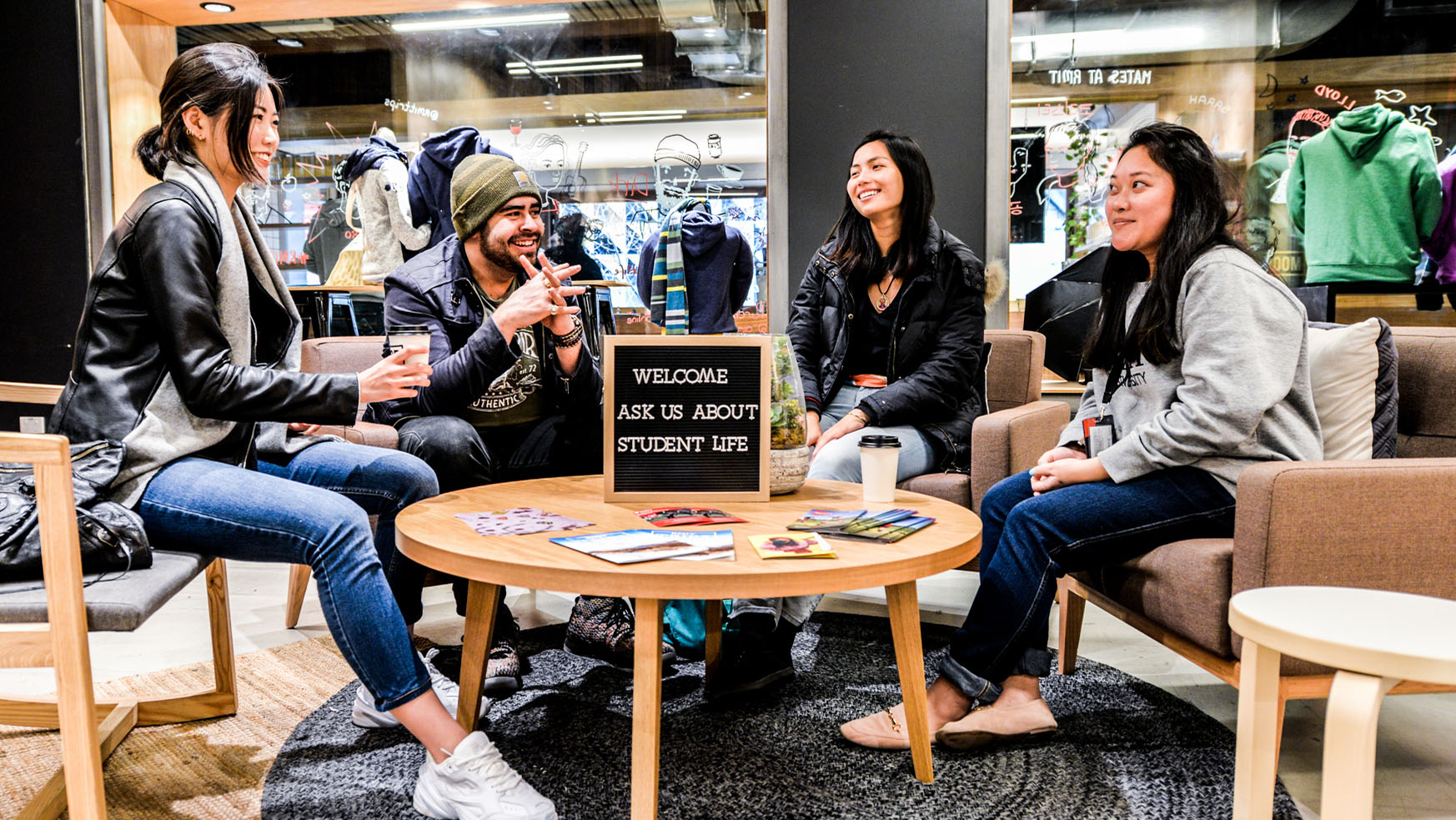 Become a Mates at RMIT team leader
Applications for 2019 Mates Team Leaders have now closed; however, please email mates@rmit.edu.au to let us know if you would like to be considered for 2020 Semester 1 opportunities.
Become a Mates at RMIT team leader and build skills that can add value to your future employment prospects. You have the opportunity to gain a Future Edge certificate with transcript recognition once completing the program. This leadership role will give you the opportunity to build employable skills in:
leading and managing a team
communication
event and project management
professional writing
conflict resolution.
The key responsibilities of a team leader will be to:
provide support and guidance to a small group of mentors
assist the team with organising engaging Mates meet up events
communicate and meet with their team of mentors regularly
keep the Mates at RMIT staff updated with their progress.
Eligibility
To qualify as a team leader (volunteer), you must:
be a current student studying at RMIT in Semester 2 2019
have participated in the Mates at RMIT program, or another RMIT mentoring program
demonstrate excellent speaking, writing, and listening skills
be available to attend compulsory training (Semester 2 TBA).
Download Mates at RMIT, Team Leader duty statement (pdf)
Any questions, please email the Mates at RMIT Team mates@rmit.edu.au.