Get Connected to a Mates mentor
Mates mentors are current students who are ready to support you as you start university life at RMIT.
They know how to connect you to a range of fun events, social groups and clubs where you can meet other students.
Mentors also know all about the resources and support services available to you as a student.
They'll ensure you have a great start to university life at RMIT!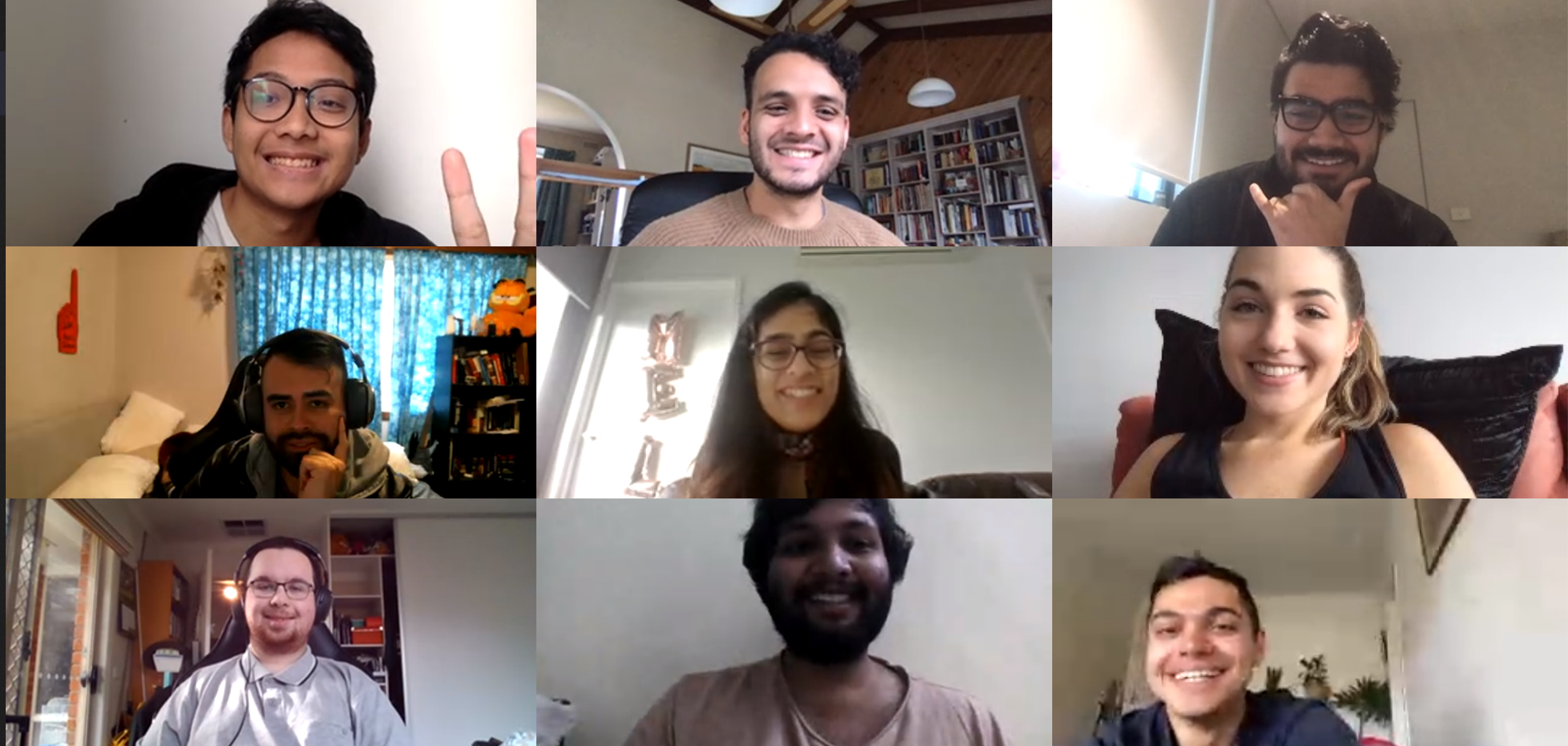 Meet some of your Mates mentors