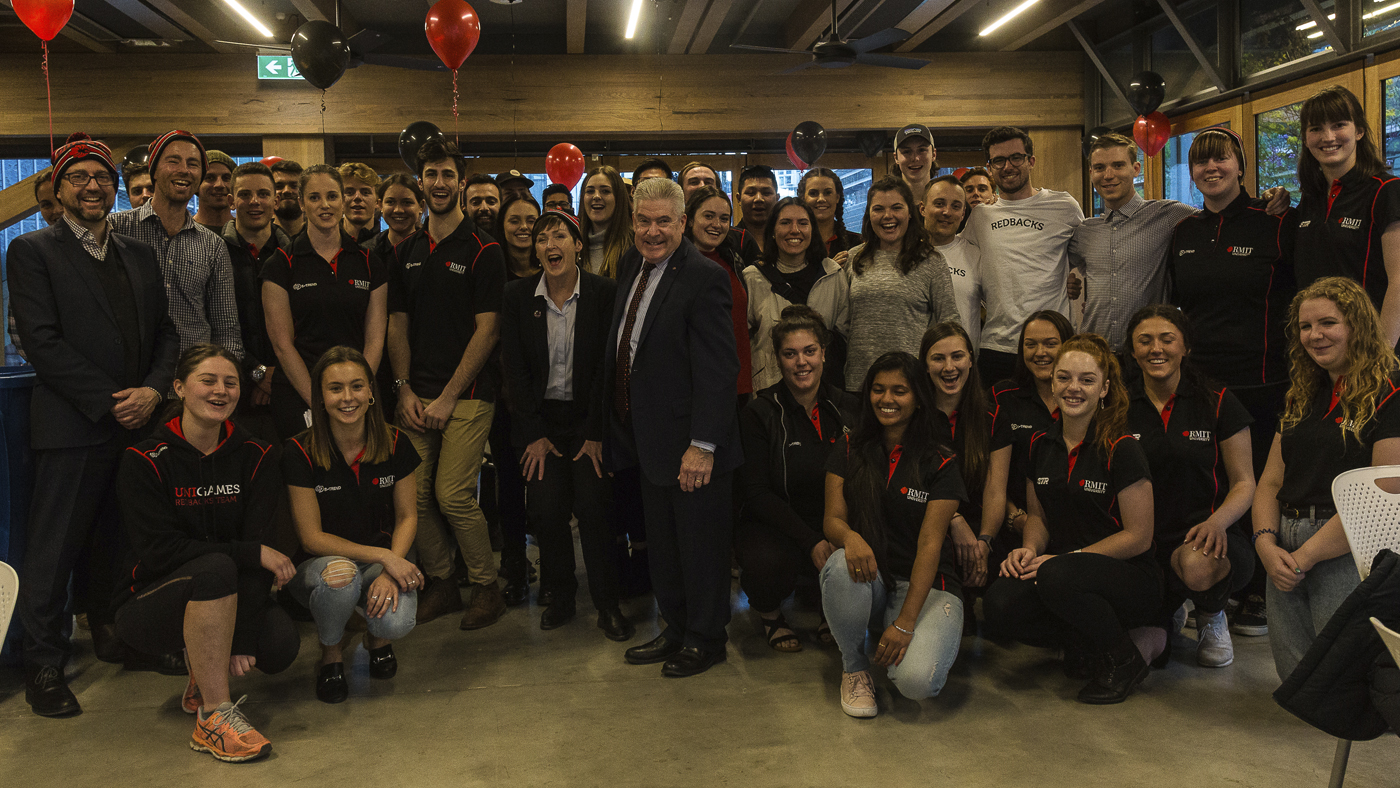 Redbacks Community
The home of the RMIT Redbacks Community
If you're part of RMIT, you're a Redback.

The Redbacks spirit connects our amazing community through sports, experiences, networks and events.

The best way to get the most out of being a Redback is to get involved in the amazing opportunities on offer. The Redbacks community prides itself on being inclusive and ensures you get genuine value from being involved.

Check out the range of activities and opportunities below, but most importantly sign up for free to get access to exclusive offers, trips, deals, experiences, merchandise, and events.


Sign up and be first to know about our Redbacks Community offers deals, events and experiences.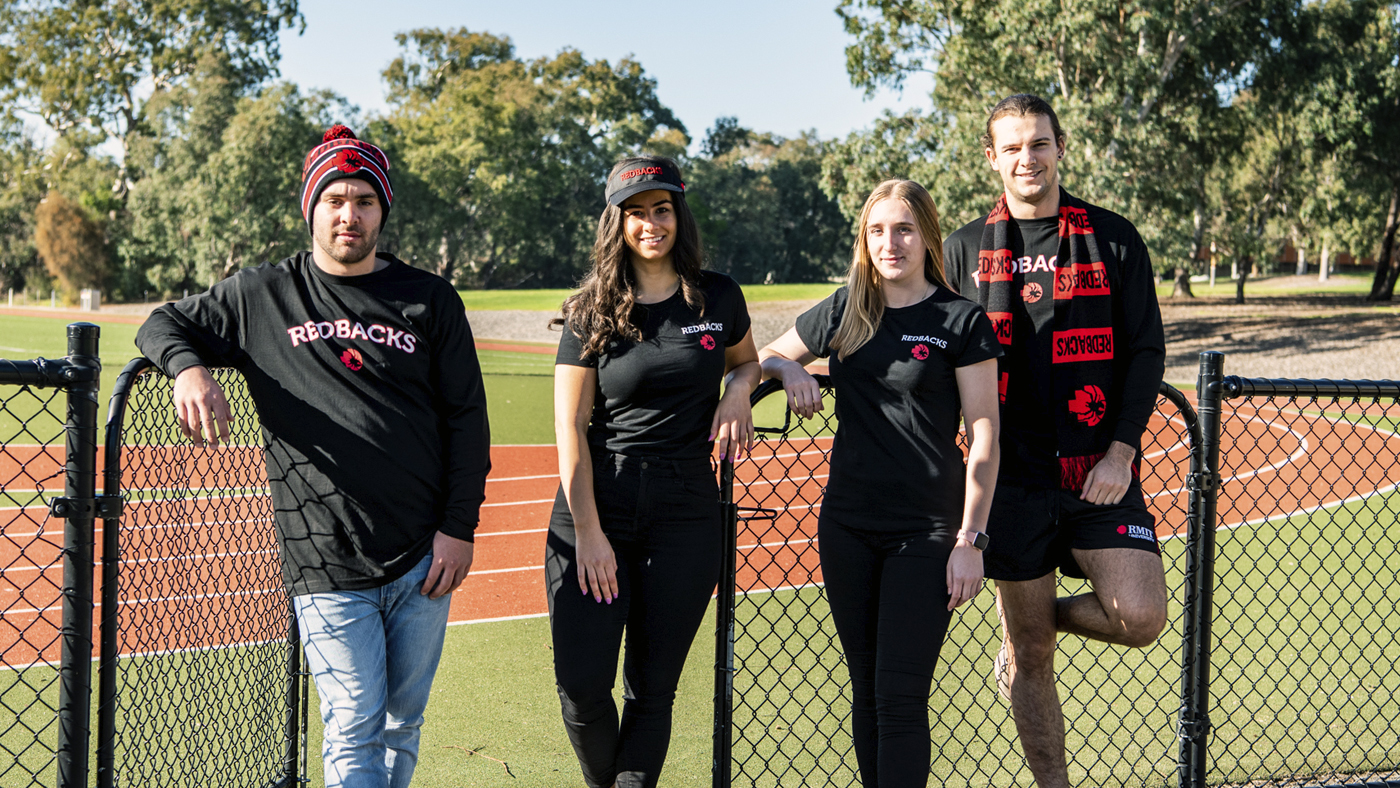 Show your Redbacks pride and be part of the RMIT community with this limited edition merch! Beanies, tees, scarves, socks and more available at the RMIT Campus Stores, or
shop the collection online here.
Redbacks Community offers and deals
Available to all students, staff and alumni of RMIT, stay tuned for some amazing, on-going offers and deals from RMIT and local businesses, events, trips and tours! Be the first to hear about what's on offer by signing up above.
15% off at The Oxford Scholar
RMIT students, staff and alumni receive 15% off all food and beverage at the home of the Redbacks, RMIT's
The Oxford Scholar Hotel
, Building 81, RMIT University.
20% off at Vorea Uni Hill
RMIT students and staff receive 20% off all food and beverage at Bundoora's
Vorea Uni Hill
, 240 Plenty Road Bundoora.
Redbacks in the community!
This is where we highlight our Redbacks Community of students, staff and alumni, doing something of interest in the community.
It's our way to give a quick shoutout and share the bredth of who we are and what we represent.
Know a Redback story that should be told? We can be contacted at
redbacks@rmit.edu.au
or connect with us on social media;
Upcoming trips and events
Learn more about Student Life programs and activities
The best way to get the most out of the Redbacks community is to get involved! RMIT prides itself on inclusive, accessible activities and programs so everyone feels welcome no matter if it's your first time joining in or you're a seasoned pro.

You may like to start with our free social sport and events, or join one of our 40+ clubs and collectives.
Find out about even more options at the boxes below!