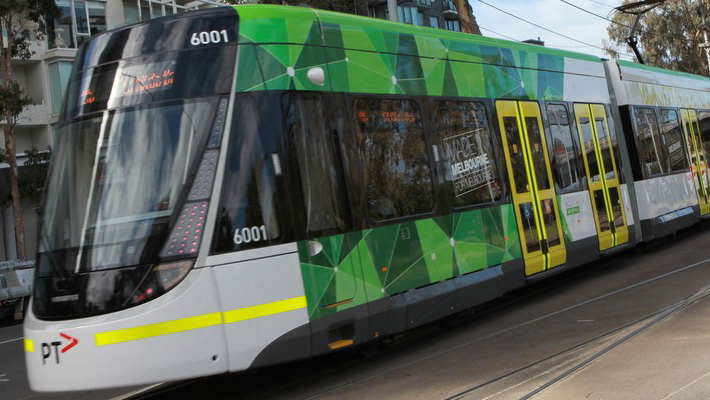 Bundoora public transport
Myki purchases from RMIT Security
You can purchase or top up your Myki card and get travel information from RMIT Security, located in the foyer connecting Buildings 202 and 210 (Building 210, level 02, room 04):
Card payment only.
Hours of operation are Monday - Friday, 8am - 6pm.
After hours
Security Officers are also available to top up your Myki money/Pass and sell Myki cards after business hours; however, you may need to call them on 0418 551 814 to attend as soon as possible.
Train
The closest Metro train stations are Thomastown and Lalor Stations on the Mernda line, and Greensborough Station on the Hurstbridge line.
From here you can connect to local buses and trams.
Tram
Yarra Trams Route 86 will take you direct from Waterfront City Docklands to the Bundoora campus gates. Get off at stop number 70 (Janefield Drive) for the West side of the campus, and stop number 71 (Bundoora RMIT) for the East side.
Bus
Check Public Transport Victoria for details of connecting services.