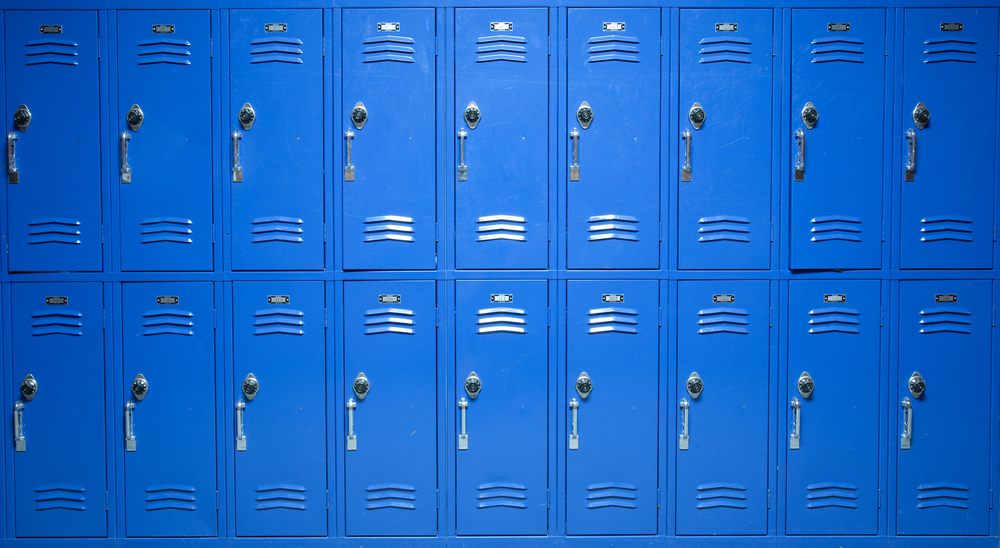 Melbourne City, Brunswick and Bundoora campuses
To request a locker (outside of Building 80), you'll need to contact your School/Department. Once you have been allocated one you'll need to purchase your own padlock.
Building 80 (SAB)
There are 32 lockers located on Level 2 of Building 80 (SAB) for student use. All have the functionality to recharge laptop and mobile devices.
To use these lockers follow the step-by-step instructions (PDF 60kb, 3p) located at the payment machines within the lockers.
If you have problems with locker access or have a security concern, phone Security during business hours on +61 3 9925 2051.
Parcel deliveries
Need to get a parcel delivered while on campus?
There are two new Australia Post Parcel Lockers on the City campus - one between Building 55 and 56 and one near the Library on Bowen Street.
These 24/7 parcel lockers can be easily accessed by students and staff, allowing you to collect your deliveries whenever it suits.
More info on how to use these lockers is available here.