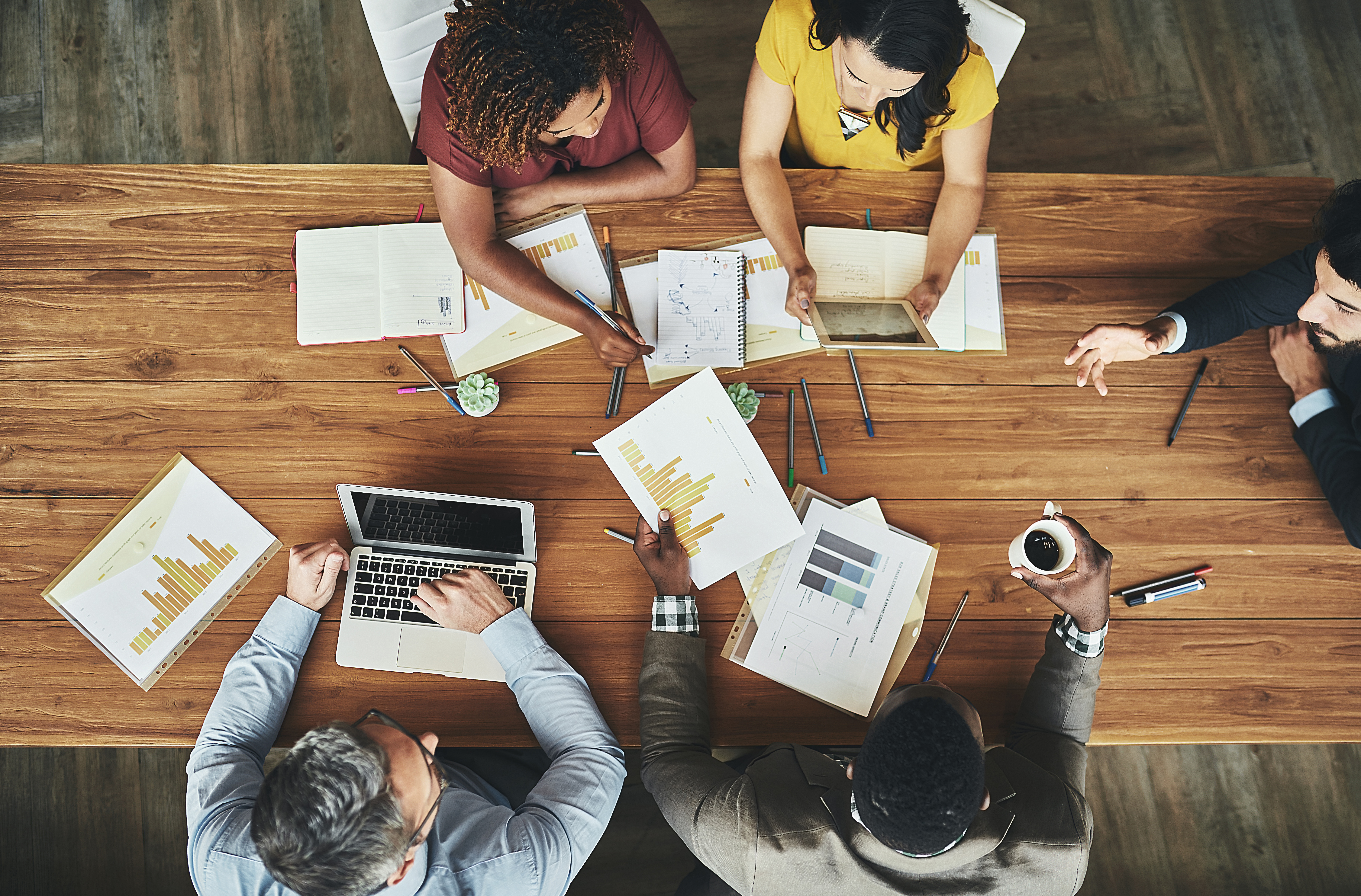 Office 365: help and resources
Get help and support with Office 365.
Multi-factor authentication required to access Microsoft 365 apps
May 2021: Multi-factor authentication (MFA) is now required when accessing Microsoft 365 applications, including Outlook Email, Teams, OneDrive, SharePoint and Yammer. Find out how to set up your MFA.
How to login to Office 365
Office 365: get help and learn how
Set up Office 365 on phone and tablet
Outlook Email and Calendar
Can't find what you're looking for?
Contact the Office 365 Assist Team.