Speak out when you hear degrading comments or stereotypes. Ending sexual harassment starts with you.

Learn about respectful behaviour
Learn skills that you can take into your next worksplace, including:
how to recognise sexual assault and harassment
appropriate and respectful behaviour
how to intervene safely in difficult situations.

Help end sexual harm at RMIT
What is Bystander Intervention?
Bystander Intervention means speaking up and calling out inappropriate behaviour if and when you see it.
Research shows that bystander action can make a difference in preventing harmful behaviours.
Please get involved and register your interest to attend a bystander intervention workshop in 2018.
Calling out everyday sexism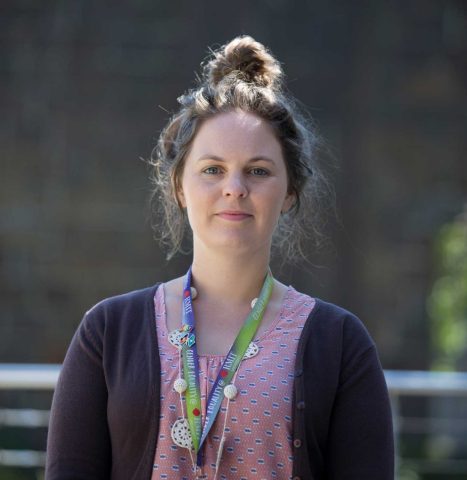 Annalise Matthews, RMIT Staff
"In times when it feels safe to say something, I have to muster my courage to speak up. I try to because it's so important to contribute to change!"
Cléa Jordier, Bachelor of Business (Management)
"I do speak out when I'm confronted with sexism. I would say the most difficult thing is to dare to speak."
Savi Pethiyagoda, Bachelor of Engineering (Aerospace Engineering)
"I understand that this is a serious issue and one that has to be addressed within our community."
You can report unwanted or threatening behaviour by contacting Safer Community at RMIT.
Safer Community email and phone messages are checked daily from Monday to Friday.

Please note that we are not an emergency service. If you or others feel at risk or consider the situation to be an emergency, call the Police or an ambulance on 000. If you are on campus, alert Campus Safety and Security on 03 9925 3333.
Help someone else

As a friend, family or staff member you are an important source of support to members of the RMIT community. If you are concerned about an incident, or behaviour you have become aware of, contact us to talk through your concerns.