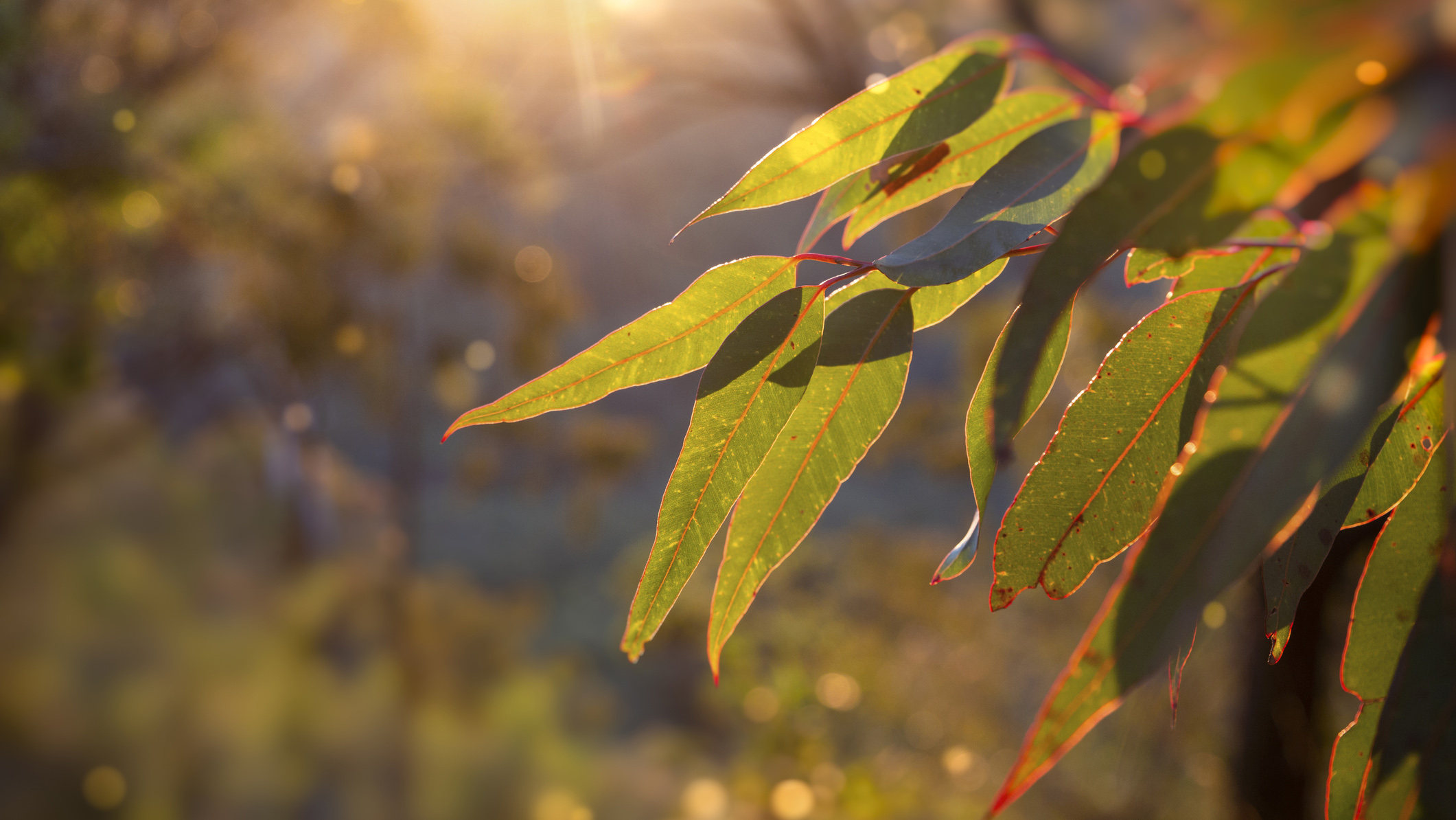 Emergency financial assistance for bushfire-affected students
 RMIT Bushfire Emergency Financial Assistance Grants for bushfire-affected students 
RMIT expresses its deepest sympathy for the hardship and loss resulting from the bushfires across the country, which has also personally affected staff and students in the RMIT community. 
As an offer of initial support, the University has made immediate financial assistance available to impacted RMIT students through the Bushfire Emergency Financial Assistance Grant program, offering grants of up to $1,500 for individuals.  
Applications must be received before the census date of your program or class and payments will be assessed by RMIT. 
Circumstances that may be considered in assessing applications could include the following:  
The specific impact of the bushfires, including whether the student's primary place of residence is within an area affected by the fires, or can demonstrate significant impact if primary residence is outside bushfire zone.  
Any circumstances of financial hardship applying to the student, whether the student is a recipient of other government or university support or funding, such as a scholarship.  
The amount of emergency assistance sought and the items in respect of which the application is made. 
Any other circumstances RMIT may consider relevant to the application and the purpose of the Bushfire Emergency Financial Assistance Grant.
Please note that supporting documents may be requested.
The grant cannot be used to pay for:
tuition fees 
the Student Services Amenities Fee 
fines 
visa fees 
recreational travel 
any other debts owed to RMIT
For more information contact a Student Support Advisor at RMIT Connect.
Other forms of assistance available
RMIT has a free counselling service that you can access in times of distress. 
If you or others are at immediate risk of harm, always call:
Emergency Services on 000