R U OK? Day 2021
Every day is the day to ask, "Are you OK?" if someone in your world is struggling with life's ups and downs.
Are they really okay? Ask them today.
2021 has been another challenging year for everyone. It's even more important for us all to stay connected and, for those who are able, be willing to support those around us.
You don't have to be an expert to keep the conversation going when someone says they're not OK. By knowing what to say you can help someone feel supported and access appropriate help long before they're in crisis, which can make a really positive difference to their life.

Learn what to say after 'Are you OK?'
If you feel like something's not quite the same with someone you know – there's something going on in their life or you notice a change in what they're saying or doing - trust that gut instinct and take the time to ask them "Are you OK?"
If someone says they're not OK, make time to listen, encourage action and check in. That conversation could change, or even save, their life.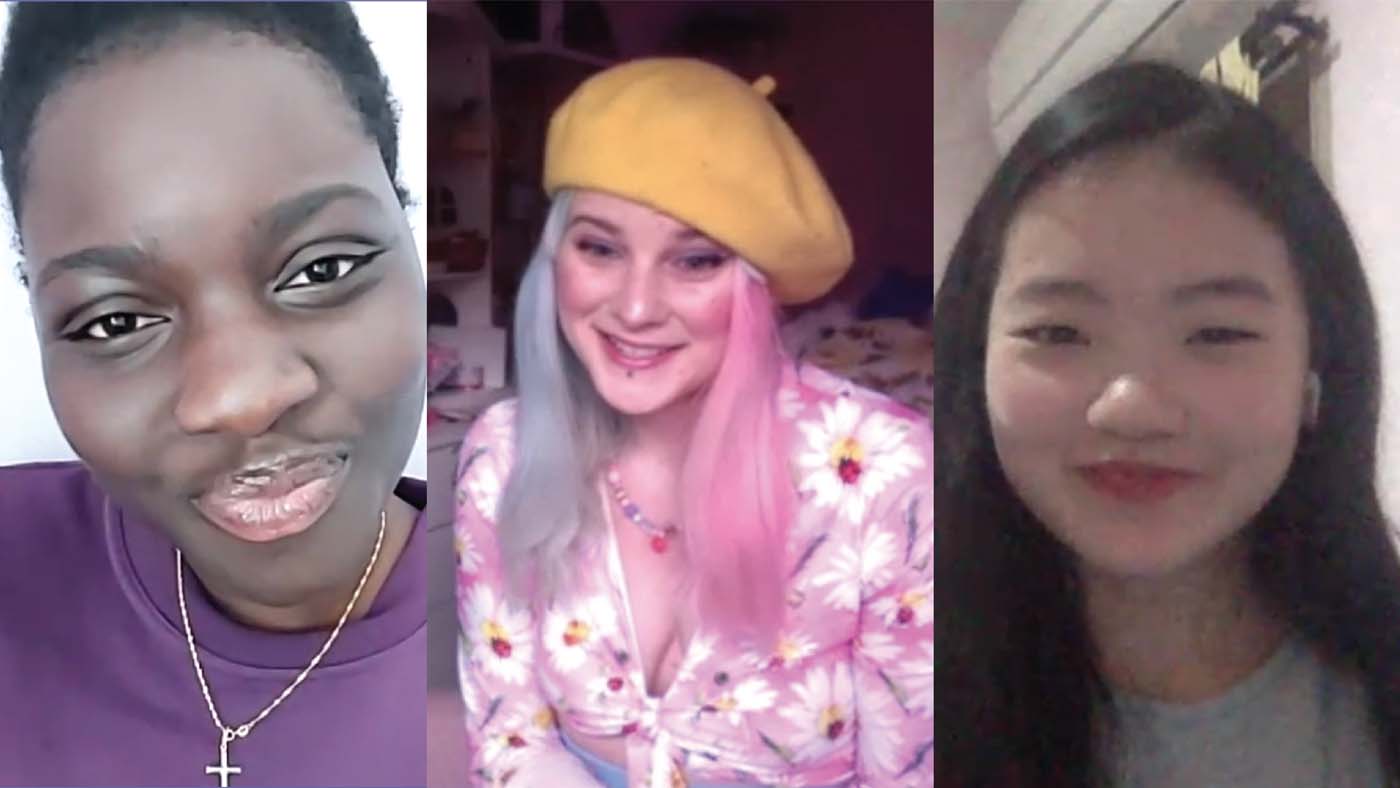 What does wellbeing mean to you?

RMIT Creative have commissioned RMIT students to produce creative wellbeing participatory art projects for end of semester. For R U OK Day?, we asked the commissioned student artists about what wellbeing means to them and any tips they might have for taking care of ourselves and others during this difficult time. This is what they said.
Please look out for RMIT Creative Wellbeing Commissions 18 October - 12 November!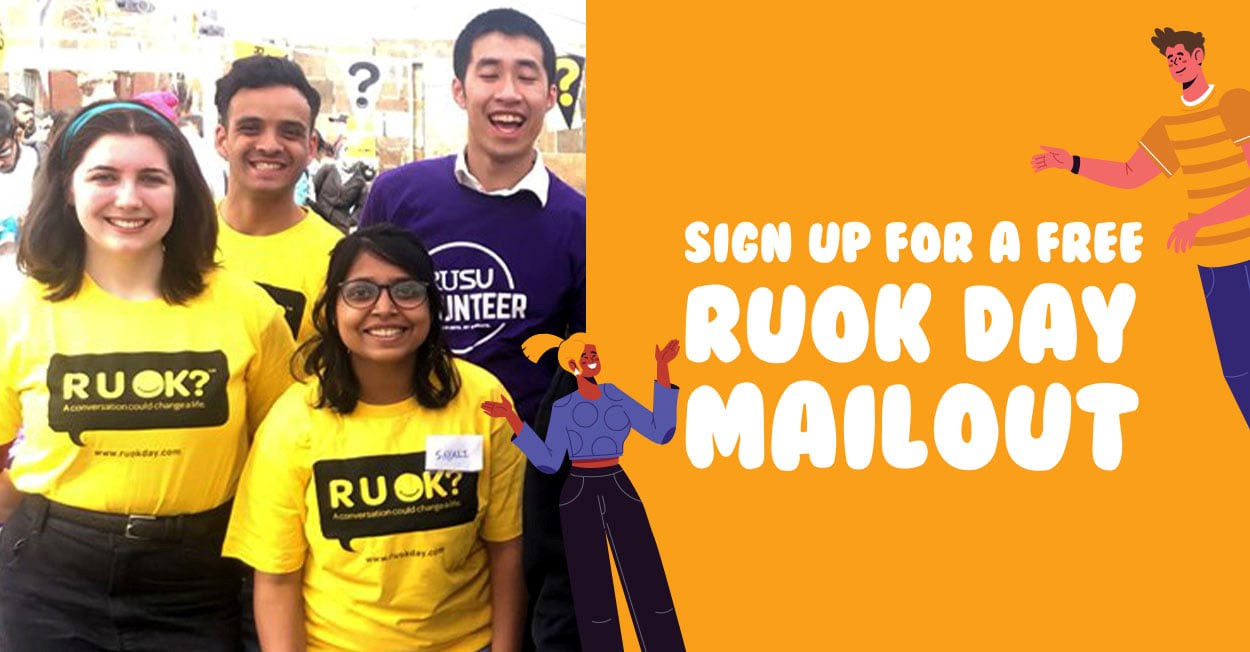 RUSU R U OK? Day Mail Out
Ahead of R U OK? Day, RUSU wants to send you an R U OK? Day pack full of treats in the mail!
Sign up to receive the mail out which includes cute treats and ways to win some excellent prize packs!
Sign up here.
Connect with your community
Find resources to help you reach out and connect with others - and look after your own wellbeing.