23 - 27 August, 2021
RMIT Pride Week is a celebration of the contributions of our rainbow community. It's about raising awareness of issues and barriers to inclusion, creating spaces of belonging and sharing stories that connect us.
Together, students, staff and alumni of RMIT share a commitment to the inclusion of diverse genders, sexes and sexualities (DGSS). This year a combination of face-to-face and online events and initiatives will allow everyone to take part.
Have an idea for Pride Week?
We're looking for people who are keen to propose a project, support an event or share a special talent. Find out about getting involved by reading the 2021 RMIT Pride Week Briefing Pack.
To propose a project, contact: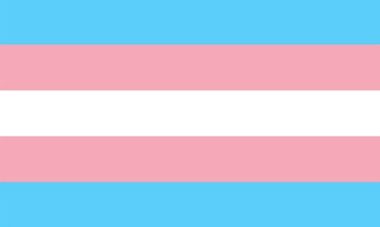 Being trans and gender diverse at RMIT
We welcome students and staff of diverse genders and act to ensure an inclusive and supportive community. Find out how we support students and how you can proudly show you are an Ally.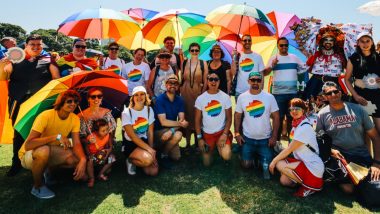 Diverse Genders Sexes and Sexualities (DGSS)
We are proud to support staff and students within our community who identify as lesbian, gay, bisexual, transgender, intersex, queer/questioning or asexual/agender (LGBTIQA+).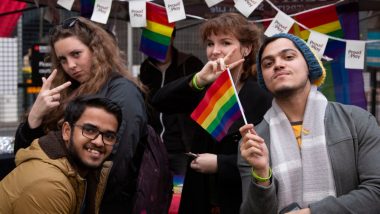 RUSU Queer Department
The Queer Department exists to represent, advocate for and empower RMIT students who identify as gay, lesbian, bisexual, transgender or intersex, and those who are curious about or questioning their sexuality.
Acknowledgement of Country
RMIT University acknowledges the people of the Woi wurrung and Boon wurrung language groups of the eastern Kulin Nation on whose unceded lands we conduct the business of the University. RMIT University respectfully acknowledges their Ancestors and Elders, past and present. RMIT also acknowledges the Traditional Custodians and their Ancestors of the lands and waters across Australia where we conduct our business. - Artwork created by Louisa Bloomer