We've created a new Facebook group, so you can keep connected, share your stories and help to spread kindness at RMIT.
We are in this together
The COVID-19 pandemic has changed the way we live, study and work. Now, more than ever, we need to look after our mental health and stay connected. To do this we've created a new space to bring #RMITtogether.
In our RMIT Together Facebook group, we want you to:
Share your voice
Spread kindness
Show your support
Participate for a chance to win
1. Connect
This works because:
Strengthening relationships with others and feeling close to and valued by others is critical to boosting wellbeing.
Ideas for taking action:
Haven't seen a friend in a while? Call or text them to see what they are up to.
Reach out to a neighbour or classmate and ask them how they are going.
Join a group that shares your interests e.g. a club, online fitness class or social media group.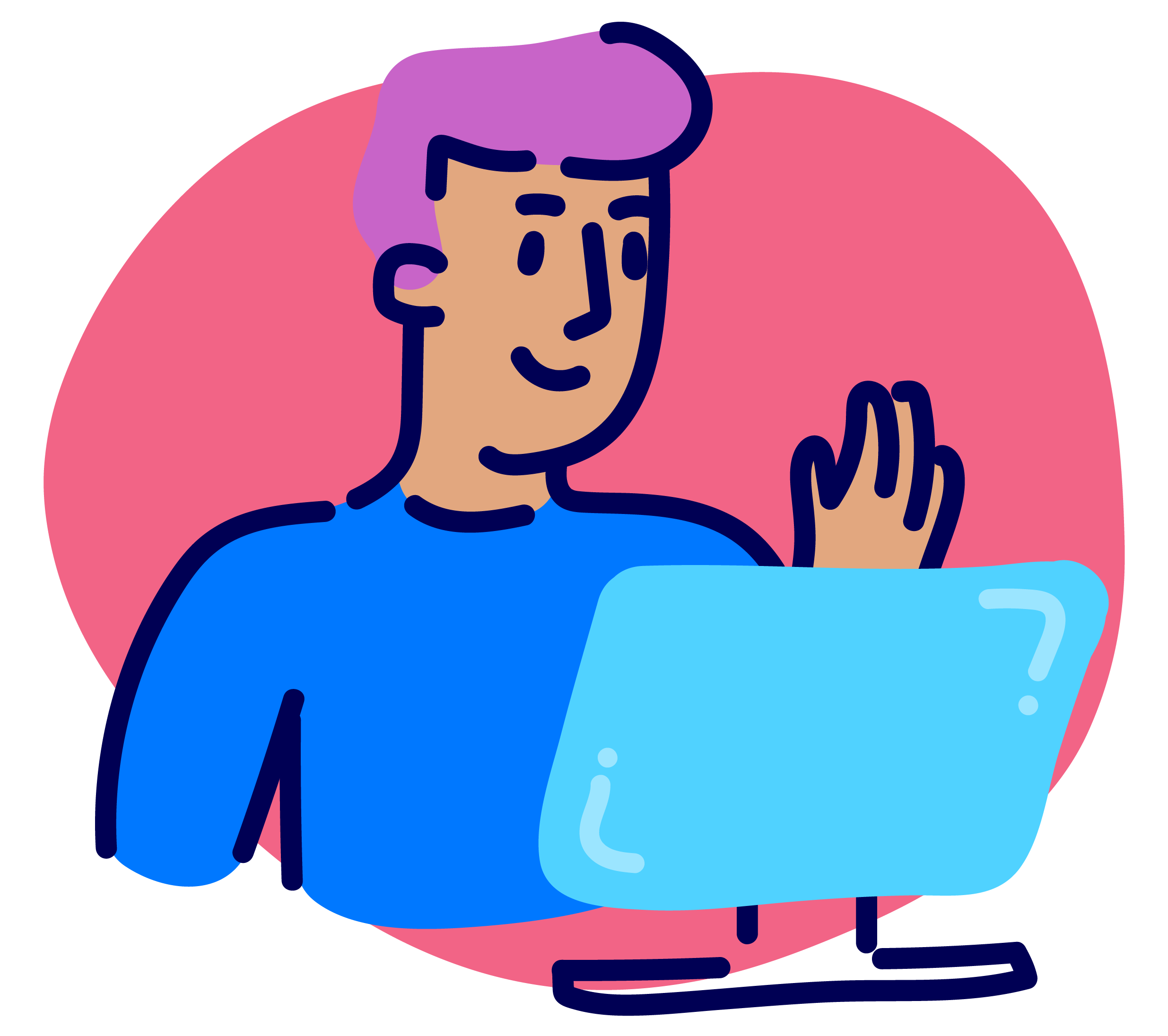 2. Be Active
Do what you can, enjoy what you do, move your mood.
This works because:
Being physically active improves physical health and can improve mood and wellbeing and decrease stress, depression and anxiety.
Ideas for taking action:
Try an online fitness or dance class .
Get your running shoes out and see how far you can go.
Walk somewhere you would normally drive.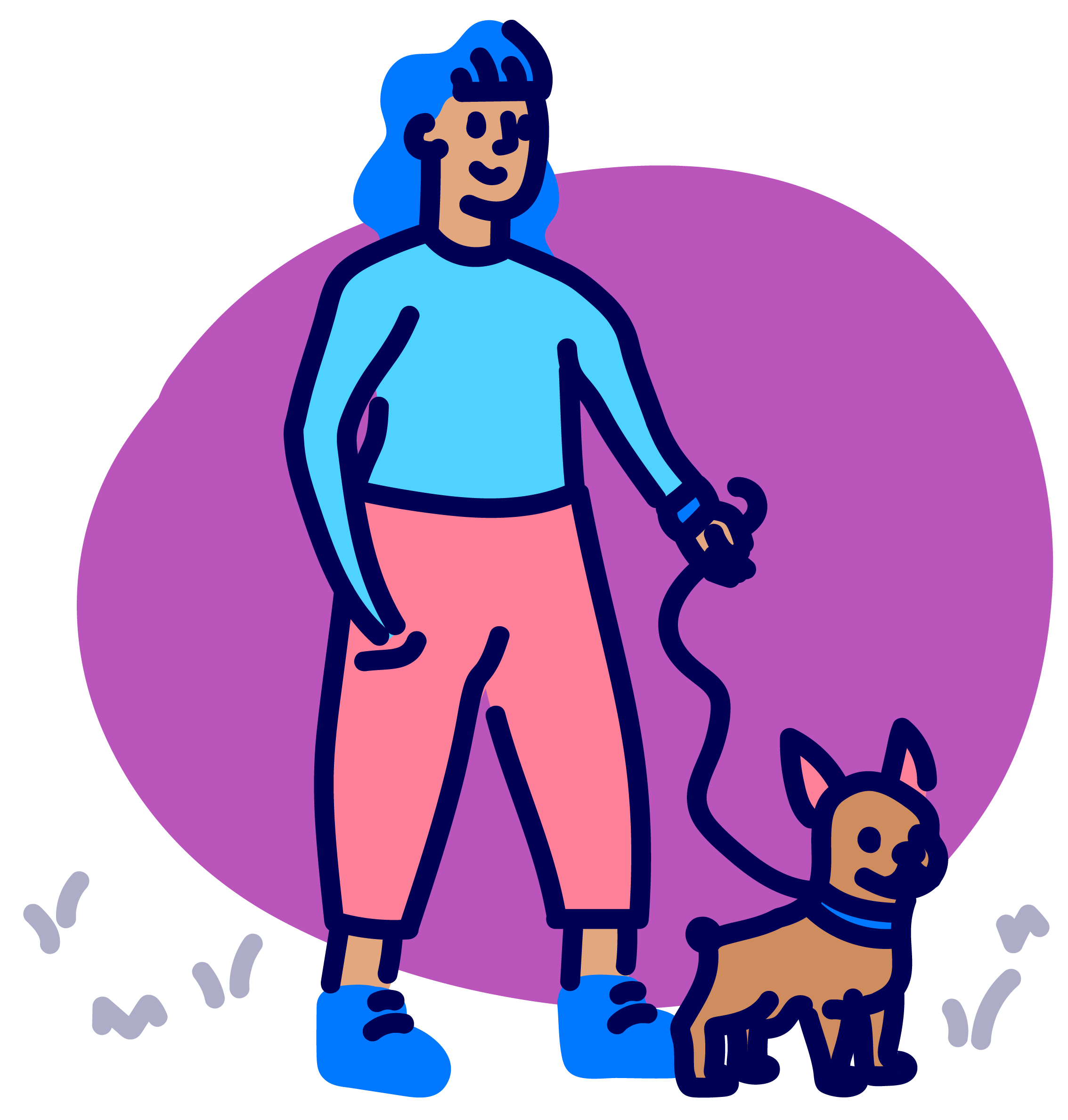 3. Take notice
Remember the simple things that give you joy.
This works because:
Paying more attention to the present moment, to thoughts and feelings and to the world around, boosts our wellbeing.
Ideas for taking action:
Ask yourself what you are grateful for or what made you smile today.
Notice how you are sleeping. Try not to turn on the TV or take your device to bed.
Take notice of the changing seasons and get busy in the garden.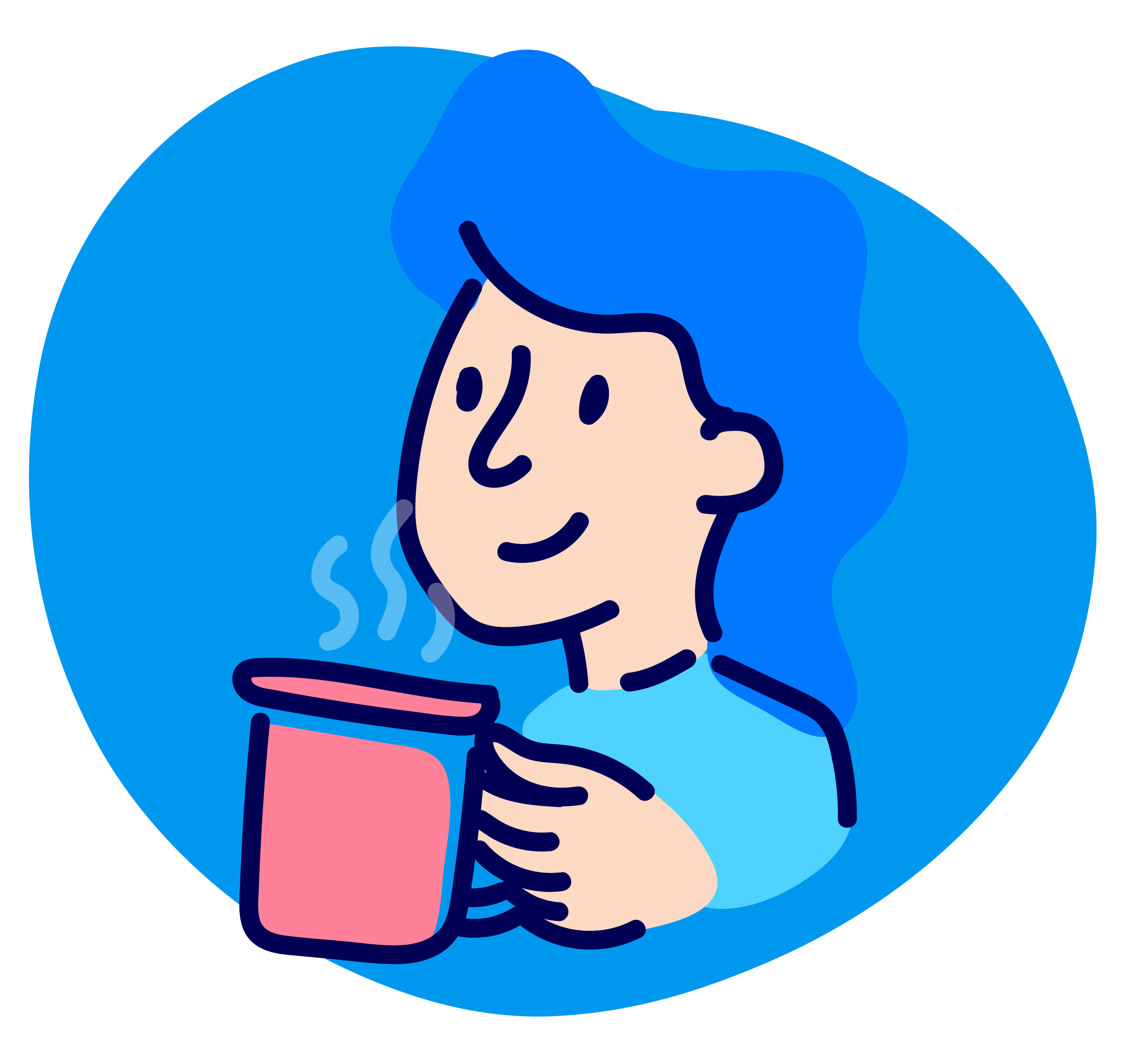 4. Keep learning
Embrace new experiences, see new opportunities, surprise yourself
This works because:
Being curious and seeking out new experiences at work and in life more generally positively stimulates the brain.
Ideas for taking action:
Talk to your relatives or Elders and find out more about their story.
Watch an interesting documentary or listen to a podcast.
Learn a new recipe.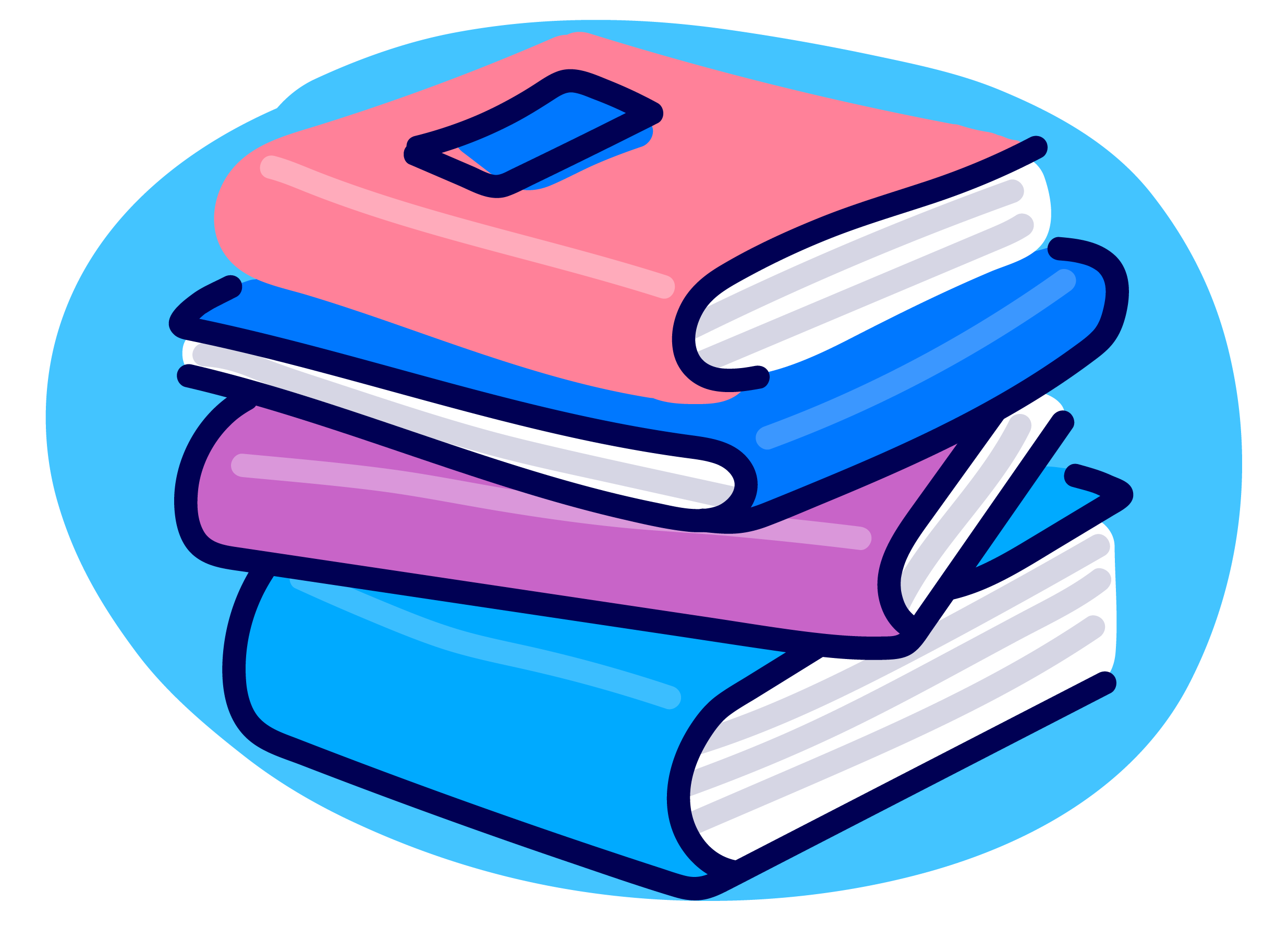 5. Give
Your time, your words, your presence.
This works because:
Carrying out acts of kindness, whether small or large, can increase happiness, life satisfaction and general sense of wellbeing.
Ideas for taking action:
Say, "Good on ya mate" or Noon gudgin (Thank-you). It only takes a second, but it can make someone's day.
Cook your partner or housemate a surprise dinner.
Give your time or your skills by volunteering.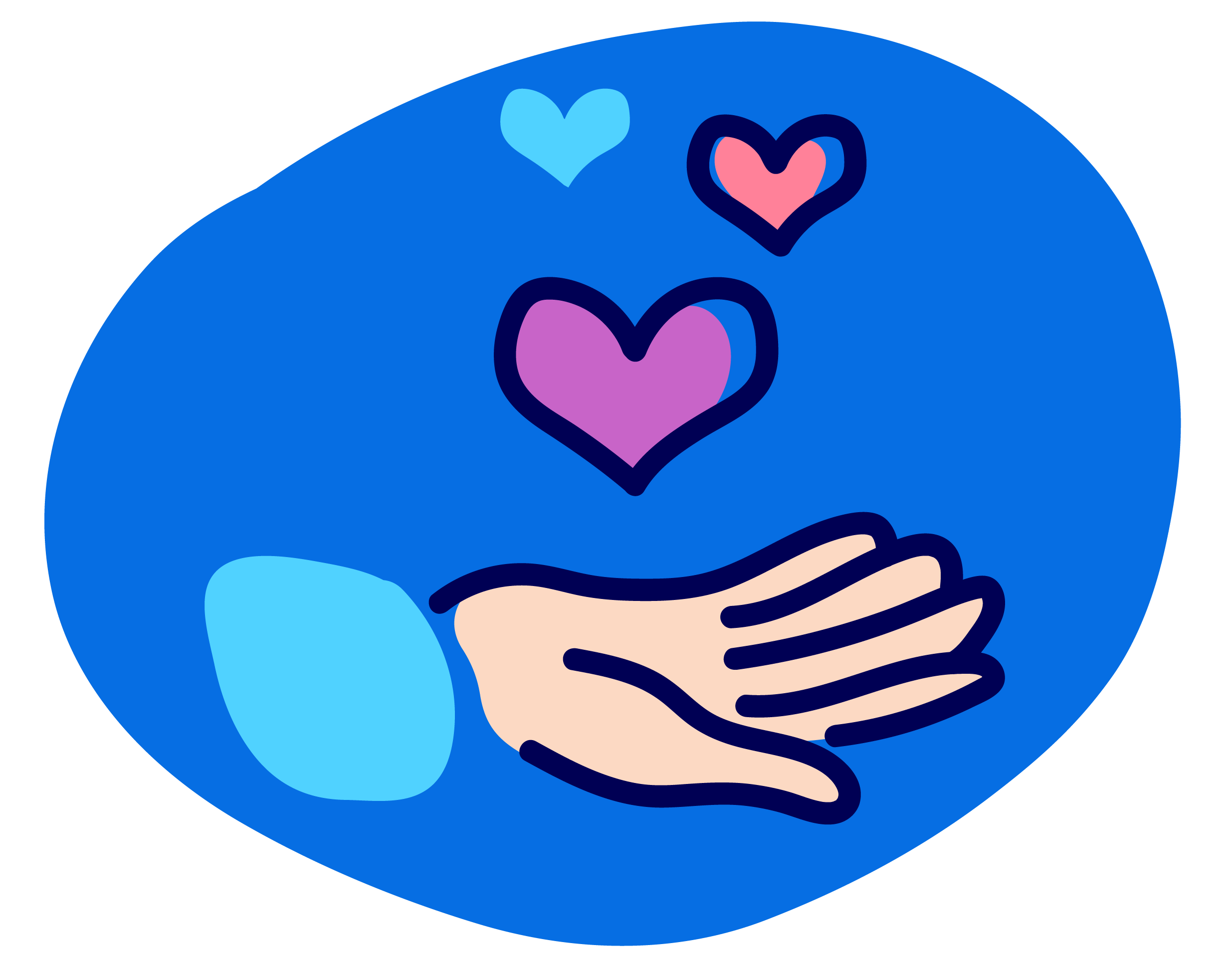 Reach out for support
It's OK to not be OK, but you don't have to go it alone. Find information and support services for what you need.
Know how to help a friend
This course will build your wellbeing skills to support yourself and others.