Europe
Experience the history and diverse cultures of Europe. From short paid internships to semester-long exchange – there are a range of exciting options to choose from.
Urban Futures, Barcelona

A two week study tour based at RMIT's European centre in Barcelona, with students from Melbourne, Vietnam and Singapore. Urban Futures will focus on the future of cities and entrepreneurship and is open to students from all disciplines and levels.
Duration: 17 June – 28 June 2019
Course credit: 12 credit points
Application deadline: 15 April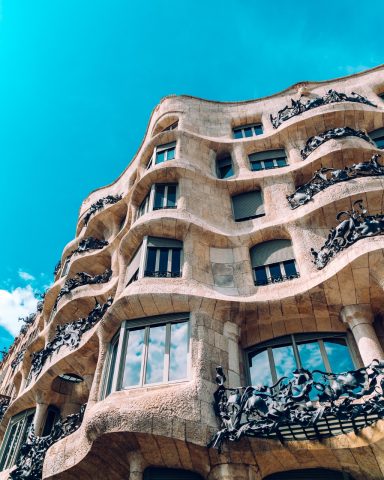 Don Quijote Spanish Language Intensive


Learn Spanish quickly and effectively in Spain with Don Quijote's Intensive Spanish program. Intakes available all year round in five different Spanish cities.
Duration: 2 - 4 weeks
Course credit: Negotiable depending on duration
Application deadline: Rolling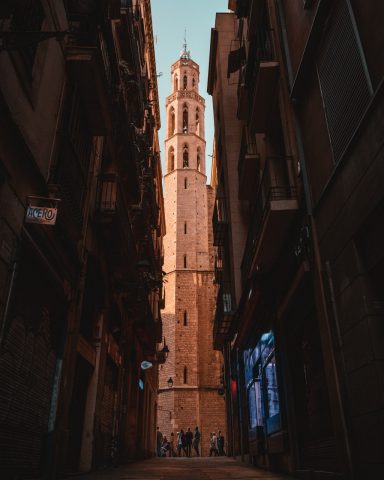 Global paid internships (RIIERP)
A range of paid international opportunities including work placements, final-year undergraduate projects, graduate traineeships, postgraduate research and postdoctoral fellowships with global enterprises.
Duration: 6 to 12 months
Course credit: Negotiable depending on the internship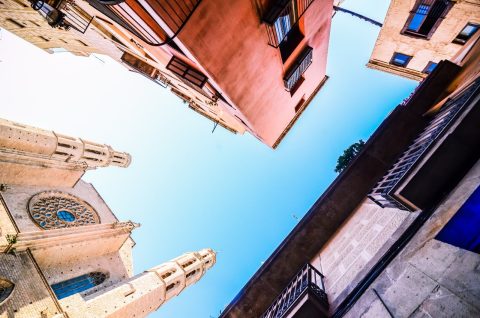 Summer School intensive programs in Europe


Undertake a short-term exchange program during the RMIT semester break at RMIT partner institutions in Paris, Madrid, Berlin, Budapest, Denmark or Finland!

Duration: approx 4 weeks
Course credit: Negotiable depending on study plan approval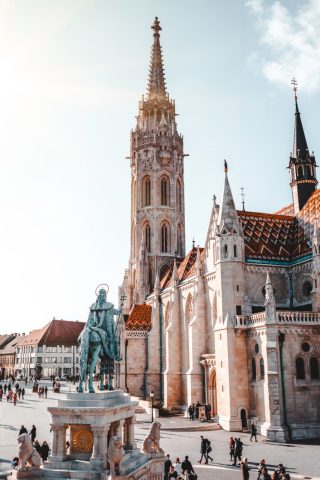 Exchange: University of Iceland


Study under the glow of Northern Lights with a semester exchange at the University of Iceland!

Duration: one or two semesters
Course credit: 72 to 96 credit points

Funding available: grants and scholarships available (limited availability)