What can I study overseas?
Student exchange, short-term experiences and overseas internships
Study for one or two semesters with one of RMIT's overseas exchange partners. Exchange with a partner institution does not incur additional tuition fees.
Duration: One or two semesters
Course credit: Yes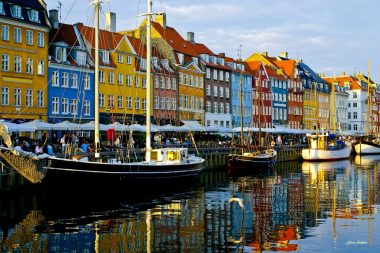 From two week academic-led study tours to Melbourne based Global Leadership Programs, you can enjoy a global experience overseas or in Melbourne.

Some short-term experiences are discipline specific, but many are open to students from any level of study.
Duration: Two to six weeks
Course credit: Yes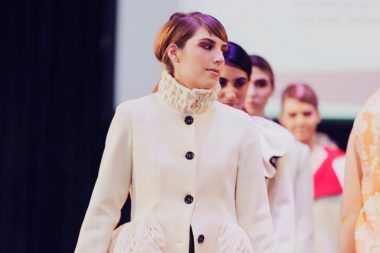 Gain valuable international work experience in paid and unpaid internships, work-placements, work integrated learning, clinical placements and research programs.
Duration: Two weeks to eight months
Course credit: Most programs