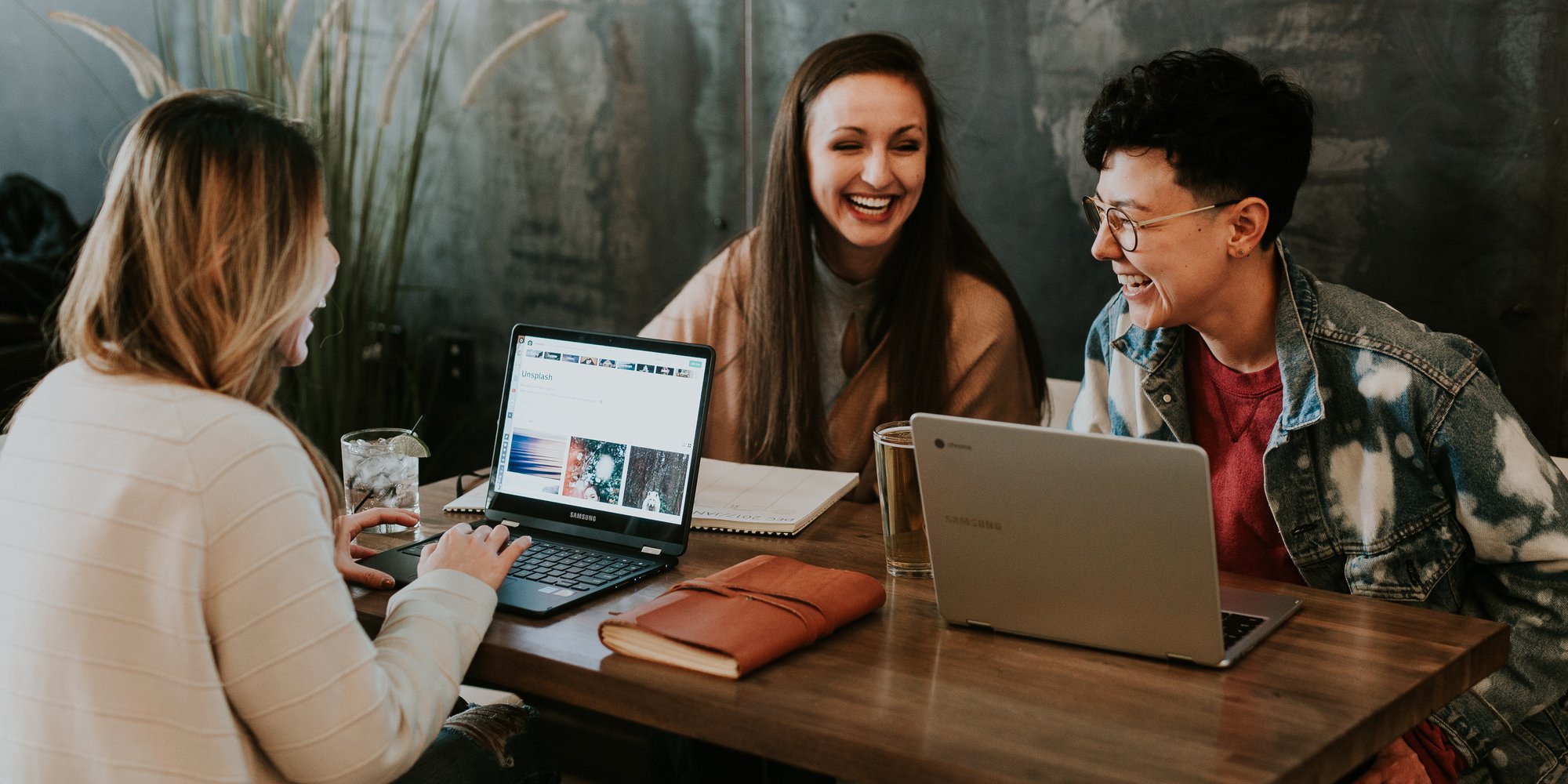 Building Cultural Intelligence
During this interactive online program, senior leaders from Google, Amazon, EY and more share their insights and experiences on how cultural intelligence plays out in their personal and professional world. Plus get certified, gain an RMIT Cred.
You'll develop Cultural Intelligence – what it is and why it's useful - with your peers from RMIT and other universities across the globe.
Open to all RMIT students globally, this program is run online for free. You can complete it at your own pace over three weeks, from the comfort of your own home.
As a result you will:
Gain the leadership skills to build relationships and deliver results across cultural boundaries
Develop deeper self-awareness and understand cultural influences and their impact on behaviour
Learn to inspire and motivate diverse groups
Get certified for your new skills through the Building Cultural Intelligence RMIT Cred
Once you've completed the online module, you'll earn a digital badge that you can display on your CV and online profiles to showcase the skills you have developed to future employers.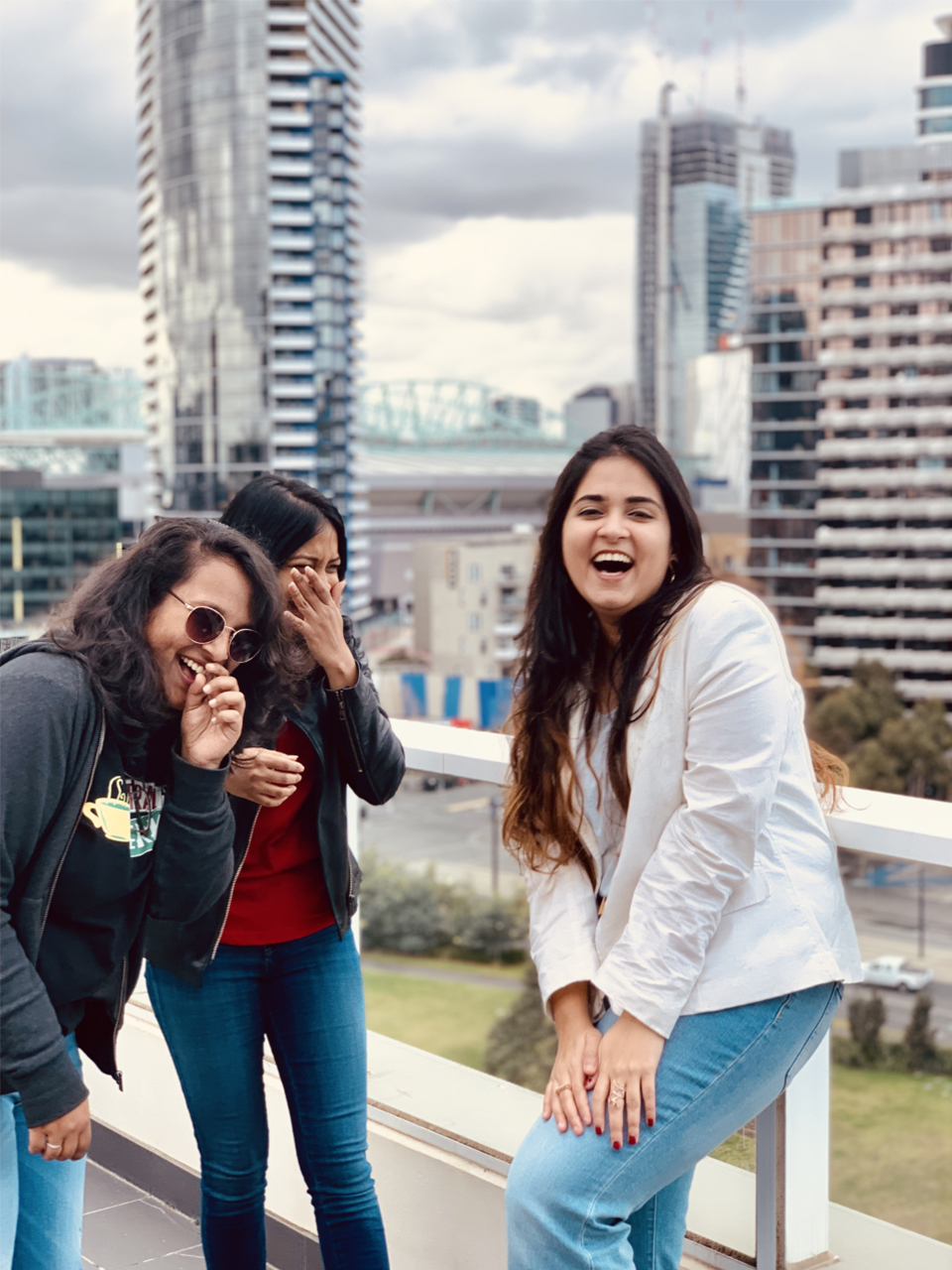 Building Cultural Intelligence
When: March, April, July, August, 2021
Delivery: Online
"This program is one of the best online modules I have ever undertaken as it gave me a great insight into Cultural Intelligence and how we can become an effective leader with our defined core and flex. I recommend that everyone do this to help them become global leaders."
Anirudh, Master of International Business