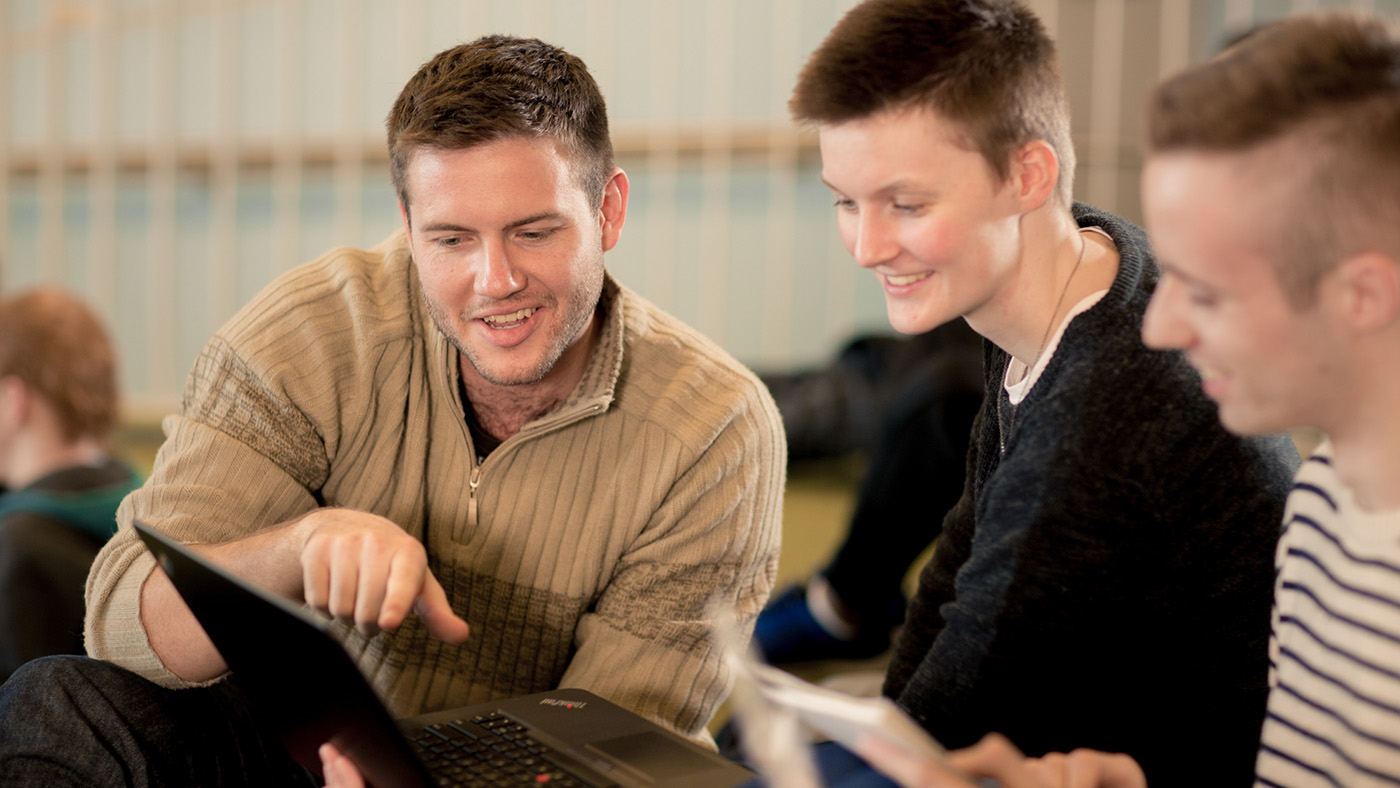 Equity and Diversity Careers Program
Get personalised support for your career development
Within Careers & Industry Experiences, the Career Success team empowers students to build on and articulate their strengths and capabilities for future career success. We work exclusively with students from diverse backgrounds who are underrepresented in tertiary education and in graduate employment outcomes

We aim to support you through your university journey and work collaboratively with you to enhance your opportunities. We offer a range of opportunities that allows you to build your career confidence as you study and highlight your positive employability attributes that are sought by employers.
Benefits for students
We can offer priority access to:
Career counselling & coaching
Resume, job search, interview and program advice
Mentoring opportunities with employers in your field of study
Connections to internships, graduate positions & other work opportunities
Career tours to meet with future employers in their workplace
Financial support to undertake a WIL placement (also known as practicum, co-operative education, fieldwork, clinical placement or internship)
MyCareerKit career development program including financial support for professional development or work readiness activities.
Am I eligible for this support?
You are eligible for Career Success offerings if you are:
A domestic student
Studying a qualification that is Cert IV and above
Identify as an Aboriginal or Torres Strait Islander student
From a regional, rural or remote area
Attended a SNAP school
An RMIT Equity scholarship holder
If you are wondering if you are eligible please contact us: careersuccess@rmit.edu.au