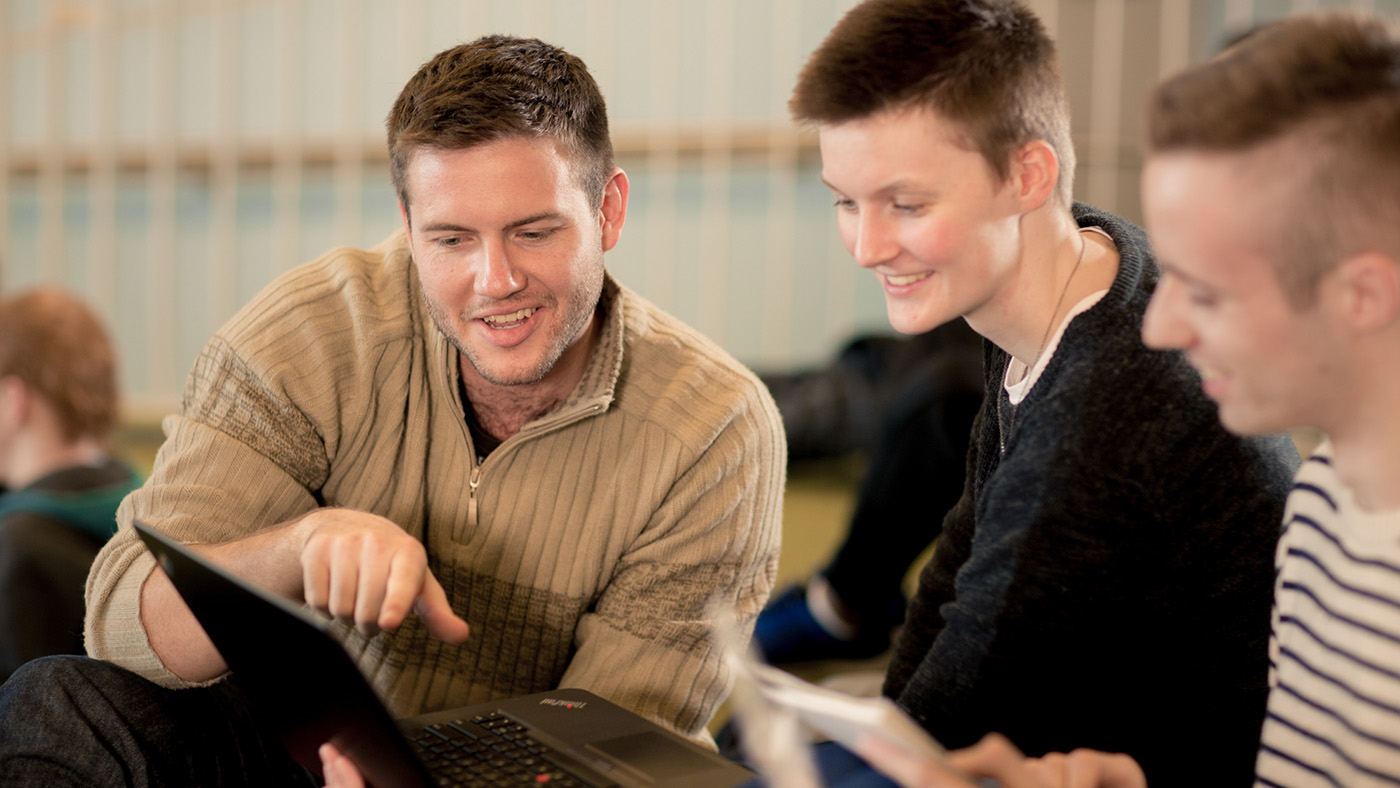 Equity and Diversity Careers Program
The Equity and Diversity Career Success program provides eligible students with additional support, helping you get job-ready.
Our qualified team of career consultants work exclusively with students from diverse backgrounds. The team understands the value of diversity, and have the experience and training to provide expertise, empathy and compassion to assist with your career development journey.
Eligible students gain intensive career development support and one-hour individual coaching sessions designed to help you overcome barriers you may be experiencing.
Through the Equity and Diversity Career Success program, you'll gain access to opportunities that help you to build career confidence, develop employability attributes employers are looking for and articulate your strengths and capabilities.
Other support offered by the Career Success program includes:
Ongoing Career counselling & coaching tailored to each individual.
'MyCareerKit' intensive career development program; including financial support for professional development or work readiness activities.
Access to selected assessment tools to identify strengths, explore careers and increase your self-awareness.
Financial contribution to enable and support your WIL placement (also known as practicum, co-operative education, fieldwork, clinical placement or internship).
Timely and targeted notification of relevant internships, graduate roles and other work opportunities.
Individual coaching from initial job application to final interview.
A strengths-based approach to resume building, job search activities and interview skill development.
Am I eligible for the Career Success program?
You access the program if you are a domestic student studying an undergraduate bachelor's degree, and:
Identify as an Aboriginal or Torres Strait Islander student
Are from a regional, rural or remote area
Attended a SNAP school
Are an RMIT Equity scholarship holder 
Can demonstrate low socioeconomic status as defined by the government