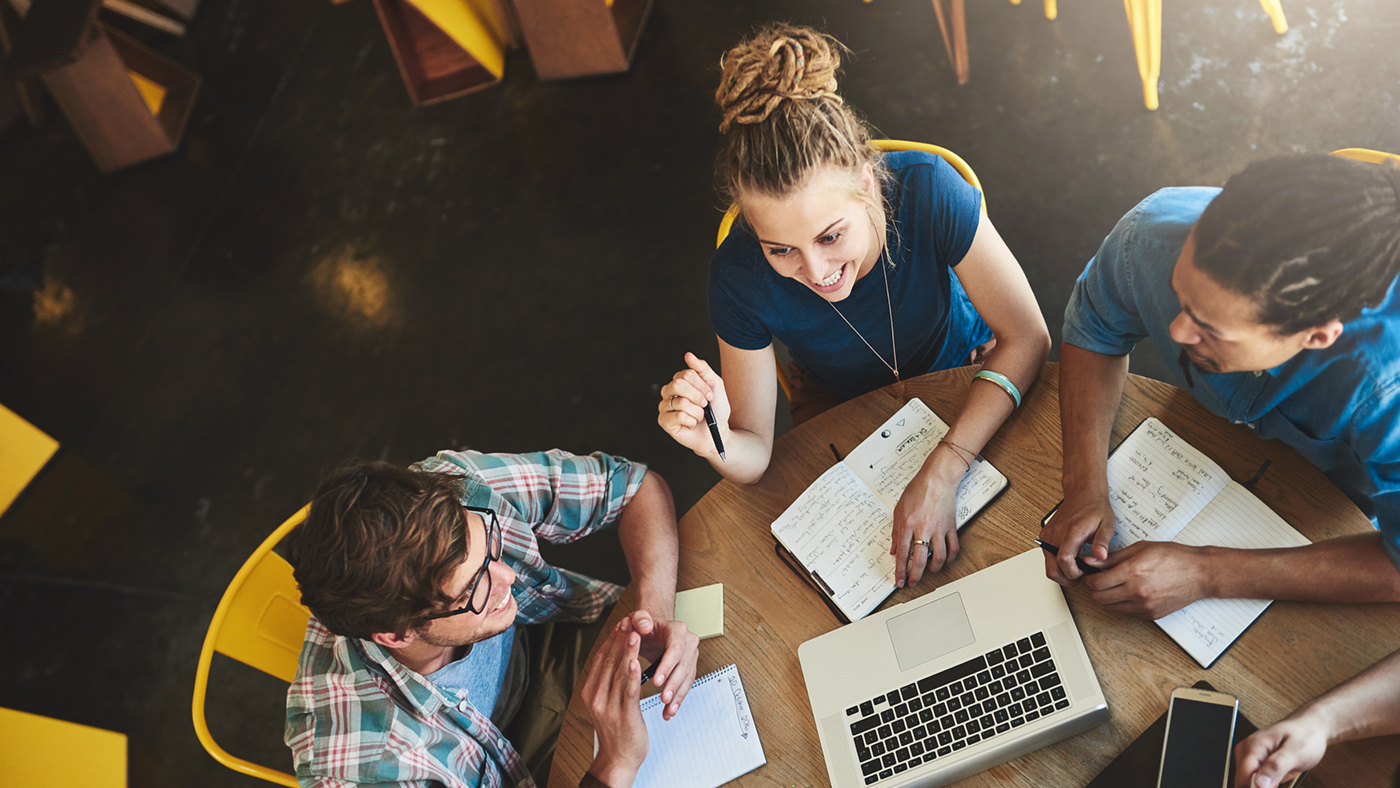 Fastrack Innovation Program
Create. Innovate. Disrupt.
Innovation is the key to solving problems at a local, national and global scale. It requires looking at things in entirely new ways, applying new types of thinking and combining new types of skillsets. Fastrack is designed to bring all of these elements together to deliver maximum impact.
Over 12 high-intensity weeks, cross-disciplinary Fastrack teams work with industry experts across the areas of innovation, design, business and technology, to co-create solutions to real-world problems.
Sem 1, 2020, applications now closed
Applications for the Fastrack Innovation program in Semester 2, 2020 will open in mid-June. To find out more about program requirements and the application process, click the link below.
About Fastrack
Fastrack launched in 2007 in partnership with Deloitte's National Innovation Program and continues to be a pioneering initiative today.
Our Partners and Co-Creators
Find out who we've partnered with across innovation, design, business and technology to make Fastrack a world-class experience.