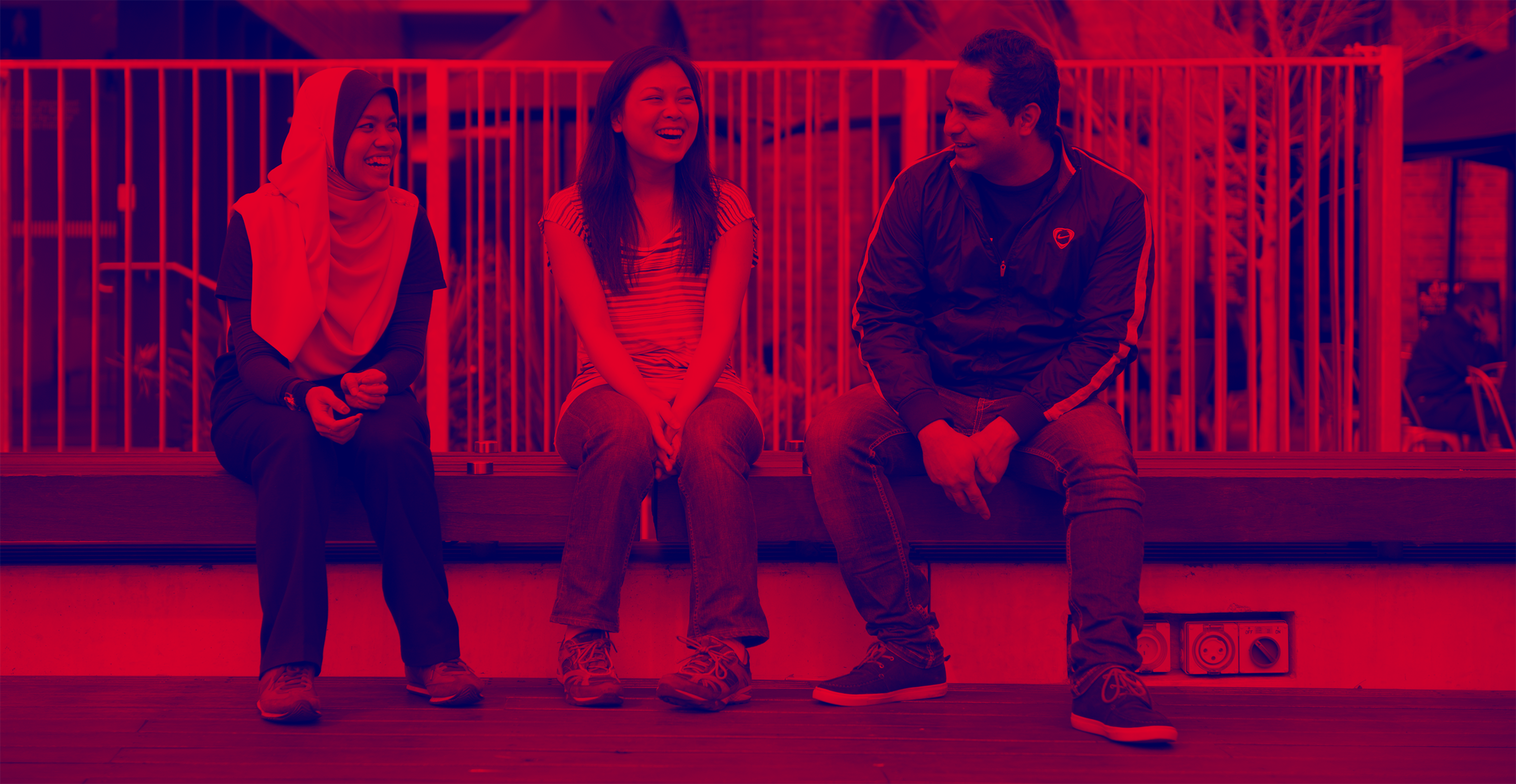 International students
Find out about working in Australia and your rights at work as an international student.
Working rights in Australia
In Australia we have strict rules to ensure employees are being paid and treated fairly. Find out more about your work rights on the Study Australia website and the Fair Work Ombudsman website.
If you are concerned that you are not receiving the right hourly rate or being provided with the correct entitlements, please contact the Fair Work Ombudsman. All cases remain confidential and advice is free.
Read more downloadable information about your work rights in Australia in English, Hindi, Vietnamese, Bahasa Indonesian, as well as Simplified and Traditioinal Chinese.
International students are typically only allowed to work 40 hours per fortnight during the semester. During University holidays international students can work full time.
Not all Visas are the same. For more information and to ensure you are working in accordance with your individual visa requirements, please check the Australian government Studying in Australia website.
Working during your studies in Australia allows you to experience another work culture and learn new skills to give you an attractive edge to offer employers back home.
See the quick tips below for finding work and how to apply. If you have any further questions drop in to the Job Shop.
Get work and get work ready
Your work rights explained
Are you an international student having trouble at work?
Warning signs at work
Role of the Fair Work Ombudsman