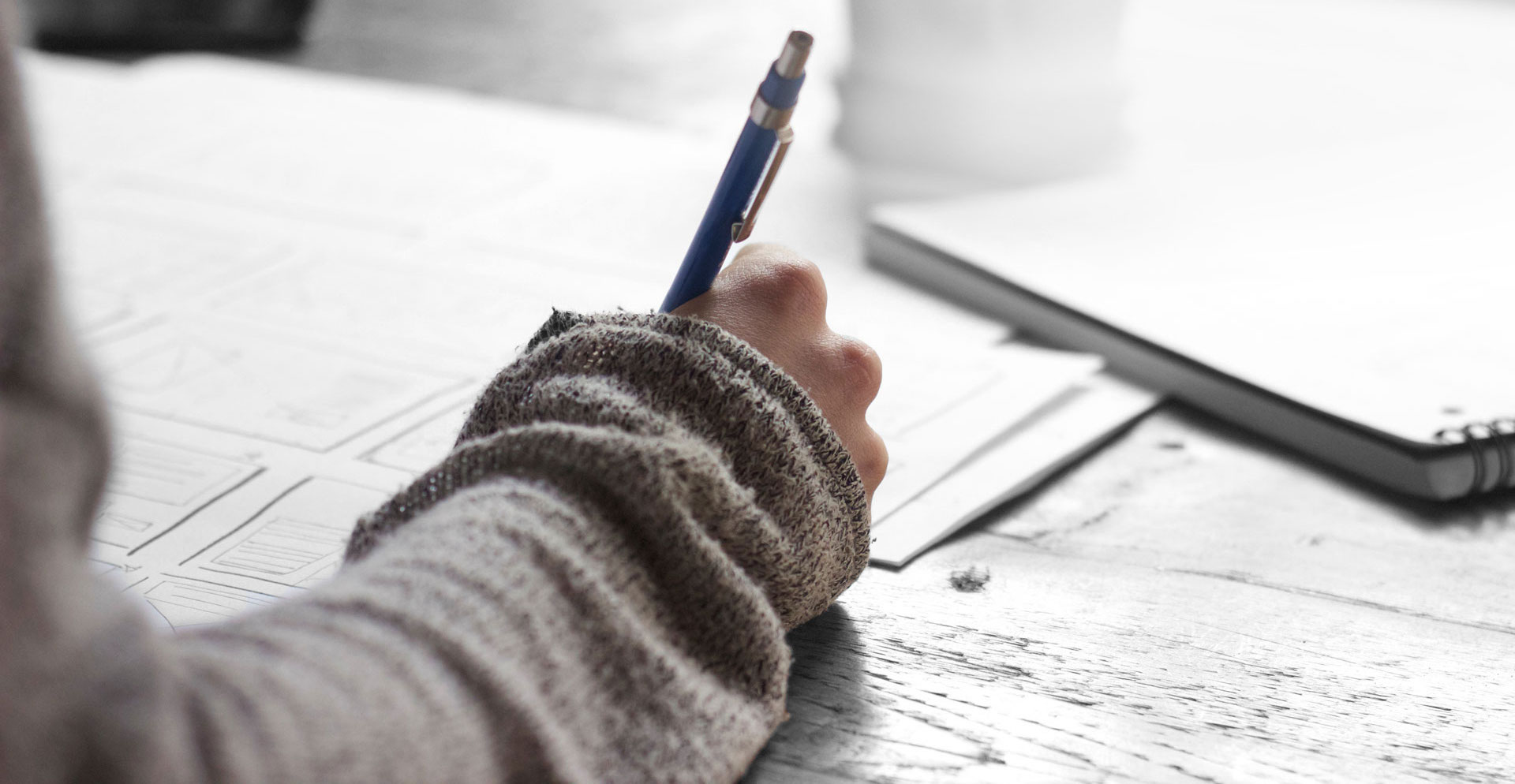 Your scholarship application
Find a coursework scholarship
You don't want to miss out on financial support to help you through your studies! Find out how to find the right scholarship for you, when to apply and who is considered eligible.
Use the links below to browse scholarship categories, or see a full list of currently open scholarship opportunities.
When can I apply?
Most coursework scholarships open for application in the semester before they are awarded and paid.
Scholarships awarded for semester 1 generally open between August and October of the previous year.
Scholarships awarded for semester 2 generally open in May.
A small selection of coursework scholarships are open outside of these times. Please visit Scholarships Open This Month for current availability.
Who is eligible to apply?
If you aren't an enrolled RMIT student yet, don't worry! For most scholarship applications, you don't need to be - generally speaking, program offers are made after the scholarship application close date. That means you can apply as a year 12 student or prior to your enrolment in the year of study specified by the scholarship eligibility criteria.
The eligibility criteria and application process differs for each scholarship and grant. Ensure you have read all available information about the scholarship or grant you wish to apply for on its web page before commencing your application. Even if you write the best application, if you aren't eligible (wrong course, wrong year level, etc.) you can't be considered for the scholarship.
Compiling your scholarship application
Supporting documentation
If you make a claim of hardship in your scholarship application, you will need to provide evidence to support your claim. Claims of hardship will not be assessed without supporting evidence.
Please ensure the evidence you provide is relevant to your claim, specific in detail and current. Documents uploaded from previous application periods will not be considered.
Providing false or misleading information will not only make you ineligible to receive a scholarship, it's a criminal offence to provide a false statutory declaration and the penalties can be severe.
Depending on your circumstances, you will need to provide different types of evidence to support your application. Please visit Supporting Your Application to understand what we accept as evidence, how to support your application through referee letters, and what we expect you to demonstrate through your written responses.
Submitting your application
Online
We only accept scholarship applications through our online application form. Applications should take no more than 30-40 minutes to complete, however you have the option to save and resume at any point until the application closing date, and you can go back and double check your submission is correct before you submit.
All supporting evidence must be uploaded to its relevant Evidence box within the application. Please ensure file size per upload is under 1MB, and is either in Word, PDF, or JPG format.
Fax, email or postal applications
We only accept online scholarship applications, so faxed, emailed or posted copies of your application and supporting documentation will not be accepted. Please ensure you have read the How to apply information on the scholarship web page which outlines how to submit your application.
Late applications
You must submit your application (and any required supporting documentation) by the scholarship close date, located on each scholarship's webpage under the tab Closing Date. We do not accept late scholarship applications or documentation submitted to our office after the closing date.
Please factor adequate time into your schedule to compile your application, especially if you need to provide letters of recommendation from an academic or descriptions of medical issues from health professionals. These can take time!
Application assessment

Scholarships and grants are assessed by the appropriate selection committee and ranked according to the eligibility criteria.
Applications can only be assessed based on the information and documentation you provide. Selection committees do not have access to student information stored with other RMIT departments or external bodies.
Application outcomes

The scholarship application process is highly competitive with a limited number of scholarships available. Unfortunately, not all eligible applicants will receive one.
If you are offered a scholarship, you will be sent an email to your RMIT student account. Only successful candidates are contacted.
When you submit a scholarship application, you will receive a confirmation email to the email address you nominated in the form. This confirmation email will contain the last date you can expect a scholarship offer by. If you have not received an offer by that date, you have been unsuccessful.
If you have questions about your scholarship application, or the outcome, please contact the scholarship administrator. To find this information go to the webpage for the scholarship you applied for, the contact information for the scholarship is located near the bottom of the webpage.
If you are dissatisfied with the outcome, you may lodge a complaint. If you do lodge a complaint, you must clearly state why you believe the original decision was incorrect. Being personally unhappy with a decision or saying it is not fair (without stating why) are generally not adequate grounds for a decision to be reviewed.
Find out more about the complaints process and other review paths.
Accepting your scholarship
If you are offered a scholarship, you will be sent an email to your RMIT student account. This offer will included a deadline to accept by, so it is important that you check your emails regularly if you are waiting for a scholarship outcome. Only successful candidates are contacted.
You must accept the terms and conditions attached to your scholarship. These may impact on your capacity to study part-time, change programs, fail subjects, defer or take a leave of absence. Please review the terms and conditions associated with your scholarship prior to accepting your provisional scholarship offer.
Your offer letter will advise you how and by what date to accept a scholarship offer - generally, this is completed through Enrolment Online.
Tax and your scholarship
RMIT cannot advise you on tax matters, you need to seek advice from a tax professional. However, if you are looking for answers about tax and your scholarship, you may find the links below helpful.
Throughout your scholarship
Throughout the duration of your scholarship:
you may be asked to fill in surveys, participate in events or write reports. Please do so! This participation helps us communicate with our donors, which can only benefit you and students like you;
ensure you regularly view your scholarship in Enrolment Online and check your terms and conditions for any updates; and
contact the Coursework Scholarships Office if your circumstances change.
For scholarships greater than one year in duration, Enrolment Online will only show current and past years of your scholarship/s. Future years will only be loaded in late December or early in the new academic year.