Want help with study and living expenses?
Scholarships can help with all kinds of study costs such as textbooks, fees, accommodation and living expenses.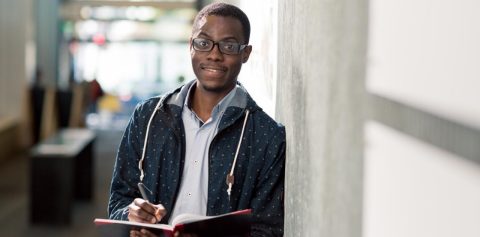 Find out if you are eligible for a scholarship
While many of the scholarships consider academic achievement, there are also scholarships awarded based on what you are studying, where you are from or your personal circumstances.