Get the most out of University
If you are thinking about moving to Melbourne, Australia for study, these students from RMIT University have some great advice for you!
Whether it's finding great accommodation, getting a job or making friends – these tips will help you find your new home and settle into Uni life. 
Why RMIT?
Located in the centre of Melbourne, RMIT boasts state-of-the-art teaching resources and research facilities.
At RMIT, we understand that the future of life and work will be led by those with enterprising minds. That's why our courses taught by people who know what it means to make it in today's competitive environment.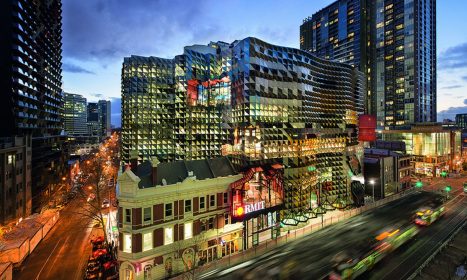 Your guide to success
Find out how RMIT prepares you for success in life and work, so that you can positively contribute to, and shape, the world.
Download the guide (3.4MB, 66P)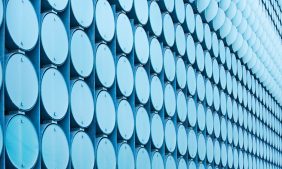 Live and study in Melbourne
Named the 'world's most liveable city' by The Economist for seven years running, Melbourne is also ranked among the top 5 cities in the world for international students, and the top ten safest cities globally.
Melbourne is welcoming, sophisticated and diverse. It's celebrated for its arts and culture, food and dining, entertainment, sports, shopping and festivals. 
Looking for other study options?
Discover RMIT's full range of certificates, diplomas and degrees on our Australian website.  
BROWSE ALL COURSES