Why study Engineering at RMIT?
Our Master of Engineering programs meet the changing demands of industry and develop engineers who have the critical and technical skills to work locally and internationally.

Your guide to success
Find out how RMIT prepares you for success in life and work, so that you can positively contribute to, and shape, the world.
DOWNLOAD THE GUIDE (3.4MB, 66P)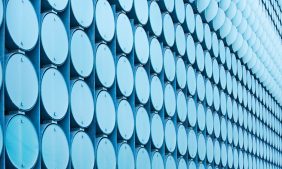 Looking for other study options?
Discover RMIT's full range of certificates, diplomas and degrees on our Australian website.  
BROWSE ALL COURSES