Top 100 world ranking for Computer Science and Information Systems and #6 in Australia.
Ranked "above world standard" for research in Artificial Intelligence and Image Processing, and Information Systems.
Top 20 world ranking for Library Management and #1 in Australia.
Ready to apply?
Get started today and gather all the information you need about entry requirements, pathways, scholarships and more.
Top Information Technology Courses at RMIT


RMIT has an excellent track record in preparing graduates for a successful career in the global information technology sector. In this data driven world, RMIT's ICT and data science courses are designed to let you take the lead.
Here's some of our programs that reflect the latest industry developments in these fields:
Welcome to the Virtual Laboratory (VxLab)
RMIT has the only academic facility in Australia that combines connectivity to industrial automation labs with the latest high-resolution visualisation and cloud computing capabilities. 

Discover the global collaboration opportunities you can access.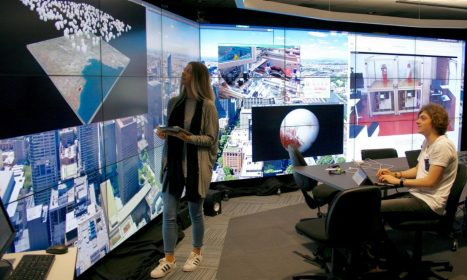 Your guide to success
Find out how RMIT prepares you for success in life and work, so that you can positively contribute to, and shape, the world.

DOWNLOAD THE GUIDE (3.4MB, 66P)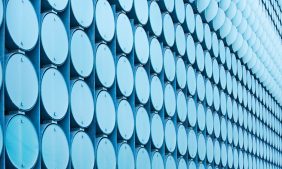 Looking for other study options?
Discover RMIT's full range of certificates, diplomas and degrees on our Australian website.  
BROWSE ALL COURSES