Why study Information Technology at RMIT?
Google Vice-President Engineering and RMIT alumnus, Hugh Williams, talks about careers in computer science, and how RMIT's courses give students the skills and experience industry needs.

Welcome to the Virtual Laboratory (VxLab)
RMIT has the only academic facility in Australia that combines connectivity to industrial automation labs with the latest high-resolution visualisation and cloud computing capabilities. 

Discover the global collaboration opportunities you can access.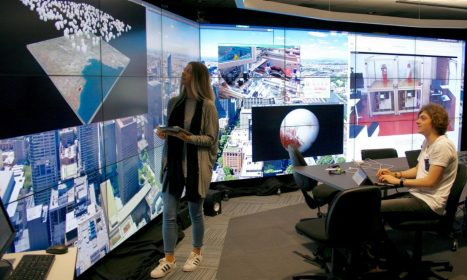 Your guide to success
Find out how RMIT prepares you for success in life and work, so that you can positively contribute to, and shape, the world.

DOWNLOAD THE GUIDE (3.4MB, 66P)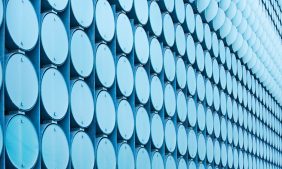 Looking for other study options?
Discover RMIT's full range of certificates, diplomas and degrees on our Australian website.  
BROWSE ALL COURSES