Leading the Future of Work - Postgrad Night
Explore RMIT's specialist courses in leadership and management and prepare for tomorrow's career. Attend this series of information sessions, industry talks and one-on-one conversations and discover emerging industry trends.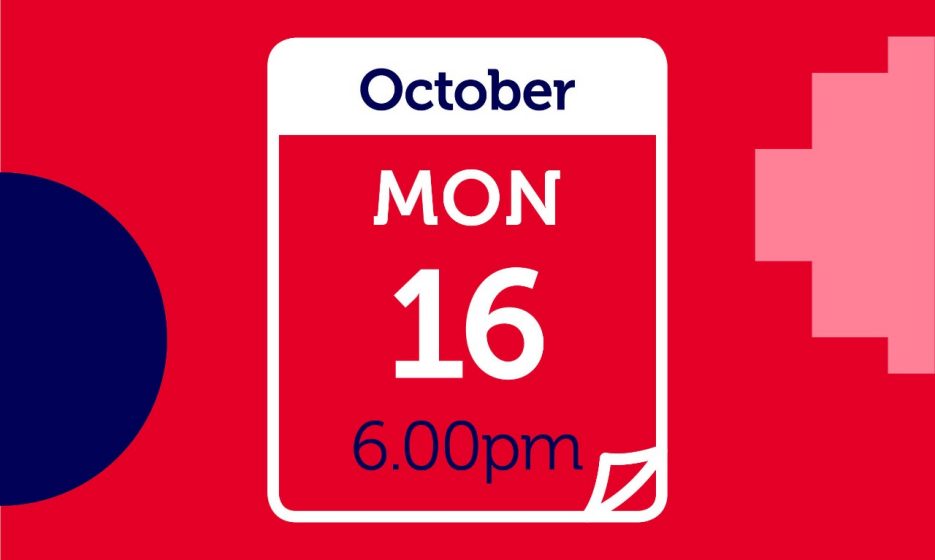 Energy Efficient and Sustainable Building - Postgrad Night
Do you want to combine your interest in emerging sustainable building technologies with your experience in construction, technology, engineering, management or design? Learn more about RMIT's industry driven Master of Energy Efficient and Sustainable Building at this information session.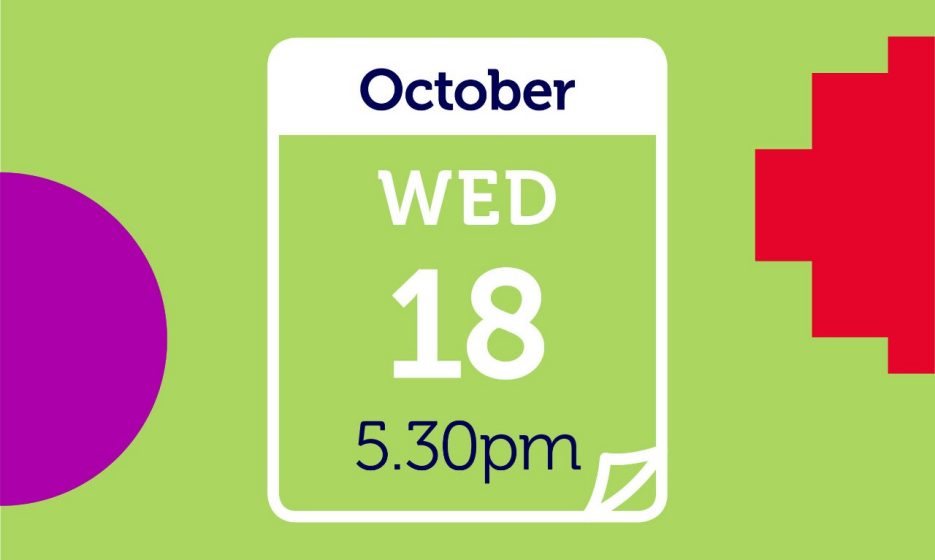 Develop smarter, sustainable cities
Jason Holroyd knew he needed to be prepared for the future needs of the construction industry and sustainability targets. A Masters at RMIT empowered him to challenge current practices and promote improvement and innovation in the built environment.
Designed by industry, for industry
RMIT's degrees bring theory and practice together, in a way that makes your skills relevant to industry roles today and tomorrow. Peter Perdito studied at RMIT to learn from industry connected lecturers and gain the formal qualification he needed to advance and improve his career.
Tap into urban development expertise
Associate Professor Wendy Steele discusses the significant challenges that face cities of the future and how planners will address these issues and create liveable spaces.