Find your place in the world
Natalie's studies allowed her a risk-free opportunity to explore new areas in the global communication industry.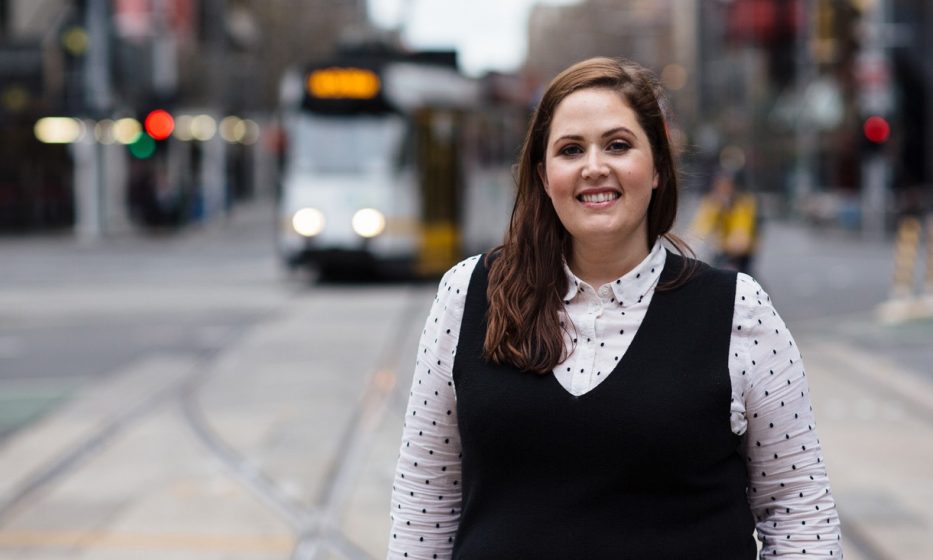 Communication skills for the future
In an age of information-overload, how do you get your message heard amid the cacophony of digital noise? RMIT communication researcher Philip Pond explains.