Studying cyber security is a safe bet for career progression
After changing career, Hema Zmirak is securing data and fighting cyber crime for a big four bank.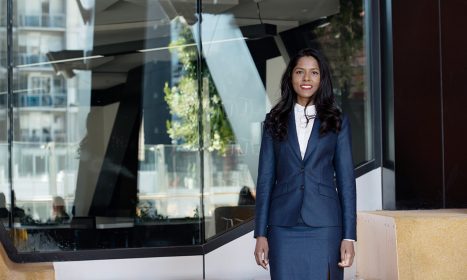 Why RMIT?
By enrolling at RMIT you're choosing a university with strong industry links and a world-class curriculum designed to equip students with the skills employers value the most.