Preparing nurses for greater demands in mental health care
RMIT Mental Health Nursing graduate Susan Hua was particularly interested in the strong focus on psychotherapeutic interventions.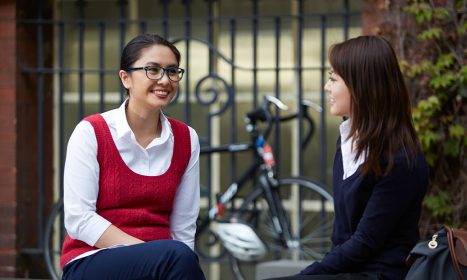 Megatrends: your clues to the jobs of the future
In a world where the only thing certain is change, how can you know where the jobs of the future will be? A look at some of the key megatrends driving that change offers a few clues.