Postgrad info session
Get the details on RMIT's master degrees in areas including biotechnology, food science, nursing, laboratory medicine, complementary medicine, or geospatial science.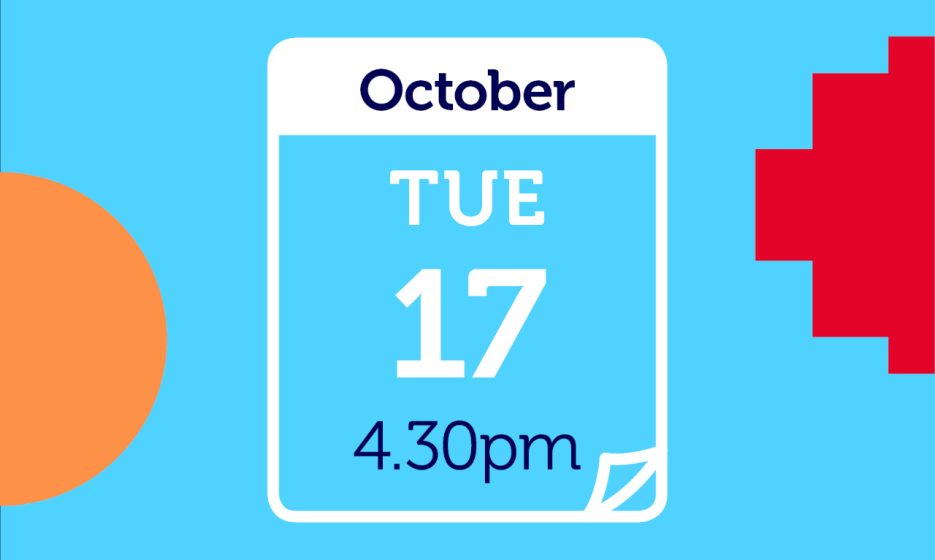 Preparing nurses for greater demands in mental health care
RMIT Mental Health Nursing graduate Susan Hua was particularly interested in the strong focus on psychotherapeutic interventions.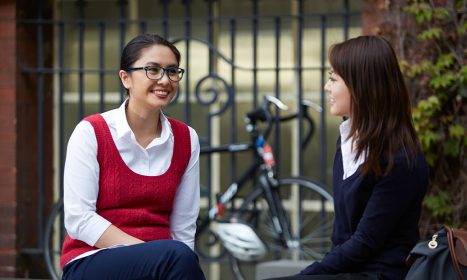 Megatrends: your clues to the jobs of the future
In a world where the only thing certain is change, how can you know where the jobs of the future will be? A look at some of the key megatrends driving that change offers a few clues.