Gain international experience
Studying at RMIT saw Micaela perform research in Serra Leone and Uganda, turning her dream of a global career into a reality.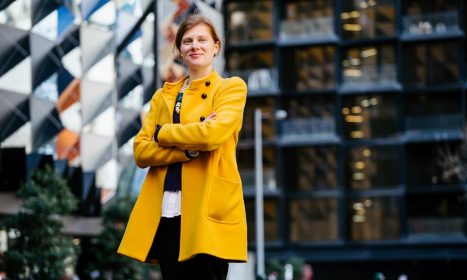 Skills that make a difference
Talisha's studies in the Masters of Public Policy prepared her to address the structural problems and systems that can disadvantage people in need.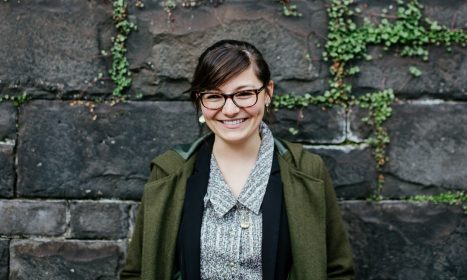 Be work-ready
Michael's studies prepared him for a flexible and diverse role in translating and interpreting.